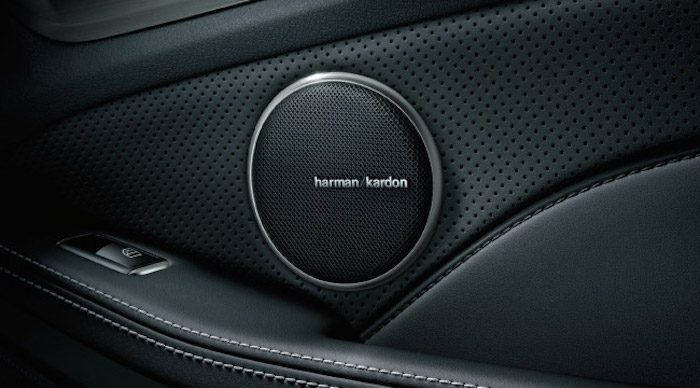 Samsung announced  this Monday (14) that closed an agreement to buy Harman International Industries, the North American audio company best known for the Harman Kardon, JBL and AKG brands. The transaction will cost Samsung $8 billion in cash and will be the largest purchase ever made by the company in history.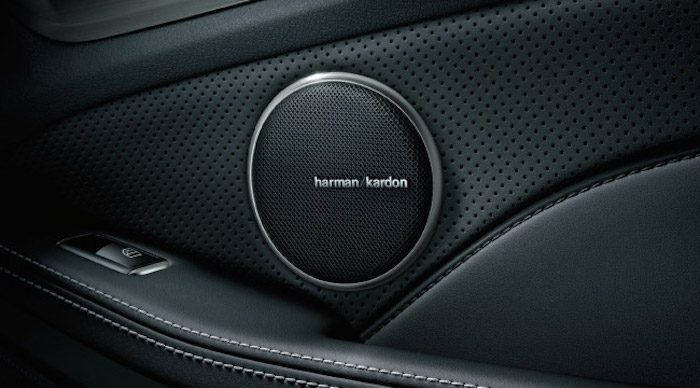 Unlike Apple, which bought Beats for $3 billion in 2014 and seemed more interested in the streaming service and headphones, Samsung is focused on the automotive industry. They say that automotive electronics are a "strategic priority" for Samsung, and that this market is expected to generate more than US$ 100 billion in 2025.
No wonder: despite JBL and AKG being brands well-known of sound equipment for consumers and audiophiles, what really makes money at Harman is the cars. The company's technology is present in more than 30 million automobiles, with 65% of Harman's $7 billion in sales between September 2015 and 2016 being car-related.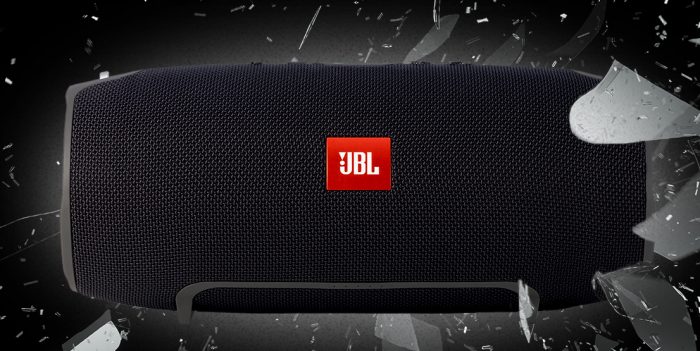 With the acquisition, Harman will function as a subsidiary of Samsung, maintaining the offices and its workforce. Harman's 8,000 engineers and developers will be at Samsung's disposal to enable South Koreans to jump right into the connected car market. The agreements with the Bowers & Wilkins and Bang & Olufsen brands in the automotive sector will also be maintained.
And if you don't remember, the biggest acquisition in Samsung's history before it bought Harman was AST Research, a California computer manufacturer, according to Engadget. This happened in August 1996, for $840 million.