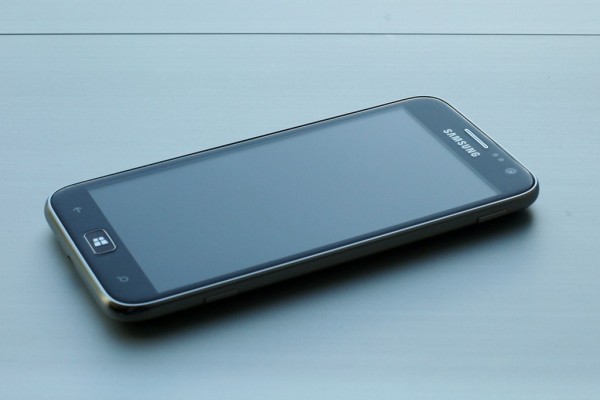 Who knew: the first Windows Phone 8 is not from Nokia. Samsung today unveiled the Ativ S, a high-end smartphone that has better hardware than any Windows Phone ever on the market. Official specs indicate a 4.8-inch Super AMOLED display, 1GB of RAM and a 1.5GHz dual core Qualcomm Krait processor.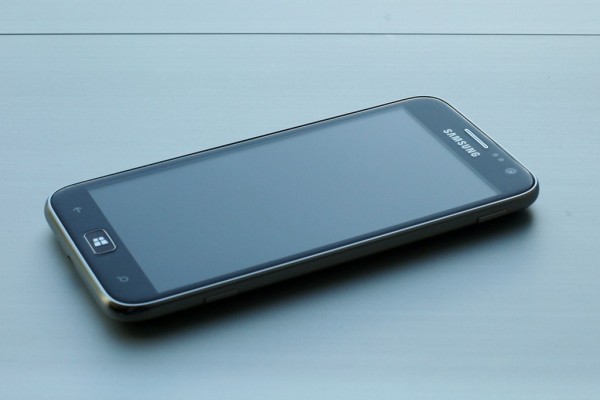 Activ S is the first Windows Phone with dual core processor | Click to enlarge
Ativ S makes use of the Windows Phone 8 news revealed in June. The 16GB or 32GB internal storage can be expanded with a microSD memory card. It also has an NFC chip for digital payments and a screen with a resolution of 1280×720 pixels, unlike previous generation devices, which were limited to 800×480 pixels.
On the front, the Ativ S has a 1.9 megapixel camera and Gorilla Glass 2 protection. The back shows an 8 megapixel camera and brushed aluminum finish. Like its Android-powered brother, it is also very thin (8.7 millimeters thick), light (135 grams) and has a giant battery, this time with a capacity of 2,300 mAh (!).




Samsung has not yet revealed when the Ativ S will be available for sale, but most likely it will be released as soon as Microsoft releases the final version of Windows Phone 8. With relatively powerful hardware, it should remain at the top of the list of Windows Phone 8 smartphones for quite some time. That's if Apple doesn't complain about the square shape with rounded edges.
With info: GSMArena, Windows Phone Blog.