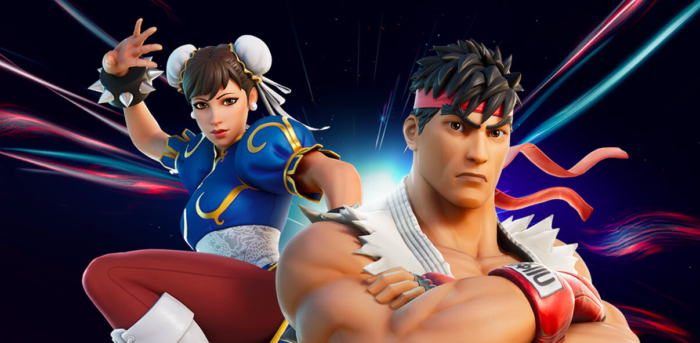 Fortnite received yet another pack of special outfits, this time inspired by Street Fighter. Ryu and Chun-Li are available in the game's online store for a limited time, but to get everything, including themed accessories, you'll need to spend R$ 100.
Fortnite launches costumes and motorcycle from the movie Tron: Legacy
Blizzard re-releases Rock N' Roll Racing and other classics on consoles and PC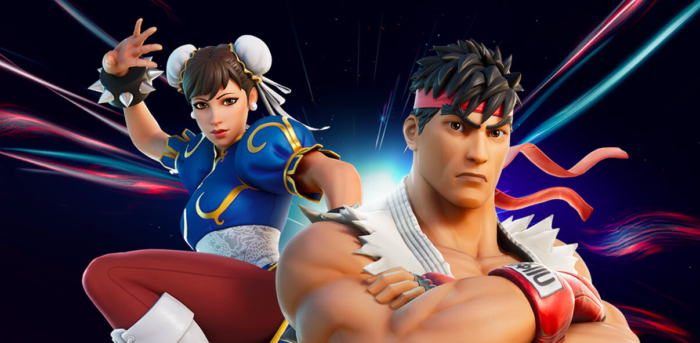 Fortnite and Street Fighter join forces (Image: Publicity/Epic Games)
The pack with Ryu and Chun-Li, also containing two accessories for the back, two gestures and a paper wall to the uploaded screen, comes out for 2,200 V-Bucks. This equates to, more or less, R$ 50, but Fortnite only sells closed packages of V-Bucks, which "forces" the player to buy from R$ 25 to R$ 25, which is equivalent to 1,000 V-Bucks, or pay the R$62, with 2,800 V-Bucks.
However, there are extra Street Fighter items in the store: two pickaxes, one shaped like a dojo board and the other shaped like a Chun- read; and an inflatable Honda fighter-shaped hang glider. These items are in a pack that costs 1,800 V-Bucks.
All in all, we have 4,000 V-Bucks in Street Fighter items. Buying four packs of 1,000, we spend R$ 100 (R$ 25 each). If the user has some "change" from previous purchases, he can try to spend less, around R$ 87. Still, a very high value for skins that don't change the game at all.
Hunters in Fortnite
Point Zero is the current season of Fortnite, with a "hunters" theme. That's why most of the costumes already released, and also present in the Battle Pass, involve the theme.
The central character is the Mandalorian from the series The Mandalorian, from Disney. Others that have been released include Kratos (God of War), Master Chief (Halo), Sarah Connor (The Terminator) and even the Predator, one of the most famous monsters in cinema.
The season runs until March, so expect more characters as the days go by.
With information: Fortnite.