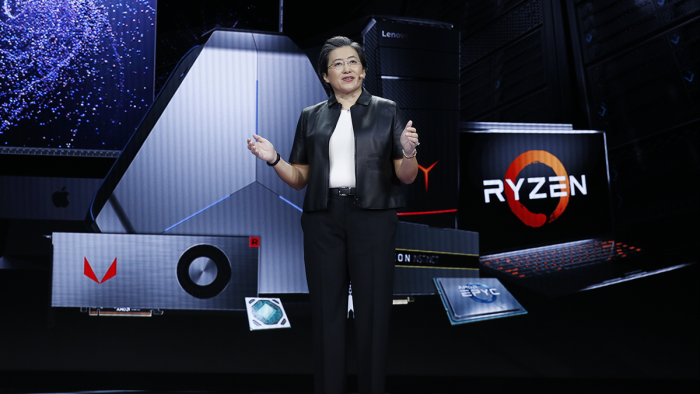 AMD has promised to release the first Navi architecture graphics cards by the third quarter, but has not yet given details on them. But some leaks already hint at what we can expect from the new lineup. The latest reinforces the rumors about the launches of the Radeon RX 3070 and RX 3080, cards that should fight with the Nvidia RTX 2060 and RTX 2070.
AMD reveals second-generation Ryzen Pro chips for notebooks
Nvidia announces GeForce GTX 1650; The card will cost BRL 929 in Brazil
Apparently, the most recent leak came from Sapphire Technology, one of the companies that produce graphics cards based on AMD GPUs. A company representative would have revealed to the Chinese press specific characteristics of the Radeon RX 3070 and RX 3080 cards. This information were posted on Reddit.
If the rumors are correct, the Radeon RX 3070 and RX 3080 will be based on Navi Pro and Navi XT chips, respectively, both with 7 nanometers. The RX 3080 will be the most advanced board of the duo, as the number in the name suggests. According to previous rumors, it will be able to count on 8 GB of GDDR6, in addition to 56 to 64 compute units.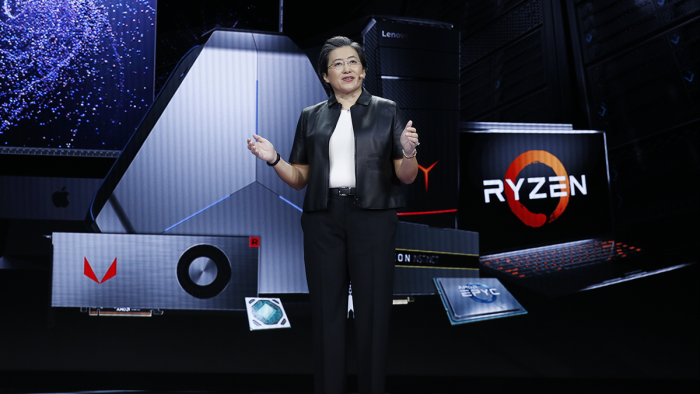 Lisa Su, CEO of AMD
The Radeon RX 3070 will cost $399 and its performance will be equivalent to something between the Nvidia RTX 2060 and the RTX 2070, according to the leak. The RX 3080 promises to surpass the RTX 2070 in performance. The suggested price will be US$ 499.
If the values ​​are correct, the Radeon RX 3070 and RX 3080 cards will have prices equivalent to the rivals RTX 2060 and RTX 2070. This is a point that causes some concern. , after all, everything indicates that Nvidia cards will continue to be technically more advanced — there is talk, for example, that AMD GPUs will not support ray tracing.
Still according to the rumors, the RX 3070 and RX 3080 will be released on July 7th. Radeon VII will continue to be AMD's most powerful PC graphics card.
None of this information is official, let's be clear. In any case, we should have more precise details next week, during Computex 2019 (very likely), or in the second week of June, at E3 2019.
With information: Engadget.