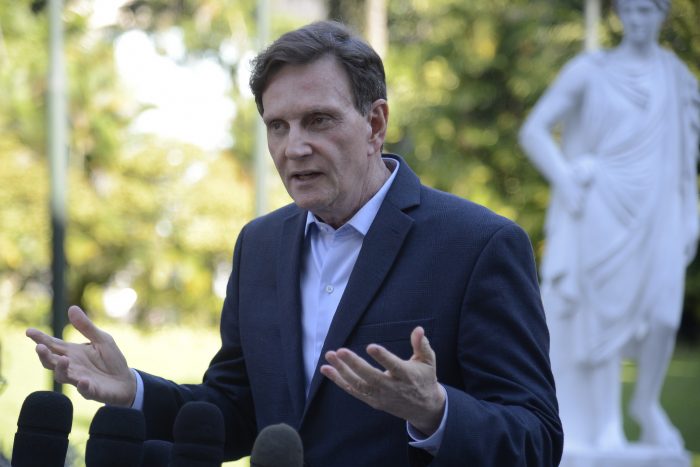 A few weeks ago, President Michel Temer sanctioned a regulation of apps like Uber, 99 and Cabify. The law establishes some initial requirements, and allows each city to adopt specific rules for services.
With the federal law, the city of Rio de Janeiro was one of the first to act. This Thursday (12), Mayor Marcelo Crivella published a decree which imposes the payment of a fee, and establishes new rules for the performance of individual transport services.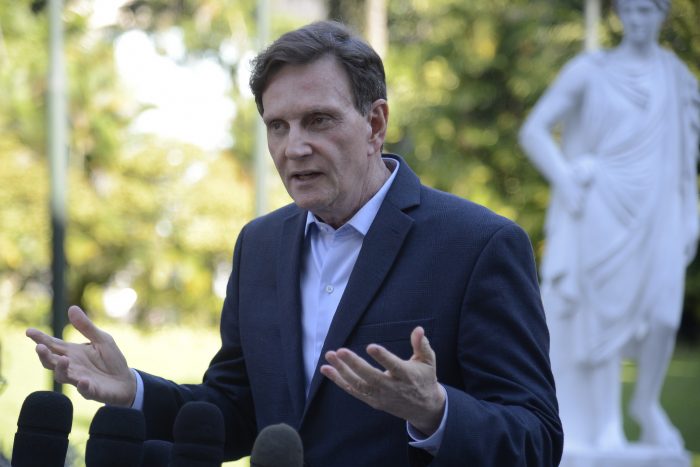 From now, companies like Uber, 99 and Cabify will have to pay the city hall a percentage of the value of the rides. The fee will be defined within 30 days by the Municipal Committee for Technology Applied to the Urban Road System (CMTSVU).
According to the city hall of Rio, the payment will serve as a counterpart to the right to intensive use of the road system . The values ​​may be corrected if there is a risk that the companies' fleet exceeds the established levels. The decree states that the change would serve to "inhibit the overexploitation of the road network".
Companies must make the payment until the second working day of each month. The city may allocate the funds to projects related to transport, conservation and urban mobility, maintenance of platforms to support the taxi service (Taxi.Rio), in addition to traffic education campaigns and public policy advertising.
The decree also obliges companies to make information available to the city hall. The requirement involves access to fleet control systems, billing and databases (without specifying which ones).
Rules for drivers
The decree obliges drivers of Uber, 99 and Cabify to provide services only through applications. The measure aims to prevent them from making rides after being hired directly by passengers.
The text also requires the approval of drivers in an individual passenger transport training course. In addition, payment of the INSS determined by Social Security will be mandatory.
The regulation still maintains some of the requirements provided for in federal law, such as a negative criminal record certificate, a driver's license with authorization to perform remunerated activity and insurance.
With information: Diário Oficial do Rio, The Globe.