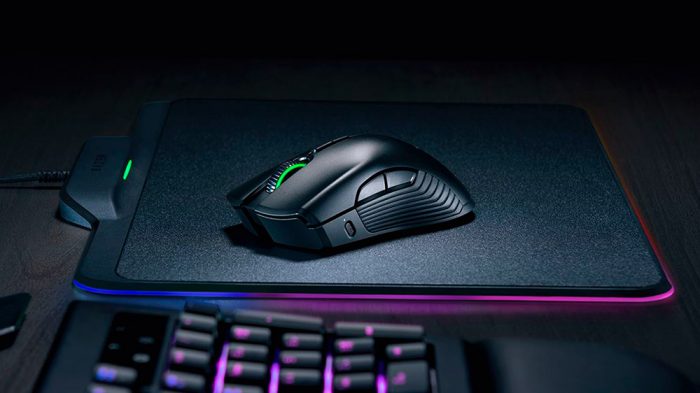 Razer launched this Thursday (24) in the Brazilian market the Mamba HyperFlux, a wireless gaming mouse that does not need a battery. To work, it uses the Firefly HyperFlux mousepad, which transfers energy uninterruptedly.
According to the company, the accessory works thanks to the technology called Hyperflux, which makes the mousepad create an electromagnetic field capable of sending the power required by the peripheral.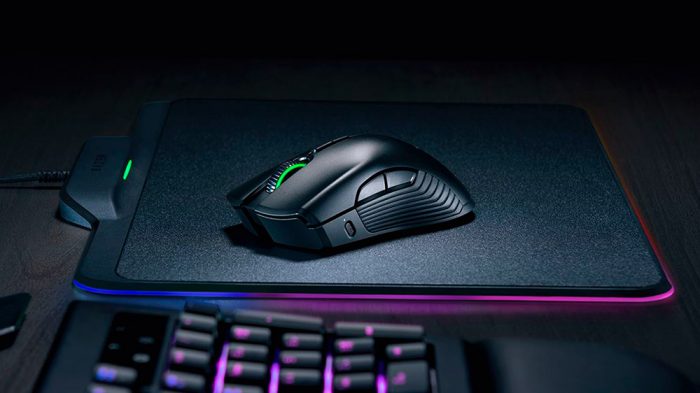 The mouse also has Razer's own technology known as AFT (Adaptive Frequency Technology). It improves the wireless signal and keeps the connection between the accessory and the computer stable through adaptive scanning and changing the frequency of the band to 2.4 GHz.
With 5G optical sensor and 16 thousand DPI, the device can also be used in wired mode. It has nine buttons that can be programmed independently and weighs about 96 grams without a cord.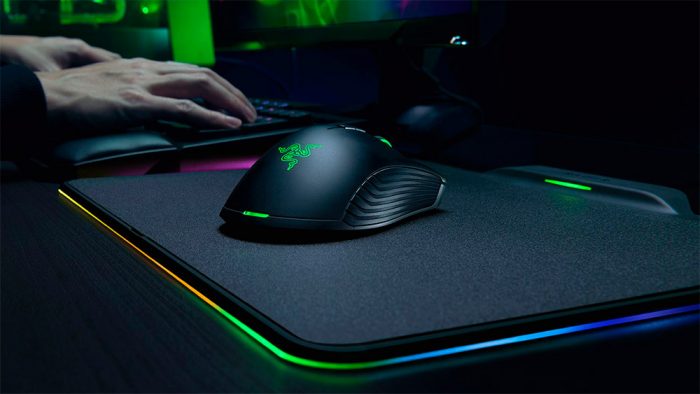 Meanwhile, the mousepad It weighs 643 grams and has a double-sided surface, one hard and one soft. The first is geared towards quick actions. The second is more suitable for moments that require greater precision.
Both items have Razer Chroma backlight technology, which offers 16.8 million colors for customization.
The kit price is a little steep: R$ 1,499. The set is on sale at Razer's partner stores, at the brand's kiosk at Shopping Cidade São Paulo and at the company's store at Mercado Livre.