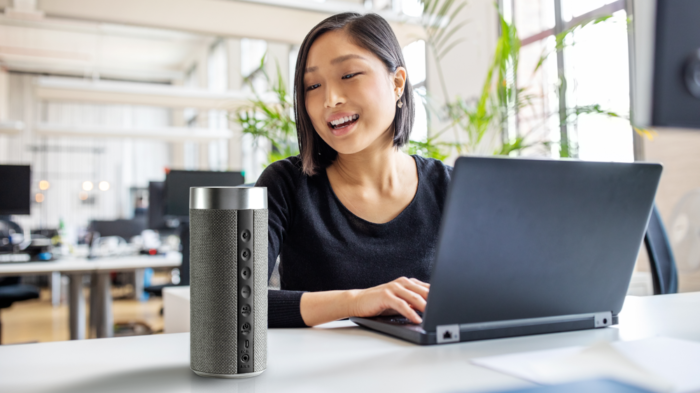 Pulse, the company of Multilaser, has just announced thePulse Smarty, its first smart speaker with Alexa . The Brazilian company's new smart speaker does not depend on wires to work and can control smart home devices, has 20 watts of power and a connectivity system. The gadget hits the market with a suggested price of R$ 899.
How to use an Amazon Echo as a Bluetooth speaker [Alexa]
[Review] Pulse TWS Touch PH320 : Simple but decent headphones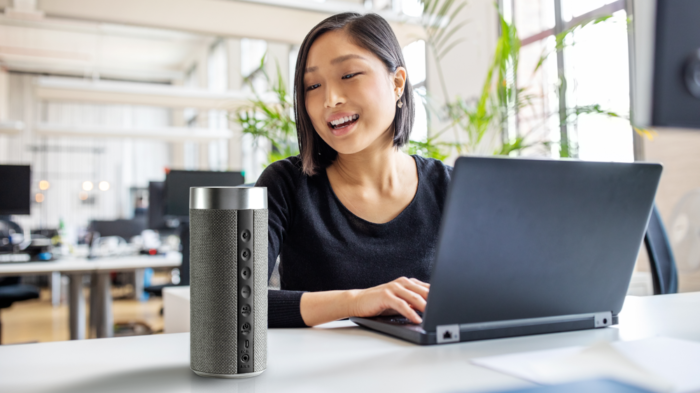 Pulse Smarty Smart Speaker (Image: Disclosure/Pulse)
The Pulse Smarty has a look reminiscent of the 3rd generation Echo and even the UE Megaboom 3. It has a fabric-covered body and has been given a light ring on top, just like the Amazon Echo line of the generation. last. On the side, Pulse has added several buttons, including volume and microphone on. The product also has an auxiliary input.
Pulse Smarty: Alexa, battery and 20 W of power
With Alexa on board, the user can add reminders, configure alarms, turn on smart lamps , control the television, among other (compatible) products. The battery is the great differential of the Pulse Smarty, because it does not depend on a source to work. According to the company, the built-in battery guarantees up to 6 hours of playback.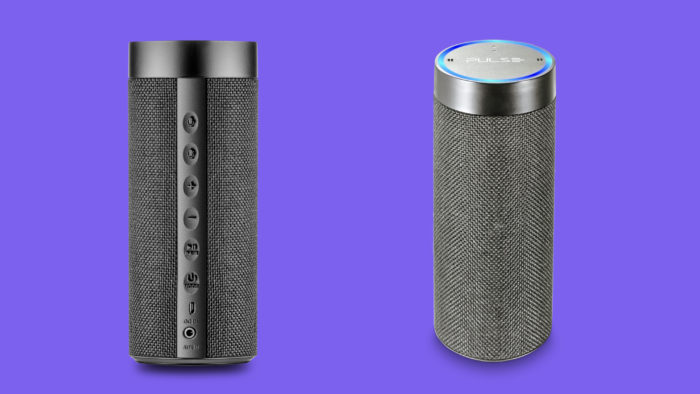 Pulse Smarty Smart Speaker (Image: Disclosure/Pulse)
Bluetooth and Wi-Fi are available, but Pulse has not shared the details at this time. As for sound, it has 20 watts of power, just like the LG Xboom Go PL5, launched last year.
Rodrigo Berti, Product Manager at Pulse, says that "this launch represents another step in the Push towards more technological solutions that make life easier for our consumers, always with high quality and at a competitive price."