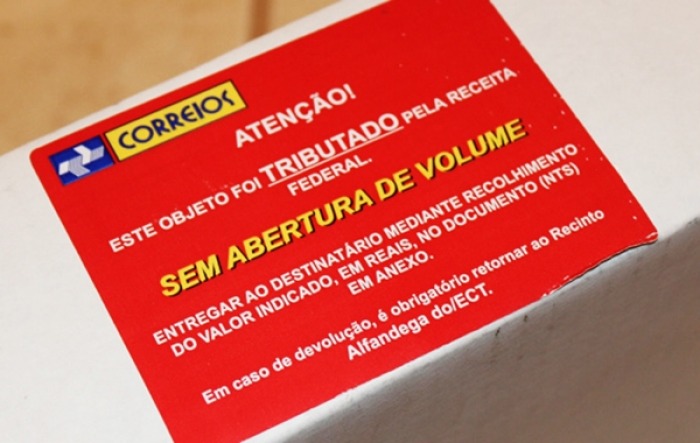 The government is making a number of changes to the process of importing products purchased from foreign websites. The latest should mainly affect those who spend money in Chinese stores: according to the Estadão, the Post Office will install warehouses in Hong Kong and Miami to improve logistics. With this, it is expected that fewer packages will escape taxation.
As a rule, all packages should be taxed , with the exception of those under 50 dollars sent by an individual (there is a whole controversy about this). But many products arrive at your house without being taxed because the IRS does not have the structure to handle so many packages. This should be resolved from September, when a system to automate the collection of taxes will be tested.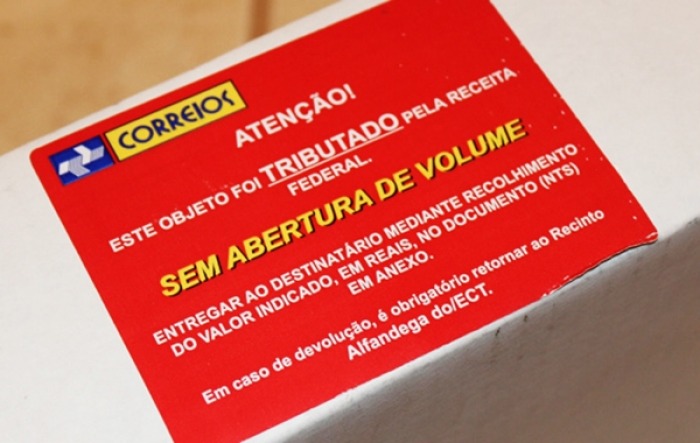 The installation of warehouses of the Post Office in Hong Kong and Miami means that, before the packages arrive in Brazil, they can already be inspected. This, as you can imagine, will facilitate the collection of taxes — the head of the International Post Office Department himself, Alberto de Mello Mattos, admits that today it is worth taking the risk of buying abroad because of the possibility of not paying fees, but that should change.
Even without the warehouses, the Post Office is already chasing it. Alibaba, owner of the well-known AliExpress, signed a memorandum of understanding with the Post Office two weeks ago with the objective of facilitating international trade between Brazil and China. The idea is that information on purchases made by Brazilians is transmitted directly to the government and that taxes are collected at the time of purchase.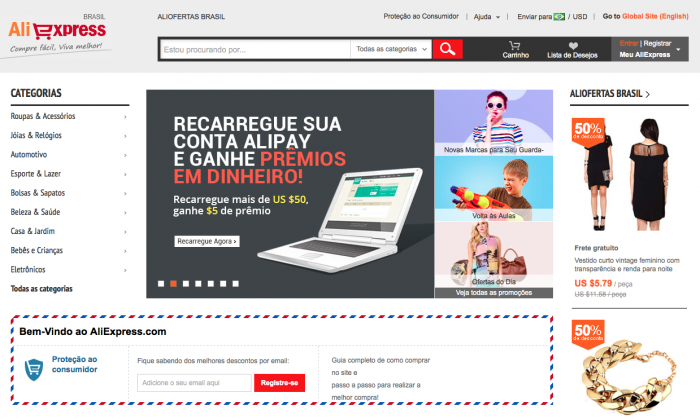 But, in addition to the issue of taxes, the Post Office cites some advantages. In the future, for example, warehouses could be used to stock products sold in China, which would shorten delivery times. And, as the parcels can be verified there in Hong Kong or Miami, they don't run the risk of making the long way to Brazil only then someone discovers that some document is missing or the goods can't enter the country.
In the case of Miami, the Correios seems to be proposing a service that reminds me of these parcel forwarders: "[…] some American sites do not sell to Brazil due to reverse logistics problems. […] The warehouse, said Mattos, will function as an American address to be used by Brazilians", says the Estadão. That is, you will be able to buy on sites that only sell to the United States using the address provided by the Post Office.
Whether this service will work and whether it will be advantageous is something we will have to wait and see. Anyway, it's good not to count on the idea of ​​making international purchases and not being taxed — the possibility of that happening is decreasing.