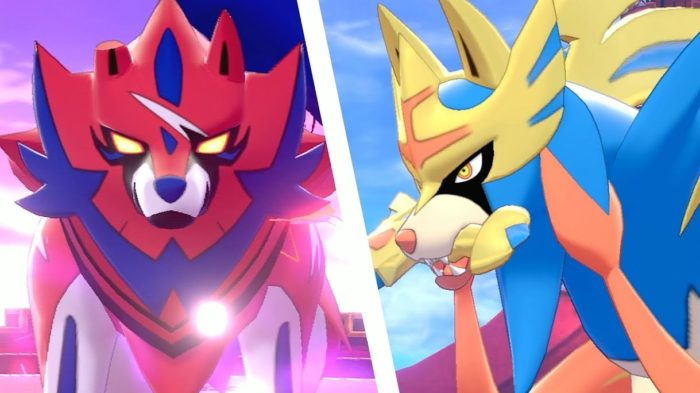 Pokémon Go will bring awaited news in the Ultra Unlock event, with creatures from the galar region, from the games Pokémon Sword and Shield, present in the mobile game. Zacian and Zamazenta, the legendary, are the main novelty, but other pokémon should also appear on the map and in special missions over the next few days.
In Pokémon Go, the pandemic is over for gamers. some countries
How to play Pokémon Unite [Beginners Guide]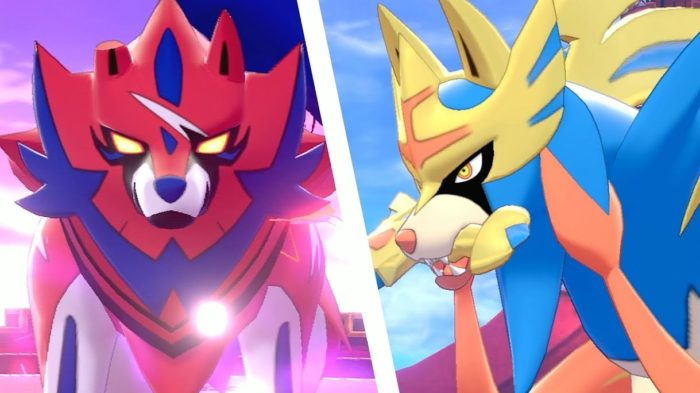 Zamazenta and Zacian will be in Pokémon Go (Image: Handout/Nintendo)
It's all part of Pokémon Go's five-year celebration, which kicked off at the 2021 Pokémon Go Fest a few weeks ago. Other confirmed Pokemon are Skwovet, Greedent, Wooloo, Dubwool and Falinks. We will also have Galar forms for Meowth, Farfetch'd, Weezing and Stunfisk, including glossy versions.
The news, however, has a date and time to occur. Everything will happen from August 20th, starting at 10 am, until the 31st, at 20 pm. Anyone who wants to guarantee some of these pokémon should pay attention and run.
Ultra Unlock Rules in Pokémon Go
Niantic released the following about the event:
Pokémon Skwovet and Wooloo will appear more frequently in the wild ! You can also find Darumaka of Galar, Trubbish and more! With luck, you might even find Falinks!
The following Pokémon will hatch in 7km Eggs: Meowth, Ponyta, Slowpoke, Farfetch, Zigzagoon, Darumaka, and Stunfisk, all from the Galar region.
Get themed field research tasks from PokéStops. If you complete the Field Research, you can find Pokémon Skwovet, Wooloo, or Falinks.
Starting on Thursday, August 19, 2021 at 3:00 pm PDT, the Pokémon uniforms appearing in the Galar region will be available as avatar items in Pokémon GO! Get the Gym Challenger Uniform for free, the avatar item used by Pokémon Trainers in the arenas of Galar.
In addition, various Pokémon will appear in raids throughout the two-week event. . Zacian in his hero form will be in the five-star raids the week of the 20th and Zamazenta in hero form will be in the five-star raids the week of the 26th.
With info: Pokémon Go.