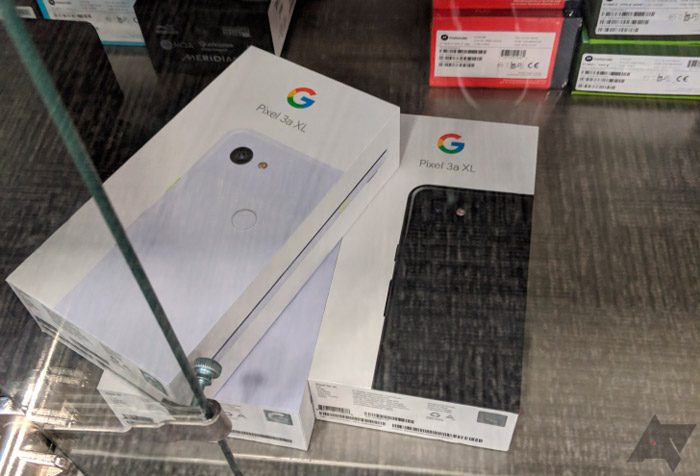 Google is expected to release the Pixel 3a and Pixel 3a XL on May 7, the first day of Google I/O, its annual developer conference. With the proximity, some stores already seem to be getting ready to start selling the devices.
Pixel 3a appears in leaked image and looks similar to the Pixel 3
Google has poor Pixel sales and prepares cheaper phones
According to a reader of Android Police, a Best Buy location in Springfield, Ohio, ended up leaving some packaging of the Pixel 3a XL on display for consumers in its shelf. He shared photos that are in line with what had already been reported.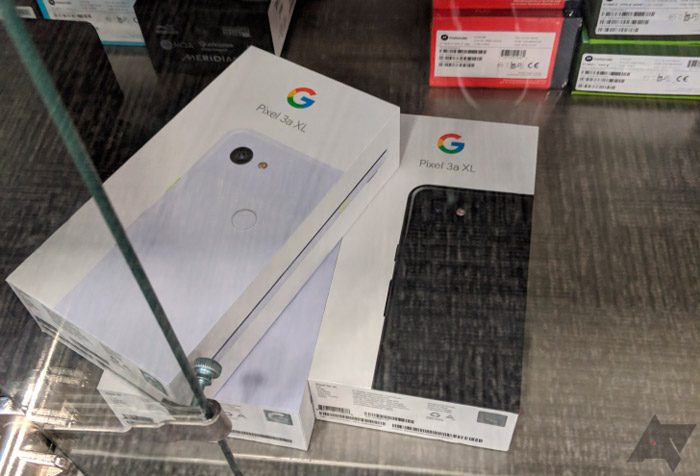 In addition to indicating that the cell phone will have versions in black and white, the pictures show some of its specifications. The model will actually have a 6-inch screen and 64 GB of storage, as has been pointed out at least since March.
This information was confirmed in April, when Google started to display information about the cell phone on Google Play. Developer Console, an area aimed at developers managing their Android applications.
The Pixel 3a XL should also have a Snapdragon 710 processor and Full HD resolution. Meanwhile, the Pixel 3a should leave the factory with Snapdragon 670 and 5.6-inch screen. The model will also have Full HD resolution.
Both must have 4 GB of RAM and 64 GB of storage. They will be able to take pictures with a quality similar (if not identical) to the Pixel 3, with a 12-megapixel front camera and an 8-megapixel rear camera.
This, by the way, tends to be the main attraction of the cell phones, which will compete in an intermediary price range. The Pixel 3a and Pixel 3a XL are expected to launch for somewhere between US$400 and US$500 (R$1,600 to R$2,000), almost half the amount charged for Pixel 3 and 3 XL.