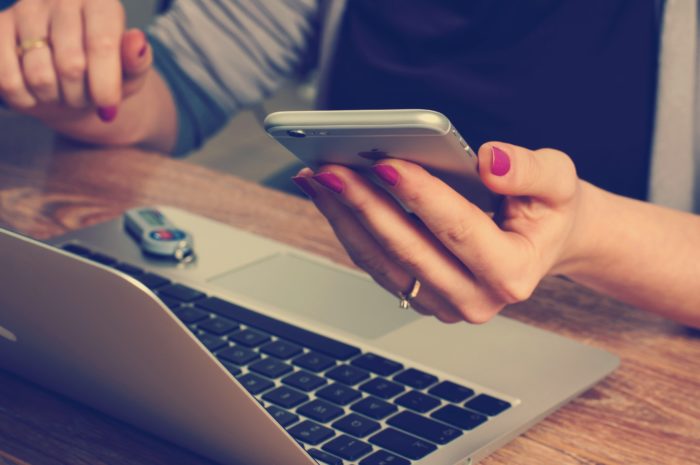 The Pix, a payment system that went into full operation in November, brings a major revolution to the way we carry out banking transactions in the country. Operating 24 hours a day, 7 days a week, the method has won the favor of many people for making it easier and faster to send money, but it is also in the crosshairs of criminals who apply phishing scams.
25 questions and answers about Pix
Febraban warns of Pix key scams via WhatsApp and SMS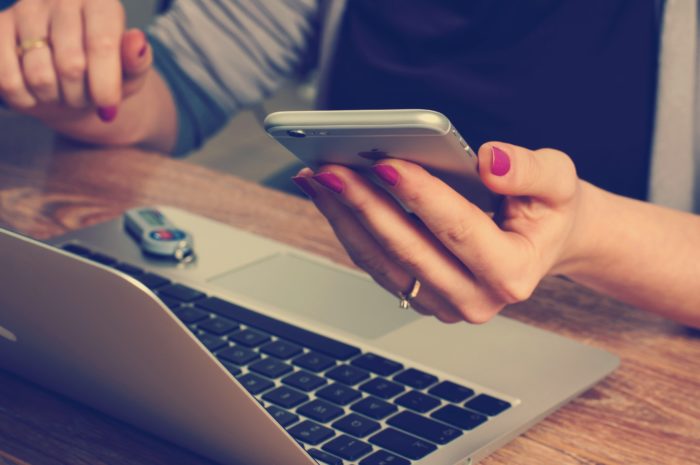 Pix becomes bait for phishing scams (Image: William Iven/Unsplash)
According to a report byG1, one of the victims lost R$4,500 after contacting a person who pretended to be an employee of the security sector of Caixa Econômica Federal. The phone call came while the woman was registering her key on Pix.
The 44-year-old housewife reported that the scammer gave instructions on what she should do to unlock the app and complete the registration of keys, claiming that he would be having problems carrying out operations remotely.
However, the targeting would result in a transfer of all the money from the victim's account to a virtual account, used by the criminal. The woman only realized that it was a scam when a notification arrived on the bank's app confirming the transaction.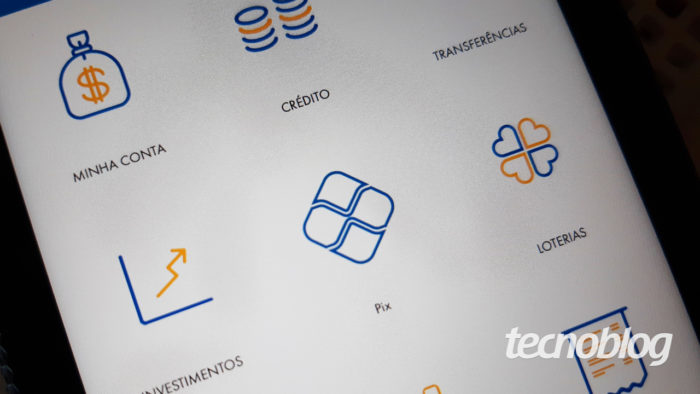 Pix in Caixa's app (image: Emerson Alecrim/Tecnoblog)
Clone WhatsApp can be an intermediary for scams
Other reports of scams that have circulated in the national media in recent weeks indicate that cybercriminals have also used the old WhatsApp scam cloned to apply phishing using Pix.
A 22 year old girl was tricked by a person who cloned her aunt's messenger. By impersonating the family member, the scammer managed to get the girl to transfer R$1,400 via Pix.
"You don't pay attention, because of the speed of this transfer", commented another victim of a similar case to the Fala Brasil program . "I lost over BRL 6,000 in a matter of 15 minutes."
Unlike TED and DOC, which are generally longer processes, operations with Pix take about 10 seconds to complete, which which ends up making it difficult for the police to prevent suspicious transactions.
How to avoid scams that use Pix as bait
The use of digital resources to deceive victims and obtain personal information is nothing news. WhatsApp, the most popular messenger in the country today, is one of the main targets of this type of action.
Like Pix, other payment methods, such as bank slips and credit cards, have also been used by cybercriminals to steal money from victims.
The tips to avoid this type of scam are the same in this case:  be wary of messages that ask for money by WhatsApp or by phone, even if they are sent by known numbers, such as of friends and family. Avoid sending sensitive information, such as personal or bank details, through the messenger, avoid clicking on links without knowing their real origin and activate two-step verification.
If you have not yet registered your keys in Pix, there's nothing to fear: just follow our tips to carry out this process safely in banks and apps.