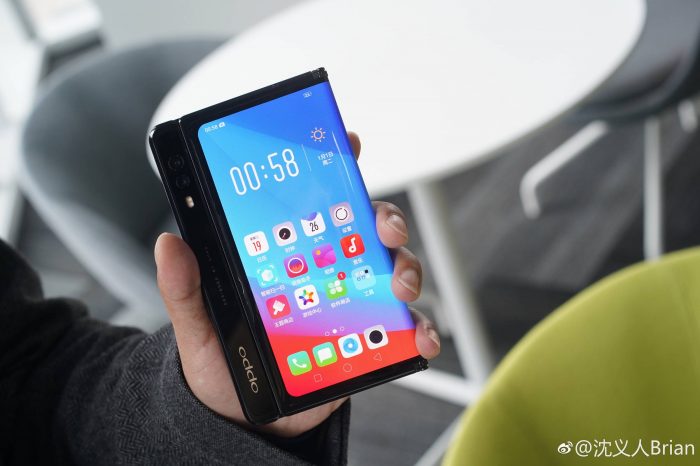 If 2019 isn't the year of foldable phones, it will come close to being: in addition to Samsung with the Galaxy Fold and Huawei with the Mate X, Oppo and TCL also presented devices of this type. They're still prototypes and shouldn't hit the market anytime soon, but they're being demonstrated right now to hitch a ride at MWC 2019.
LG G8 ThinQ uses 3D sensor for more than facial recognition
Nokia 9 PureView brings five cameras and promise of great photos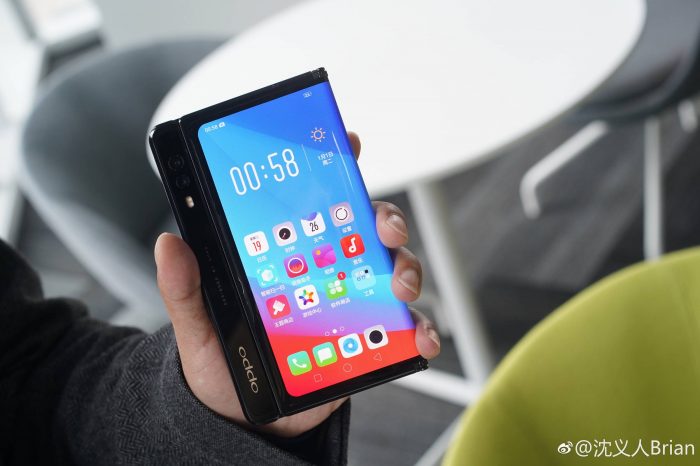 Let's start with Oppo. The company announced a camera that allows smartphones to have 10x optical zoom, but it was not content with that: by surprise, it used the social network Weibo to show a cell phone with an OLED screen that folds out and a design that is very reminiscent of the Huawei Mate. X.
Coincidences are rare in the smartphone universe, so Oppo was soon asked whether or not it used the same project that served as the basis for the Mate X. The company assures, however, that all development is being done in-house, with no input from third parties.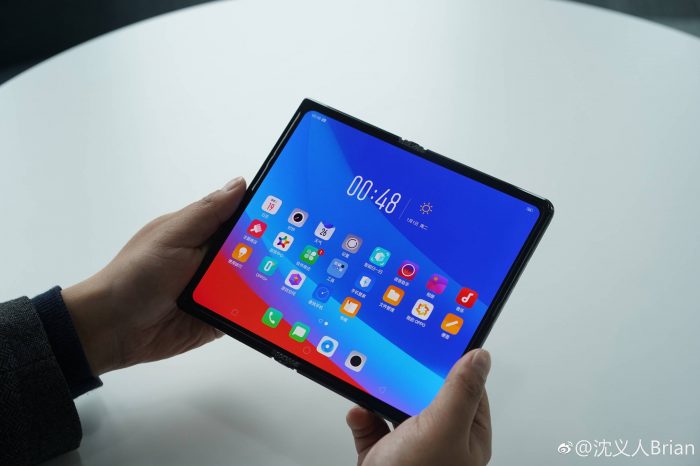 What are the exact screen dimensions or device specs? Oppo did not disclose. The company only made a quick introduction to him, without going into details. Apparently, this is just a move to show that the company is not out of the loop at the moment — there is no release date.
A little more is known about TCL. Called DragonHinge, the company's folding screen technology appears in some prototypes taken to MWC 2019. The highlight is a smartphone with a 7.2-inch AMOLED screen and a resolution of 2048×1536 pixels (2K) that occupies just over 90% of the frontal space.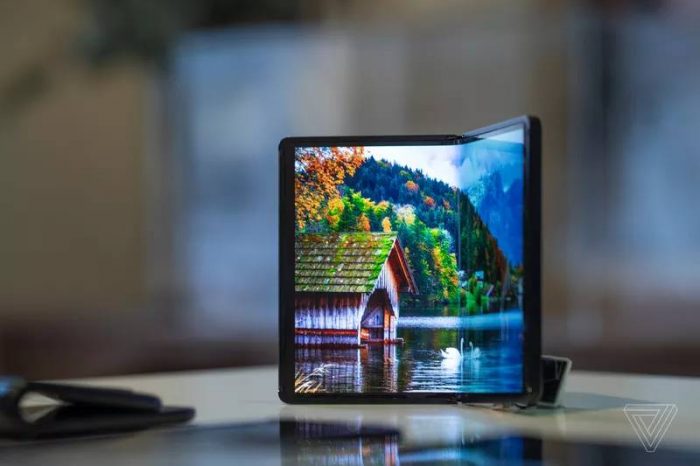 The prototype screen folds inwards, like the Galaxy fold The hinge mechanism appears to be flexible enough for comfortable use, but without being flimsy. Or at least that's the intention: the prototype on display at MWC 2019 is not even touchable, which suggests that the fragility issue is still unresolved.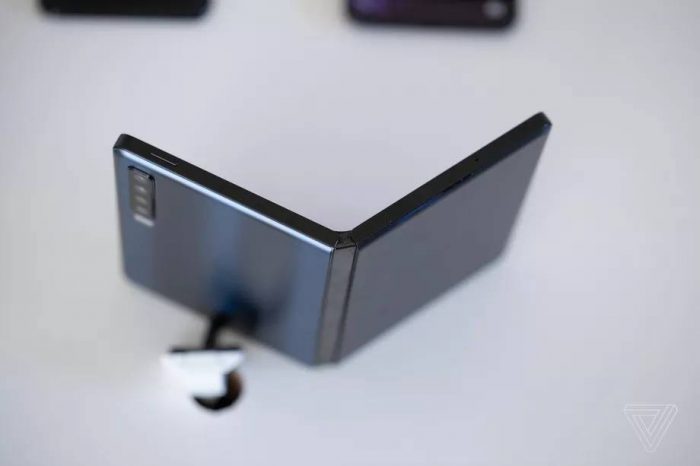 Like Oppo, TCL did not give information about the launch of devices with DragonHinge, only signaled that the prototype with a 7.2-inch screen may evolve into a cell phone to be launched in 2020, in the best of scenarios. For now, the company says its intention is only to develop the technology so that it can reach the market at more affordable prices.