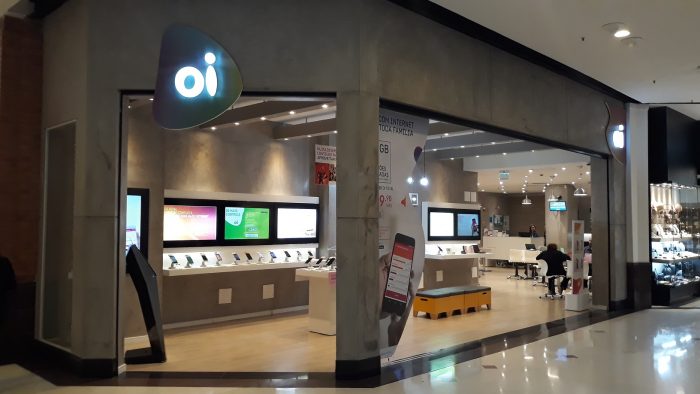 Oi has redesigned its Oi Livre prepaid portfolio: the new plans have a monthly duration and include calls to other operators, SMS and internet. Before, each recharge lasted a different period according to the value. The big news is that the operator has finally started to offer WhatsApp without discounting the franchise, except for voice and video calls — something that only existed in the competition. The Facebook Messenger is also released.
TIM and Oi will share coverage in more than 800 cities
Vivo and Oi will be able to reduce investment in payphones to improve 4G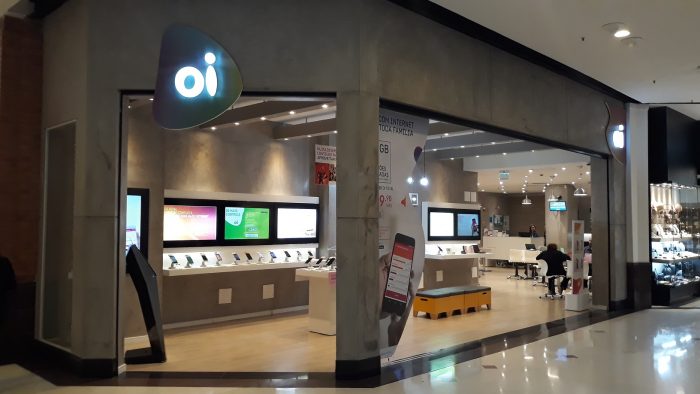 See plans:
500 MB, 100 minutes for any operator and 300 SMS: R$ 10 per month
2 GB (+ 1 GB for three months), 200 minutes for any operator and 600 SMS: R$ 20 per month
3 GB (+ 1 GB for three months), unlimited calls to any operator and 900 SMS: R$ 30 per month
In the 2 GB and 3 GB plans, the customer is entitled to a 1 GB bonus valid for the first three months after joining. In any of the plans, access to WhatsApp and Facebook Messenger does not deduct from the data allowance, except for voice and video calls.
In addition to the monthly plans, Oi maintained two options with more internet for shorter periods, both with unlimited WhatsApp and Messenger:
15 days – 2.3 GB of internet, unlimited calls to any operator and 450 SMS : R$ 20
10 days – 2.5 GB of internet, unlimited calls to any operator and 500 SMS: R$ 20
In plans with minute allowances, it is possible to exchange calls over the internet and vice versa through the Minha Oi app: each minute is equivalent to 4 MB. All plans include the additional services Oi WiFi, Oi Esportes, Oi Jornais, Oi Gastronomia, Vida Saudável and Clic News.
Another interesting feature of Oi prepaid is that it is possible to accumulate internet and unused minutes for the next month, as long as the customer has at least R$1 in balance.
How Oi Livre compares with TIM, Vivo and Claro
With the new plans, Oi is increasingly competitive in prepaid. The BRL 10 monthly plan can be very attractive for those who make little use of calls and mobile internet, and it becomes a promising option for those who have not yet paid for mobile internet. Likewise, the R$ 30 plan delivers up to 4 GB of internet and unlimited calls, which can attract a lot of people.
In the competition, TIM prepaid duration of 30 days costs R$ 39.99 with 2.5 GB of internet and 550 minutes of calls. At Claro, Prezão Mensal costs R$ 34.99 with 3 GB of internet and 300 minutes of calls. Vivo has the worst prepaid monthly fee, with 1.2 GB of internet and 25 minutes of local calls for R$ 39.99.
Os The values ​​mentioned refer to São Paulo (DDD 11) and may vary by location.