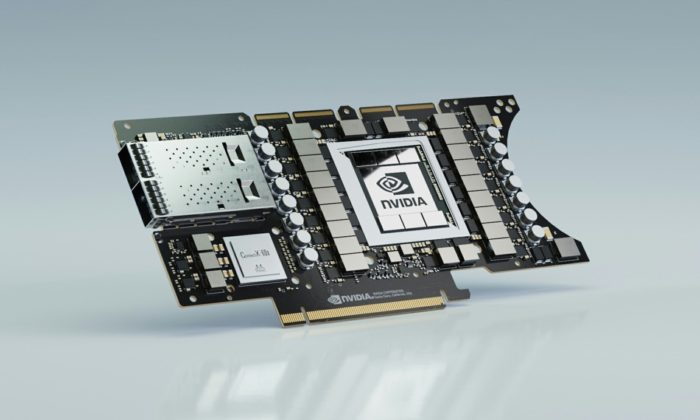 This week marks an unprecedented feat for Nvidia: the company managed to surpass rival Intel in value and, as a result, became the most valuable semiconductor company in the United States. To give you an idea, the company closed last Wednesday's trading session (8) with a capitalization of US$ 248 billion against the US$ 246 billion registered by Intel.
Thunderbolt 4 will have 40 Gb /s speed and 8K support
How to build a PC [from cheap to gamer… and good!]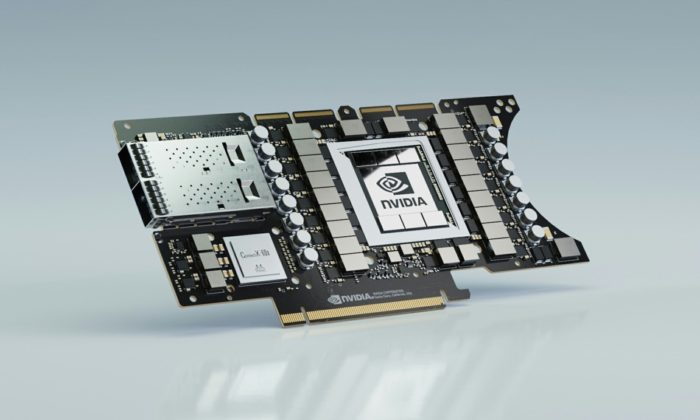 It may seem inappropriate to consider the two rival companies, after all, Intel's main business is the CPU market while Nvidia has a greater focus on GPUs. However, both compete for space in segments such as artificial intelligence, solutions for data centers and technologies for autonomous vehicles.
We also have to remember that Nvidia produces affordable graphics chips that rival Intel's integrated GPUs. In addition, the latter works on Xe Graphics, a line of dedicated GPUs that promises to shake up the market (at least a little).
Although Intel's efforts are not negligible, Nvidia has been innovating more in recent years old. Products such as the GeForce RTX family and advances in areas such as deep learning and high-performance computing have made the company very interesting for investors.
Proof of this is the fact that Nvidia's shares have appreciated by 68%. in 2020 — and we're just at the beginning of the second half of the year. The pandemic seems to have contributed to this performance, as the increase in remote activities reflected in greater demand for cloud-based applications (that is, executed from datacenters).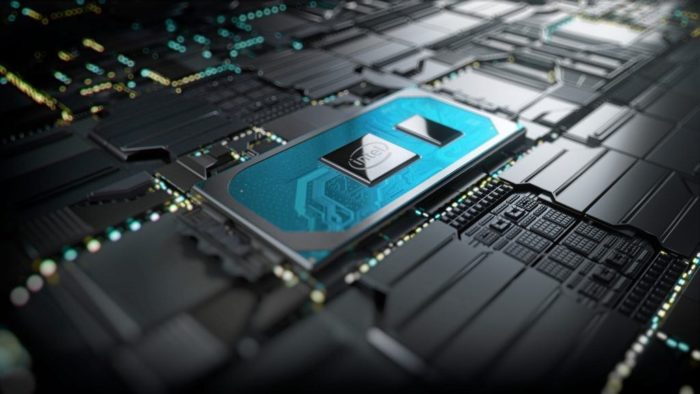 Intel, on the other hand, saw its shares fall between 3% and 5% this year. AMD's advancement in processors, the effects of the pandemic on chip production and the costs related to developing 10nm CPUs are among the factors that could be weighing against the company. To make matters worse, Intel chips will no longer equip the Mac line.
Although the moment is not favorable, it is not possible to say that Intel is in crisis. It is undeniable, however, that Nvidia is in a much more comfortable situation. It is not by chance that, this Friday (10), the company's market capitalization was almost US$ 256 billion. Meanwhile, Intel posted something close to $250 billion.
With information: Reuters.