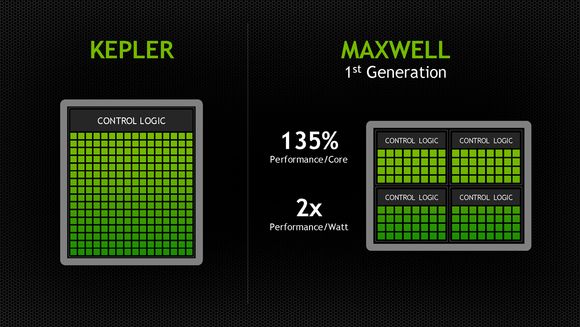 The PC segment may be in decline, but it remains strong when it comes to games or more demanding applications. It's no wonder that Nvidia has just intensified its market dispute with AMD: the company announced this week the first GPUs based on the new Maxwell architecture.
As with Kepler, the previous architecture, the new chips have 28 nanometer fabrication technology and native support for DirectX 11.0 (for 11.1 and 11.2, only with some software adaptations). The main difference between the two is in the much more efficient consumption of energy by the Maxwell architecture.
For this purpose, Nvidia has promoted a series of changes, the main one in the management of CUDA cores. In the Kepler architecture, apparently, these components consume energy even when idle, since their controllers cannot simply disable them individually.
In the Maxwell architecture, the cores are divided into independent logical sets, so that each has its own controller. In this way, it is possible to disable idle groups, reducing energy consumption and heat emission, in addition to optimizing parallelism, increasing performance.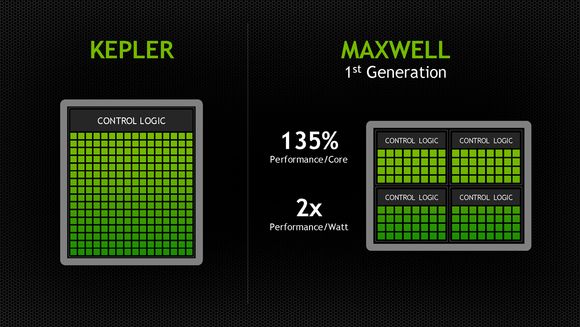 Kepler x Maxwell
The first Maxwell GPUs are the GeForce GTX 750 and GeForce GTX 750 Ti models. The first chip features 512 CUDA cores, clocked at 1020 MHz (1085 in Boost mode), 1 GB of GDDR5 memory, 16 ROPs, 55 watts TDP and PCI Express 3.0. The second only changes in some aspects: it has 640 cores, can work with 2 GB of GDDR5 and has a TDP of 60 watts.
The curious thing is that both GPUs are intermediate. In Brazil, for example, these releases will have a suggested price of R$599 (GTX 750) and R$669 (GTX 750 Ti). Typically, Nvidia advertises a high-end chip to promote a new architecture. The company even released a high-end GPU this week, the GTX Titan Black, but this one is based on the Kepler architecture.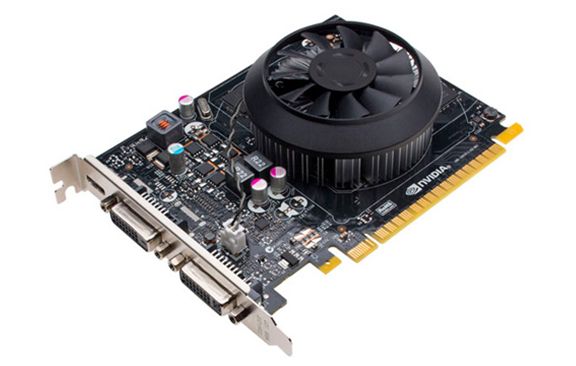 GeForce GTX 750 Ti
The reasons for this decision were not clear, but perhaps Nvidia wants to face up to AMD's more aggressive pricing policy or is preparing a more pompous launch: the company is expected to launch a more sophisticated GPU, with 20 nanometers, still in 2014.
With information: ExtremeTech, PCWorld