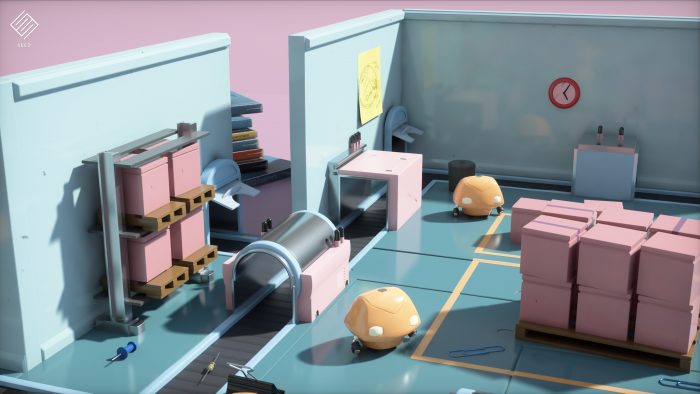 PC games will get even more realistic. Microsoft, Nvidia and AMD announced news at the GDC (Game Developers Conference) about a technology that allows rendering and lighting a scene in real time with cinema quality.
It's ray tracing. in real time, a technique that mimics the way we see the world. It is widely used in special effects in the film industry, but requires a lot of computational power.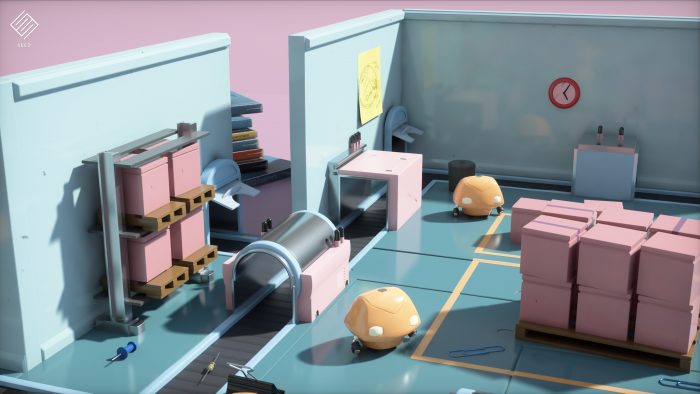 As the Engadget, everything we see around us depends on particles of light (photons) that bounce from object to object until they reach the eye. It would be very difficult to simulate this on the computer, so the raytracing technique reverses this process.
That is, the computer generates images by "tracing" the path that light takes from your eye (or a camera) to the the scene objects. Millions of lines are shot towards the scene; when they hit something, the computer checks the object's properties and surrounding light sources, and calculates the exact color the pixel should be.
In that sense, Microsoft announced DirectX Raytracing (DXR). This means developers will be able to use ray tracing in DirectX 12. These studios will integrate the technology into their respective engines:
Electronic Arts: Frostbite and SEED
Epic Games : Unreal Engine
Futuremark: 3DMark
Unity Technologies: Unity Engine
DXR works on current video cards and graphics chips; however, it may not be able to render an entire scene. Electronic Arts released the following example:
AMD says in a statement to Polygon which is "collaborating with Microsoft to help define, refine and support the future of DirectX12 and ray tracing". She will be speaking at GDC on ray tracing techniques that can deliver "high performance on any combination of CPU and GPU".
Nvidia, meanwhile, announced that it is also collaborating with Microsoft. However, it will have a proprietary solution called RTX, which will allow you to create shadows, reflections and ambient occlusion (taking into account the exposure of each object to the light source).
Companies such as 4A Games (Metro), Epic Games (Unreal Engine) and Remedy Entertainment (Quantum Break) are already testing the Nvidia RTX. Here's an example:
Nvidia makes it clear that RTX requires video cards with Volta architecture. However, the only model currently available to consumers is the Titan V, which costs $3,000. Will we have a release soon?
This technology will be part of GameWorks, Nvidia's middleware that allows you to develop extra visual features for games — such as more fluid hair, for example. This is controversial because it doesn't run as well on video cards from competitor AMD, which cannot adapt because the source code is not open.