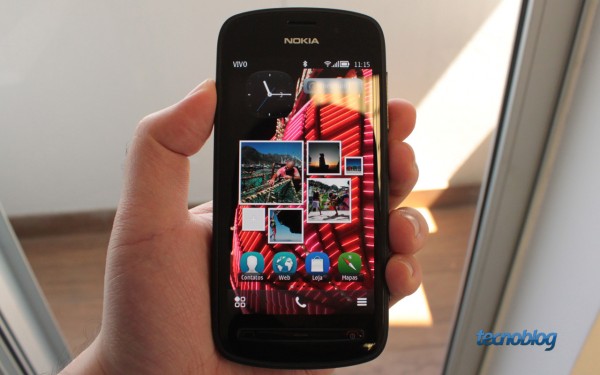 It's now official: Symbian, an operating system that has been around for over a decade and was in many people's first smartphone, has come to an end. Along with the release of the financial results for the last quarter, which showed signs of improvement, Nokia revealed that the 808 PureView, announced in February 2012, was the last Symbian-powered device.
In the last quarter of 2012, Nokia sold 2.2 million Symbian smartphones, exactly half of the devices with Windows Phone, which sold 4.4 million units. But the biggest contributor to the revenue of US$ 10.7 billion was certainly the Asha line, which has competent cell phones at affordable prices and had 9.3 million sales.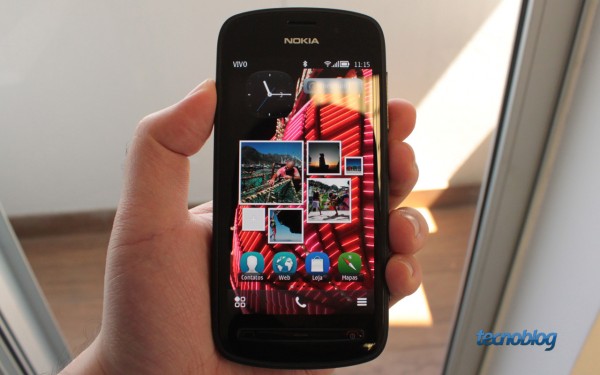 Read more: Review: Nokia 808 PureView, a camera that makes calls
Symbian's market share has been falling for a long time . In 2007, 63.5% of smartphones sold were Symbian, according to Gartner. This percentage has drastically decreased with the popularization of Android: in 2011, Symbian was responsible for 18.7% of sales, while Android had 46.5%; in the third quarter of 2012, Symbiam had only 2.6%, and Android led with 72.4%.
In July last year, Risto Siilasmaa, chairman of Nokia's board, stated that the company would have a "plan B" if Windows Phone did not meet expectations. Lumias sales are up from the previous quarter, but now that Symbian is dead for Nokia, there aren't many systems available besides… Android. It's all speculation, but the idea of ​​a device with Nokia's quality hardware paired with a system that has many fans is sure to please.
With info: TechCrunch.