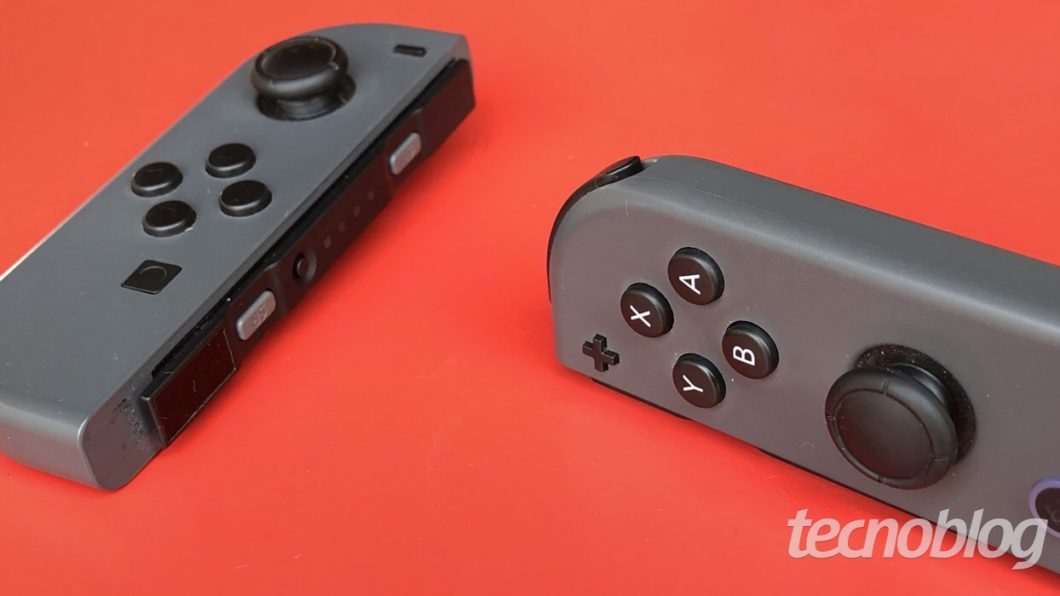 The new OLED Switch have Joy-Cons safer against the infamous drift defect. At least that's what Nintendo's hardware experts claim. According to the company's general manager of technology development, Toru Yamashita, the controls have been improved over the years based on player complaints.
What changes in the Nintendo Switch OLED , beyond the screen?
Beyond Nintendo Switch: 7 handheld consoles to know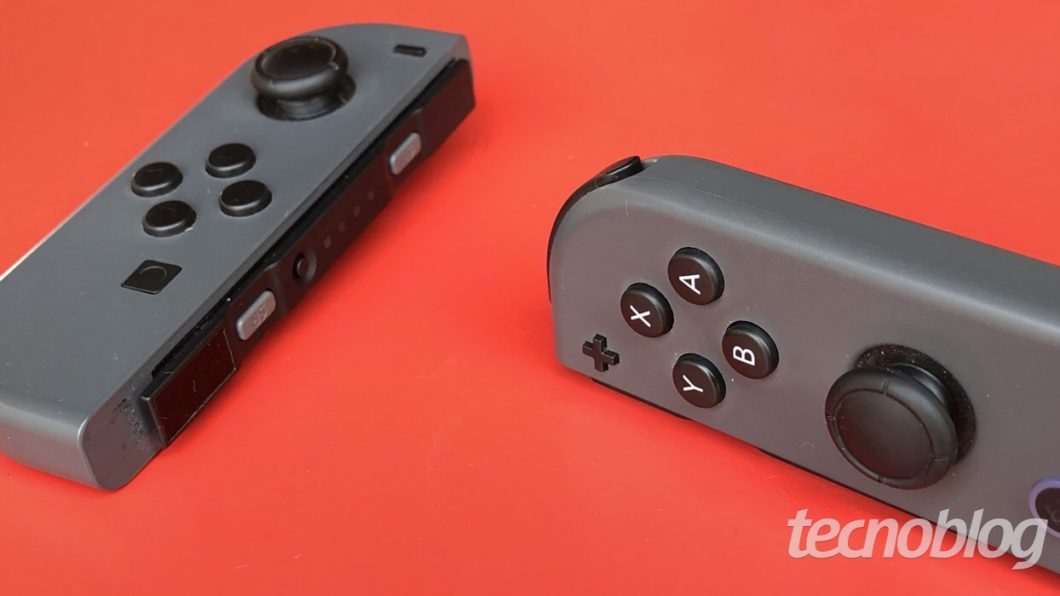 The drift problem happens when the Joy-Cons sticks register movements randomly, without the player touching them. In games with 3D graphics, for example, the characters start walking by themselves in some direction. This defect affects the physical mechanism of the controls, and the only definitive solution is usually to change the accessories.
Some users even shared unofficial methods to fix the drift, as Nintendo did not like to comment on it. the defect. At the time of the Switch OLED announcement, the company declined to say whether it had improved the Joy-Cons in any way.
Big N apparently had a change of heart and decided to update players on the game. development of Joy-Cons. On the official website, Nintendo published a question and answer post with the participation of Toru Yamashita and Ko Shiota — director of the company's technology division. In one of the questions about improved controls, Yamashita said:
"(…) we have investigated the Joy-Cons used by customers and continue to improve durability and wear resistance. Analog parts cannot be purchased in stores, and are specially crafted, so we have considered many things to improve them. In addition, we have changed the reliability test itself and are continuing to make changes to increase durability and pass this new test."

Toru Yamashita, General Manager of Technology Development at Nintendo.
Nintendo says there's no way to solve drift completely
Meanwhile, Shiota admitted that there is no way to avoid the drift problem altogether, as all parts are subject to wear and tear. The director compares Joy-Cons to other mechanisms where components suffer over time.
"(…) for example, car tires wear out as the car moves, as they are in constant friction with the ground to rotate. So, with that same premise, we asked ourselves how we can not only improve durability, but also reconcile operability and resistance."

Ko Shiota, director of Nintendo's technology division.
In other words, as much as the drift problem still exists, it is likely that the modern models of Joys-Cons are a little more resistant. In any case, if the controllers start working on their own, it is worth seeking official assistance from Nintendo. We've already taught you how to exchange Joy-Cons with drift in Brazil.
With information: CNET.