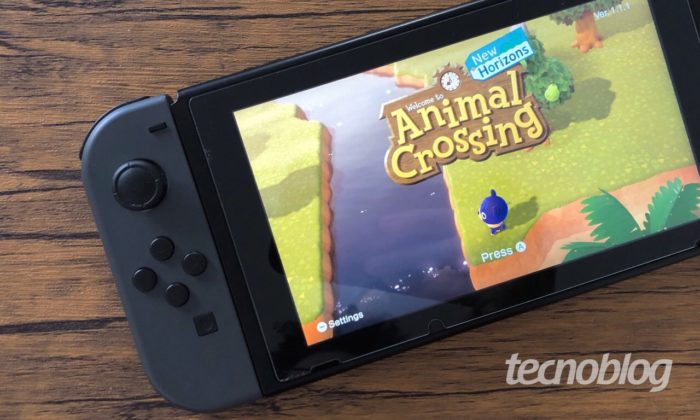 Dealing with batteries is dealing with the certainty that, one day, their useful life will end (or be severely damaged). To try to slow down this process on the Switch, Nintendo recommends that you recharge your console at least once every six months.
How to Move Nintendo Switch Games to the SD Card
How the eShop works on Nintendo Switch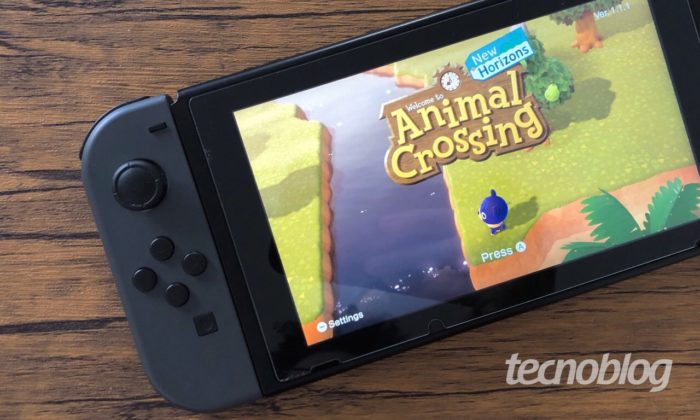 The information on this recommendation appeared on the customer service Twitter Nintendo's consumer in Japan. The tweet reads: "The battery built into the console may become unchargeable if not charged or used for a long time. Upload it once every six months."
ゲーム機に内蔵されているバッテリーは 、 あまり 間 、 充電 使用 も し し ない 状態 が 続く 充電 でき なる こと が あり。

半年 は し あげ あげ て。 <" href="https://t.co/Je8QNH5SNT" rel="nofollow noopener" target="_blank">pic.twitter.com/Je8QNH5SNT

— 任天堂サポート (@nintendo_cs) September 28, 2020
If you already keep your Nintendo Switch docked naturally (and plugged in), perfect. At least in relation to a possible battery problem, which doesn't recharge anymore, your console shouldn't suffer.
Now, if you're a lucky person and you have more than one Switch or you don't care much about it anymore (and kept it somewhere) it's good to start setting some alarms, every six months, to recharge it.
I believe that organizing the schedule to remember this will be a lot less work than having to change the hybrid battery. Ah, the recommendation is also valid for Nintendo Switch Lite owners.
With information: Destructoid