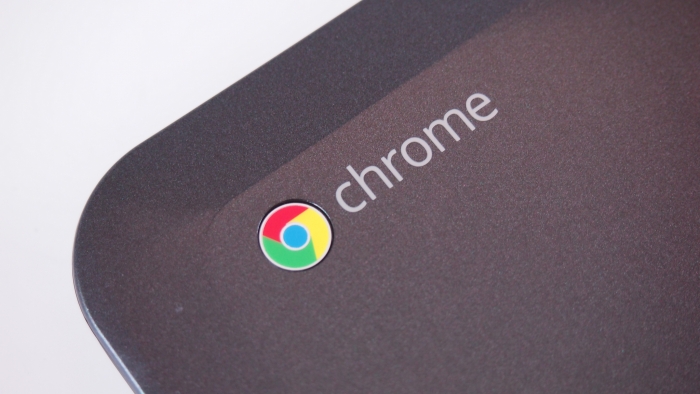 In October, Chrome OS, Google's desktop platform, began to be used in a new device: the Pixelbook, a notebook with a 12.3-inch screen and capable of to be used in four different positions. The next device to have the operating system may already be in development and have a big difference: a 4K resolution screen.
The information was taken from an update of Chromium OS, an open source system that serves as a base for Chrome OS, and published by The Verge. A file modified two days ago now references a machine with codename Atlas. With a screen of 3840×2160 pixels, the machine would be suitable for professionals and gamers. The display would have a 16:9 aspect ratio, the format in which most videos fill the display.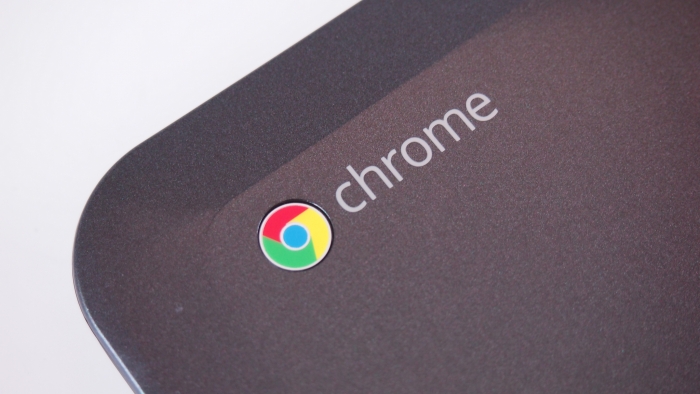 Other information in the code points out that, like the Pixelbook, the new device should not have an SD memory card slot.
There is still no confirmation whether the device would be released by Google or another manufacturer, but the update reinforces the plans of Google to position itself with other groups of users. In recent months, the company appears to have focused on the education sector, including the launch of devices aimed at the classroom.
With information: XDA Developers, Reddit.