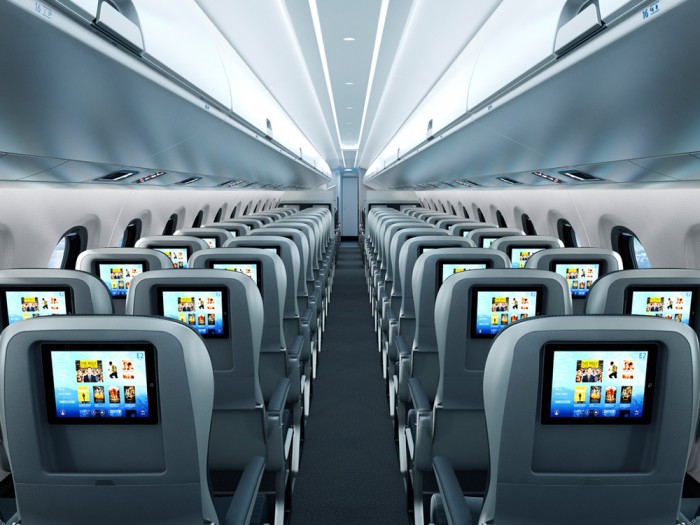 There's no way around it: after everyone boards the plane, at least one person will have difficulty storing their carry-on luggage. But Embraer can eliminate this inconvenience in the new E2 commercial planes. Working together with London-based design firm Priestmangoode, the Brazilian aircraft manufacturer managed to increase the space in the overhead compartments by 40%.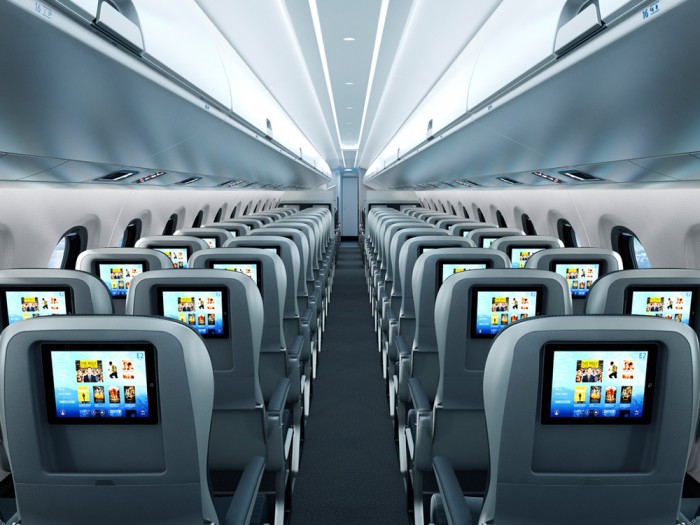 With a much larger space, the idea is that all passengers, without exception, can put their hand luggage standard in the upper compartments. It is possible to accommodate suitcases up to 56x46x25 centimeters in size, that is, there is enough space. Companies usually adopt the rule that the sum of the dimensions cannot exceed 115 centimeters (something around 55x40x20 centimeters).
But if the overhead compartment is more spacious, this means that the passenger area is it even tighter? Not really. All the magic to expand space is in the PSU, which stands for Passenger Service Unit. As explained by Wired, it's there where the oxygen masks, reading lights and signs to fasten seat belts or turn off electronics are.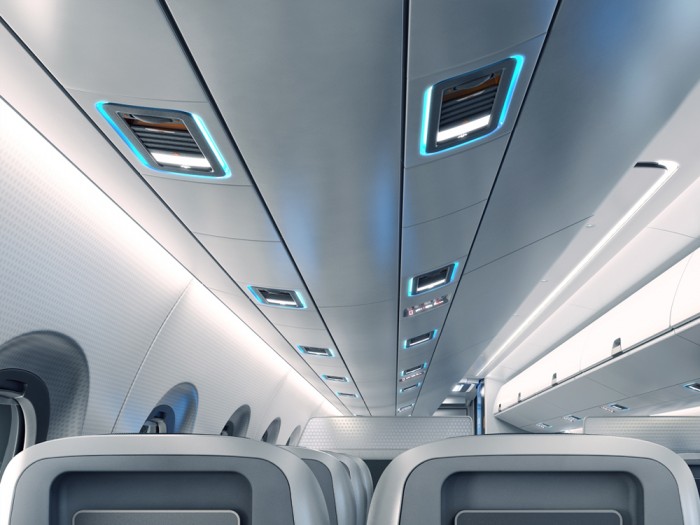 One PSU for each
Airplanes typically have a PSU that spans all seats, but Embraer's new jets will have a PSU for each seat. In other words, the installation of these units will have to be more labor intensive, but on the other hand they can be positioned more flexibly, which will allow for space savings. Priestmangoode has already filed a patent application for the PSUs.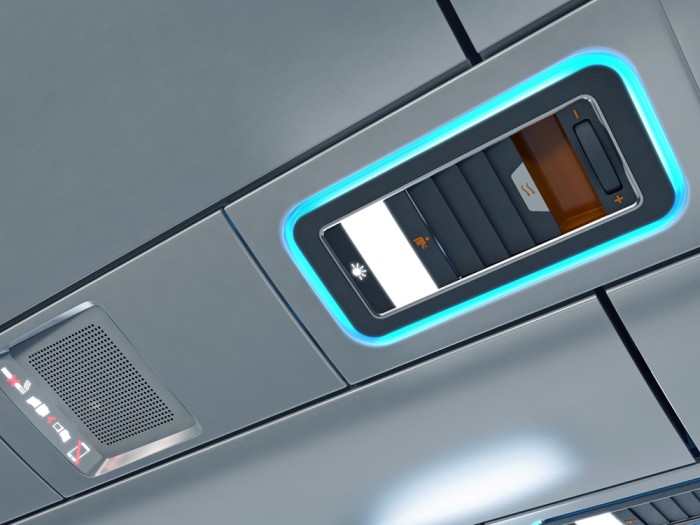 The E2's cabin is worth a closer look. The planes will be able to have support for tablets, Wi-Fi connection and welcome screen at the entrance of the plane with useful information, such as the temperature at the destination. In first class, the airline may choose to place one seat per row. The video below, from Embraer, details what we can expect from the jets: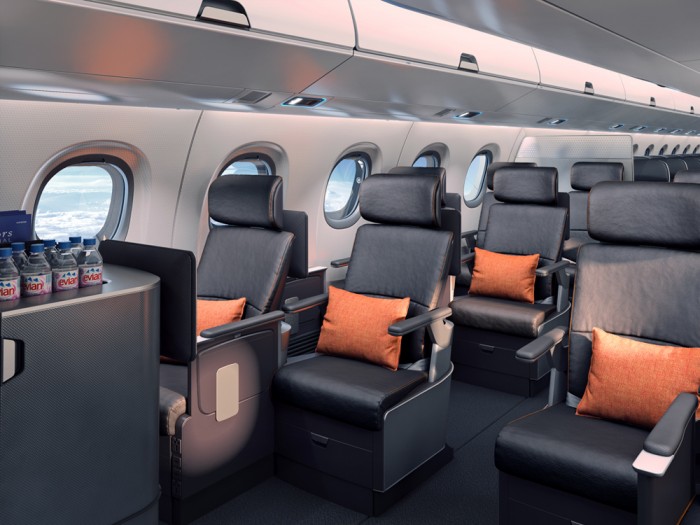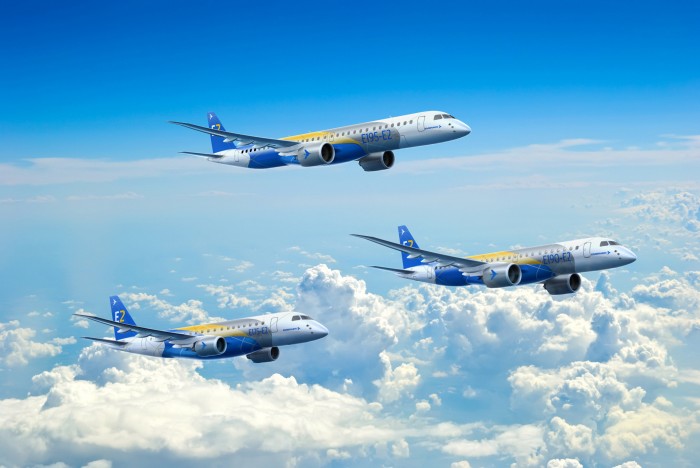 At the moment, There are three E2 jet models announced by Embraer: E175-E2, E190-E2 and E195-E2. The first aircraft will be delivered in 2018 and, in the standard single-class layout, can carry 88 to 132 passengers. Some airlines have already placed their orders; Here, Azul signed a letter of intent to buy up to 50 Embraer E195-E2 aircraft.
It's from Brazil!