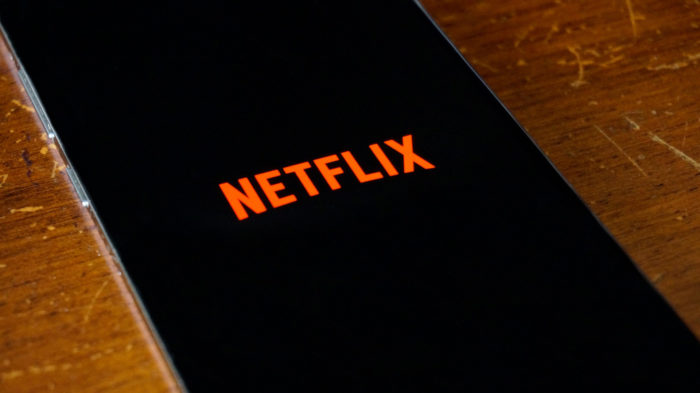 Bloomberg has exclusively reported that Netflix plans to expand its business and should begin offering streaming games, as well as series and movies. The report indicates that Netflix has hired Mike Verdu to oversee the project – Verdu has worked at gaming giants such as Electronic Arts and Facebook Gaming in recent years.
How to enable notifications for Netflix premieres Netflix
10 soap operas to watch on Netflix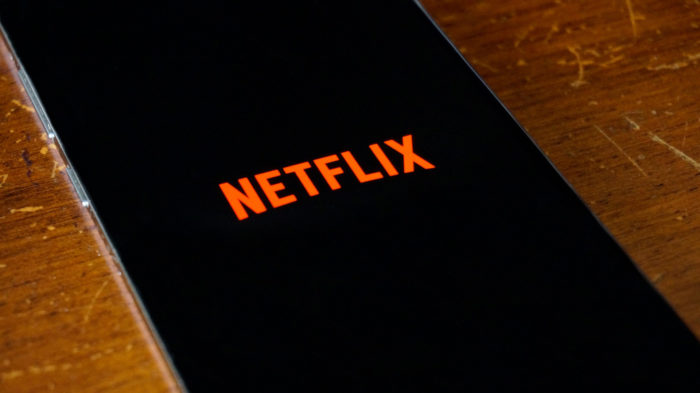 Netflix may launch games soon (Image: Napoleon Schwan /Pixabay)
Mike Verdu also has experience in famous games, such as Plants vs. Zombies, The Sims and in some titles of the Star Wars. series The idea is that it brings this experience to define which path Netflix will take with games in the coming months, according to the report. from Bloomberg.
Novelty isn't exactly something to be surprised about. In May, Netflix already showed interest in expanding its business into games. Now, it seems, these plans are being put into practice.
Netflix Games
It is also worth remembering that a few games already exist on Netflix, at least in the form of content interactive. The game Minecraft Story Mode was launched there and players can watch and define character choices in the scenes. The same thing happens with the movie Black Mirror: Bandersnatch, from 2018.
Off the platform, Netflix co-produced some games that were released on consoles, such as Stranger Things 3: The Game, which is out for cell phones, PC, Xbox, among others. The Dark Crystal: Age of Resistance Tactics, released in 2019, was based on one of its exclusive series.
It is unknown if Netflix plans to release games for consoles and PCs or whether it will make games available to play via streaming – similar to what happens with Google Stadia and Xbox Cloud today. We'll know more about it soon, apparently.
With information: Bloomberg.