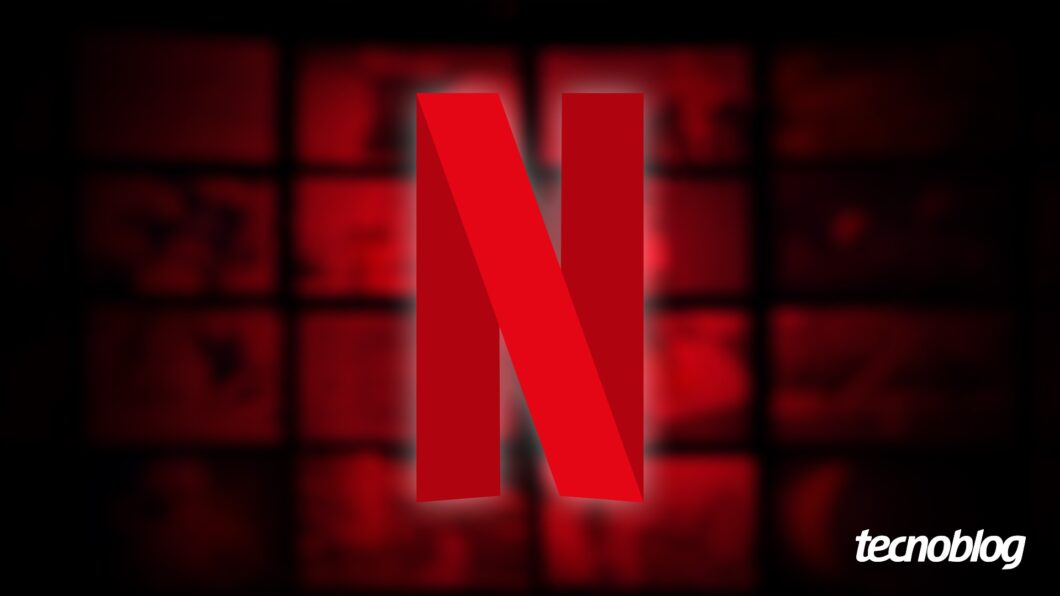 Two major entertainment companies could be together soon. A report claims that Netflix may buy Roku. The negotiation would come at a difficult time for both, with falls in share prices and lower-than-expected business indicators. And the advertising business may be the reason for the union.
How a dongle works (Mi TV Stick, Roku Express, Fire TV Stick)
How to activate notifications for premieres from Netflix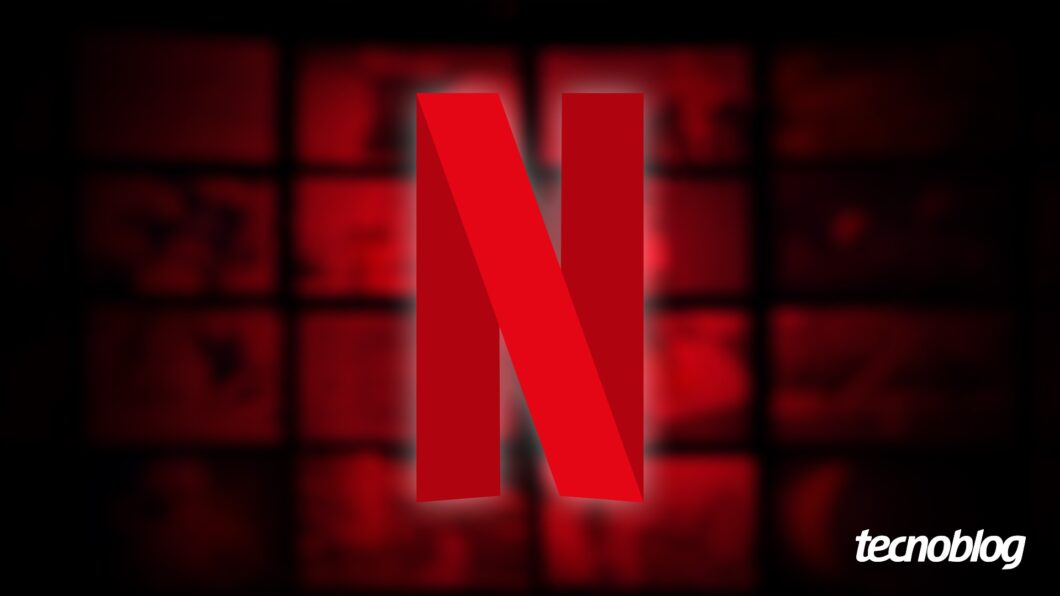 The information is from a report by Business Insider. The site heard from sources close to Roku, who said the company has been internally discussing a sale to Netflix in the coming weeks.
The company has closed the window for its employees to sell stock in the company. This is normally allowed at any time, but Roku has vetoed this possibility.
This usually occurs when a company is about to release details that can have a big impact on its stock price. It's also a way to avoid so-called "insider trading", when employees use inside information to trade their papers and profit unduly.
Netflix may be keeping an eye on ads
In its latest earnings call, Netflix revealed it had lost subscribers for the first time in ten years. The number has investors on alert.
The company has been looking for ways to get more revenue. One of the ways would be to limit the number of screens for each account.
Netflix considers password sharing to be one of the reasons it stopped growing. Tests for a fee-to-sharing fee, however, were not well received.
Another solution would be to place advertisements on your streaming service. Company executives such as CEO Reed Hastings and CFO Spencer Neumann are openly talking about the possibility.
Competitors are also taking this route. This is the case with Disney+, which will launch a cheaper plan with advertising in the US.
Roku's experience would be welcome. As the Business Insider recalls, the company made seven times more money from advertising than from the sale of devices, according to data from the first quarter of 2022.
In addition to better understanding this market, Roku is also down. The company's shares are down 80% from July 2021 until now. Thus, it would be the ideal time for Netflix to make the acquisition.
With information: Business Insider, TechRadar