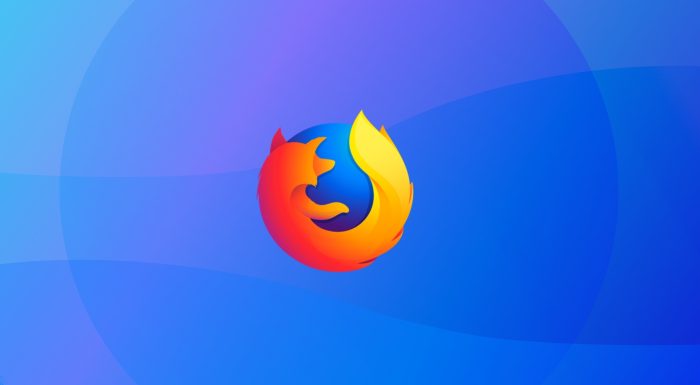 After deleting 23 add-ons that were not so safe and spying on the user, Mozilla published that it will remove all old add-ons that are in the Firefox portal. The goal is to make all add-ons built around an API that is compatible with Chrome.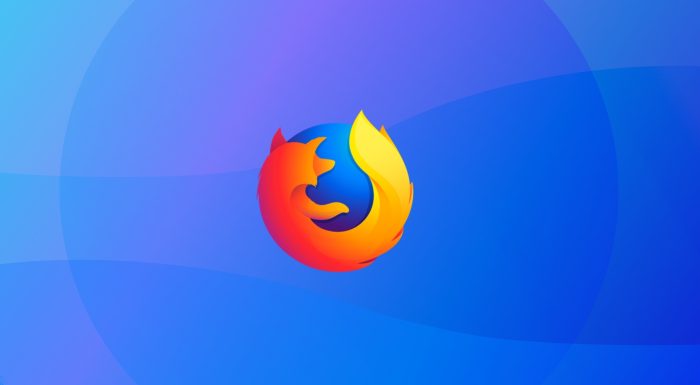 Before this API, the browser used another called XUL, or XML User Interface Language, which is an interface developed by Mozilla for extensions and add-ons. Since version 57 of the browser, which was released last year, it has been replaced by WebExtensions.
"Mozilla will no longer support Firefox Extended Support Release (ESR) 52, the final version that is supported with add-ons, on the 5th of September 2018", commented the foundation in a post on its official blog. The ESR is a version of the browser updated once a year and still had support for the old extensions.
As of September 6th, all extensions still developed in the old way will be removed from the official repository from Firefox at addons.mozilla.org. In addition to eliminating the existing ones, Mozilla will decline all requests to insert new add-ons that are not made with the WebExtensions API.
If you use the ESR version of the browser and need any of these add-ons, need to tell the developer to update their product in the repository, so that the browser automatically updates the installed extension.
With information: Firefox.