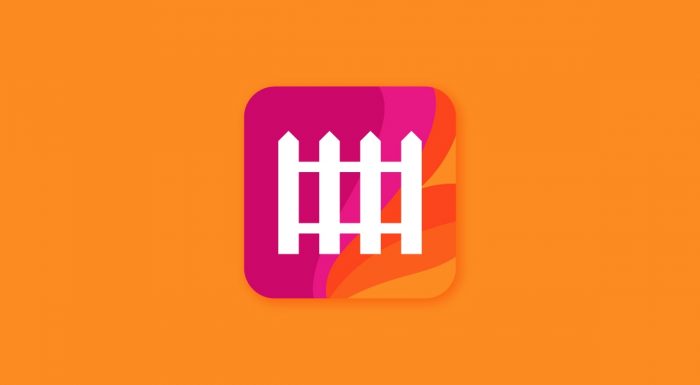 Shortly after the Cambridge Analytica scandal came to light, Mozilla stopped running Facebook ads in protest at the service's lack of care for privacy. But that wasn't the only reaction: the organization released an extension for Firefox which prevents Facebook from tracking the user outside the social network.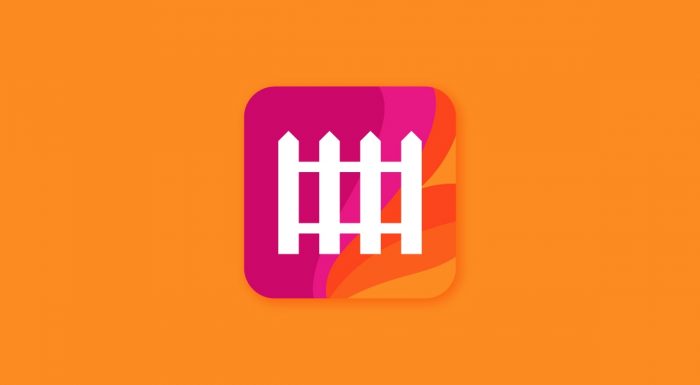 You have probably had the experience of accessing a store online and, shortly afterwards, find ads for the products consulted on Facebook, sometimes even at lower prices. This is an example of tracking that the social network does with the help of cookies and other resources.
The terms of use of the service, when accepted by the user, allow Facebook to carry out this type of tracking. But for Mozilla, social media companies create very complex platforms, so it is unreasonable to expect users to fully understand the implications of using them.
The organization points out, for example, that Facebook can do virtually invisible tracking work, so it is often impossible to determine when data is being shared.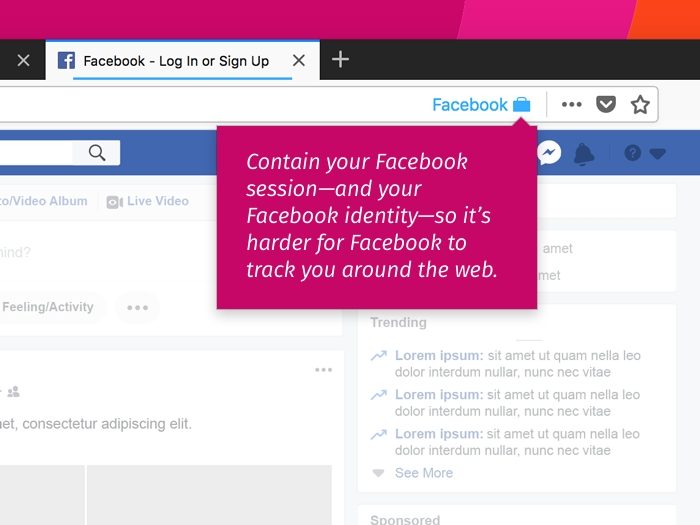 It is This is where the Facebook Container extension comes into play. It allows the user to normally access Facebook in Firefox, but isolates their identity from the rest of the web. Tracking that is done through external scripts or cookie sharing becomes more difficult, therefore. The result is that Facebook won't be able to show you ads based on your browsing history, for example.
See also: 6 tips to avoid sharing your personal data with Facebook
According to Mozilla, the initiative is not intended to prevent access to Facebook, not least because the company is not the only one that collects user data outside its platform. The intention, above all, is to help users protect themselves from the "unexpected side effects" of using the social network.
Which technology visionary would you be?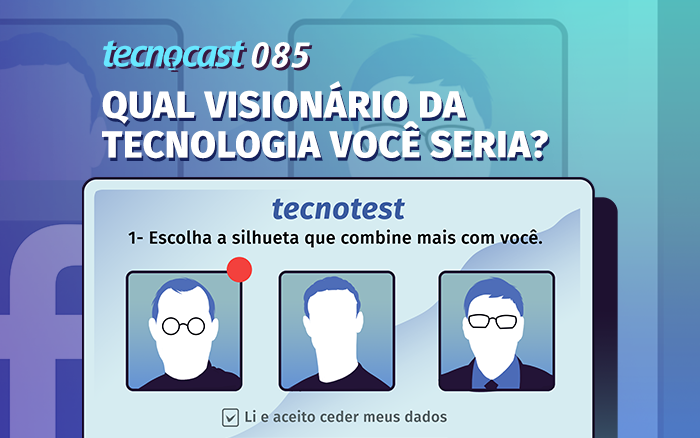 You certainly have a friend who is always taking quizzes on Facebook. These tests may seem innocent, but when they ask you to connect to your Facebook account, they can pose a danger not only to the account owner, but also to all your friends.
We chatted about the subject on Tecnocast 085. Press play and join us!