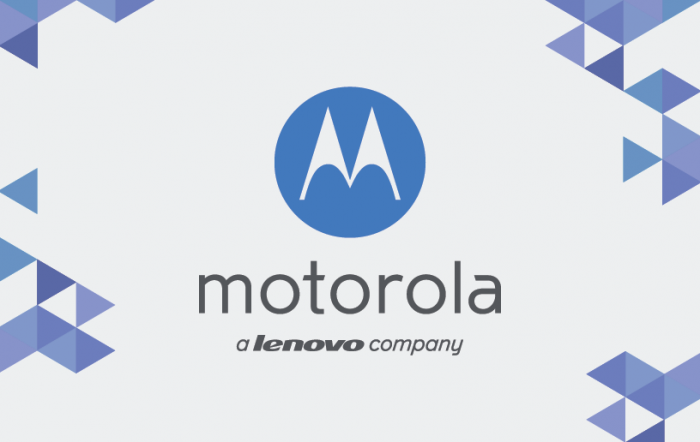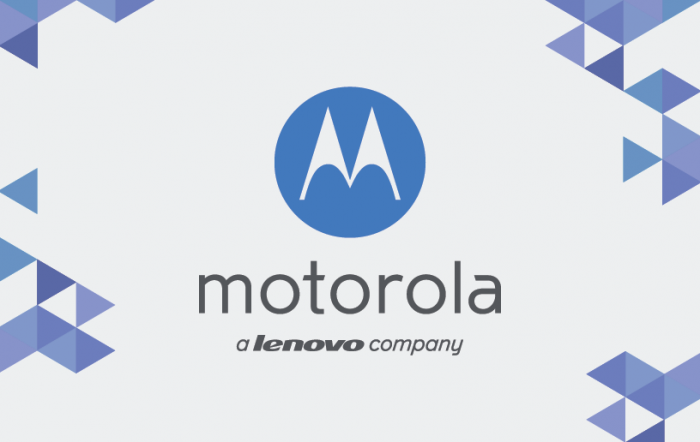 The year 2014 was marked by a change in positions among the largest smartphone manufacturers in Brazil . Motorola, which doubled its market share, became the second-largest smartphone-selling company in the country. The main responsible for the growth was the Moto G, appointed as the best-selling smartphone in the domestic market.
The information was published by Wall Street Journal, based on data from IDC, on a story about a hot dog vendor in the Rocinha favela , in the South Zone of Rio de Janeiro, which used a smartphone to increase its profits: André Martins started accepting online orders and sales grew 70%.
According to IDC, Motorola has doubled its market share in 2014, to 18%, surpassing LG, the former runner-up. The absolute leader continues to be Samsung, but the South Korean company does not have so many reasons to celebrate: before, the majority (51%) of smartphones sold in Brazil were from Samsung; in 2014, this percentage dropped to 43% — even so, a very respectable number.
Sought by Tecnoblog, IDC informed that it does not disclose more specific data on the Brazilian market for smartphones for contractual reasons.
Comparing the numbers of the national market with the global one, it is clear how Samsung, Motorola and LG are exceptionally strong in Brazil. In the last quarter of 2014, Samsung was responsible for just 19, 9% of smartphone sales worldwide, just ahead of Apple with 19.7%. Motorola, on the other hand, with 18% of sales in Brazil, has only 6.5% in the world, when the numbers of the owner Lenovo are included. LG does not appear among the five largest manufacturers in the world.
In the third quarter of 2014, according to IDC, the average value of smartphones purchased in Brazil was R$ 590. Intermediate devices, with prices between R$ $450 and R$900, represented half of sales. 91% of smartphones ran Android, while Windows Phone and iOS were technically tied — the exact percentage of these two platforms is not disclosed in Brazil.