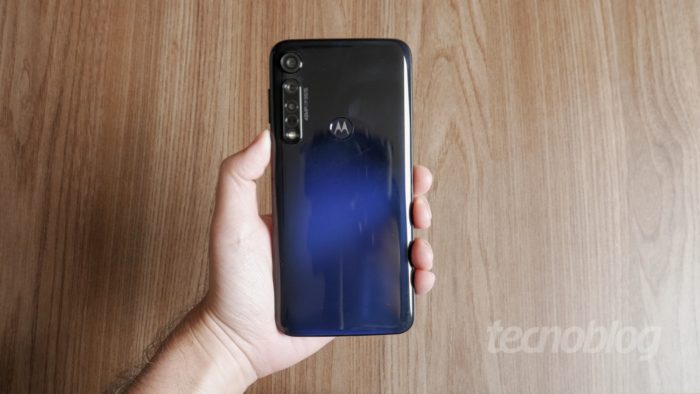 The alleged Motorola Moto G9 Plus received the homologation certificate from Anatel. The expectation is that the successor to the Moto G8 Plus will be presented with an intermediate datasheet and a 4,700 mAh battery. It is not known, however, when the Motorola cell phone will be made official in Brazil and in other countries.
Moto G8 Plus Review: I don't know what happened
Motorola Review Moto G8: more cameras, less pixels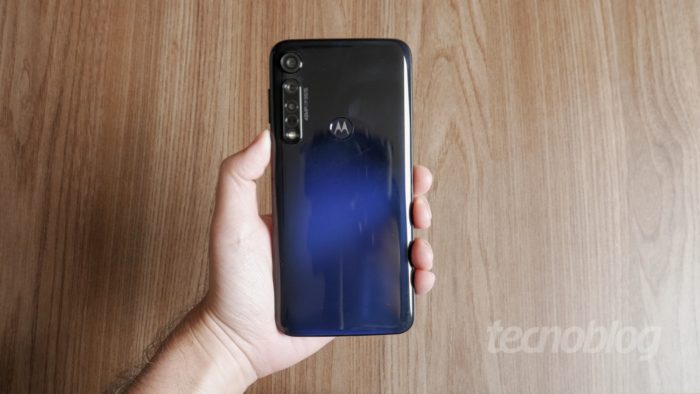 Supposed successor to Moto G8 Plus (photo), Moto G9 Plus is homologated by the Anatel
Anatel certified a Motorola cell phone identified as "XT2087-1", according to Everton Favretto, from Anatel duty, this Friday (7th). The model in question refers to the possible Moto G9 Plus, as previously revealed behind-the-scenes information about the successor to the Motorola Moto G8 Plus points out.
The smartphone is expected to have a 4,700 mAh battery among its specifications. According to certifications from TÜV Rheinland discovered at the end of July, the component with support for 30 watt recharge can be present in the North American branded phones identified as "XT2087-1" and "XT2087-2".
The mid-range datasheet is another long-awaited feature on the phone, as well as its predecessors, with 4GB of RAM and 128GB of storage. Details, such as screen size and resolution, number of cameras, processor, among other specifications, are still a mystery.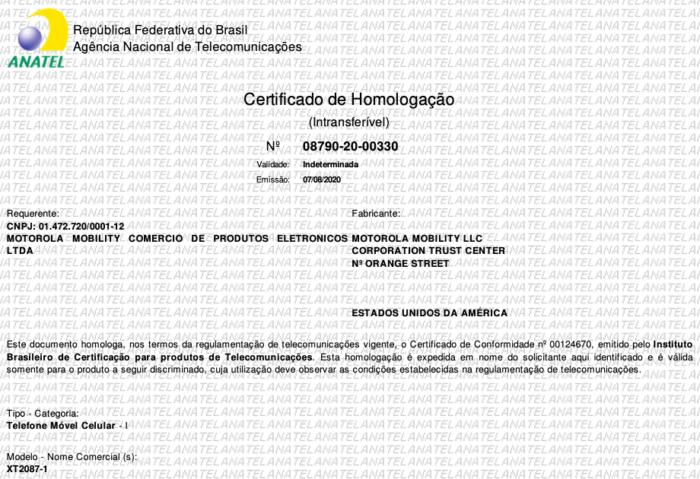 In early July 2020, Motorola debuted the first cell phone in the Moto G line to support fifth-generation networks. The Moto G 5G Plus arrived in Europe with a 90 Hz screen, 5,000 mAh battery, dual front camera and mid-range datasheet, with a Qualcomm Snapdragon 765 5G processor.
There is no forecast of release date and price Motorola Moto G9 Plus in Brazil.
With information: GSMArena and Anatel duty