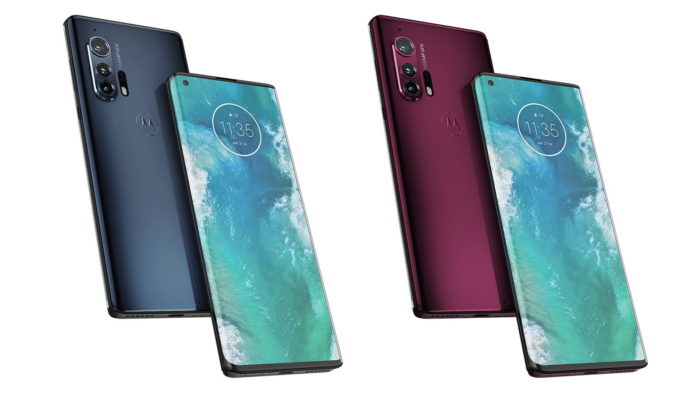 Motorola has scheduled a virtual event for April 22nd. The expectation is that the manufacturer will present the smartphones Motorola Edge and Motorola Edge+. Among the most anticipated specs for the Plus edition is the Snapdragon 865 processor, Qualcomm's most powerful chip to date.
Motorola Moto G8 Review: More Cameras, Fewer Pixels
What is the difference between Motorola One, Vision, Action and Zoom?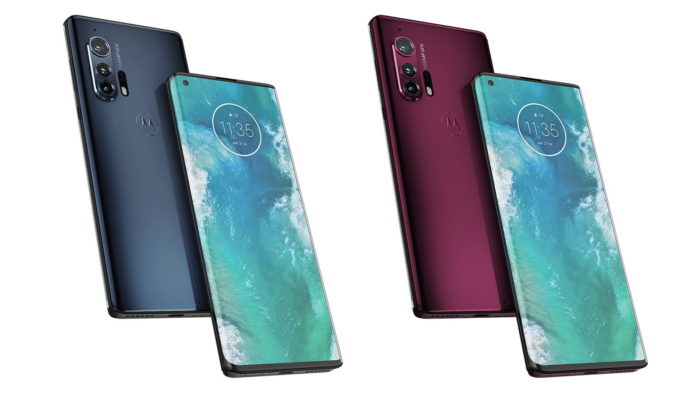 The event has been revealed via the brand's official Twitter on Monday (13). According to Motorola, the presentation is scheduled for April 22, at 1:00 pm PT, and will be broadcast over the internet.
It's arriving. Join us for the Motorola Flagship Launch E-vent, April 22nd, 11AM CDT. pic.twitter.com/FNqbOskRxg

— Motorola (@Moto) April 13, 2020
Motorola did not reveal which phones will be presented during the event. But everything indicates that the press conference marks the debut of the Motorola Edge and Motorola Edge+, possible intermediate and premium smartphones of the brand, respectively.
What to expect from the Motorola Edge and Motorola Edge+?
Motorola Edge and Motorola Edge Plus are expected to be announced on April 22nd. Both are expected to feature 6.67-inch curved screens, 90 Hz refresh rate and front camera placed in a hole in the left corner of the screen.
The Motorola Edge+ tends to be the most powerful. of the duo. According to behind-the-scenes information, the phone will have a triple camera, with a 108-megapixel main sensor. Advanced specifications are also expected in the Motorola flagship, such as the Snapdragon 865 processor, up to 12 GB of RAM and a 5,000 mAh battery.
The Motorola Edge will take advantage of the same formula as the top of the line. Its specifications, however, will be more timid, with Snapdragon 765, an intermediate chip from Qualcomm, and 6 GB of RAM. In all, there will be three rear cameras, with a main sensor of 64 megapixels.
The headphone jack is another feature expected in both phones.
Price is not yet known. of smartphones, much less when (and if) they will be on sale in Brazil.
With information: Engadget, SlashGear and Android Authority