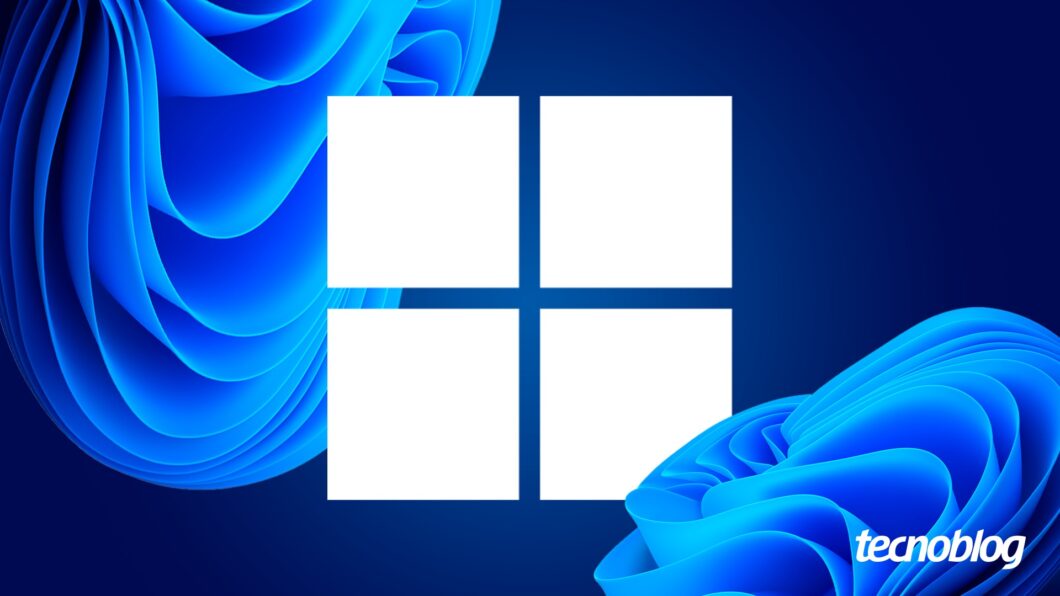 Switching computers is a lot of work. In addition to transferring files and configuring everything just the way you like it, re-installing the programs you use can be a nightmare. Microsoft will try to resolve this: the Microsoft Store will have a feature to restore apps on a new Windows 11 PC.
How to use widgets in Windows 11
How to change the wallpaper in Windows 11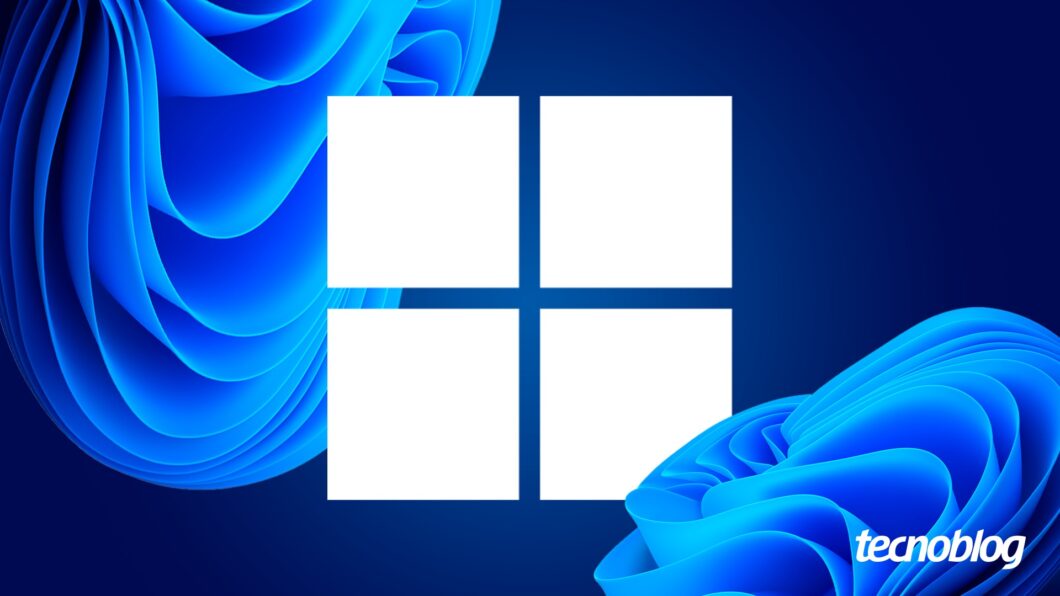 Tests should start soon, within the Windows 11 Insider program, according to Giorgio Sardo, General Manager of Microsoft Store. The store has a list of apps linked to the user's account, but it was necessary to install them one by one again.
The feature should help those who work with more than one computer or use virtual machines. Until now, the solution was to resort to independent programs.
Microsoft pays special attention to the Windows 11 store
As the Verge notes, the novelty has an obvious limitation: not every program is in the Microsoft Store. This means that some will be left out of the restoration, at least at this early stage.
The company has made an effort to help developers migrate their apps to the store. Some additions were very welcome, such as Firefox, Zoom and Adobe Acrobat Reader.
"[Restoring apps] also helps developers retain their customers, without having to remind them to redownload the app," emphasizes Sardo.
The Microsoft Store comes receiving special attention from the company. The system's search will begin to suggest apps from the store when the user looks for a program and doesn't find it.
At some point, it should also receive Android apps, in a partnership with Amazon. Windows 11 support for mobile apps was promised, but not ready in time for launch. It is currently in testing.
With info: The Verge.