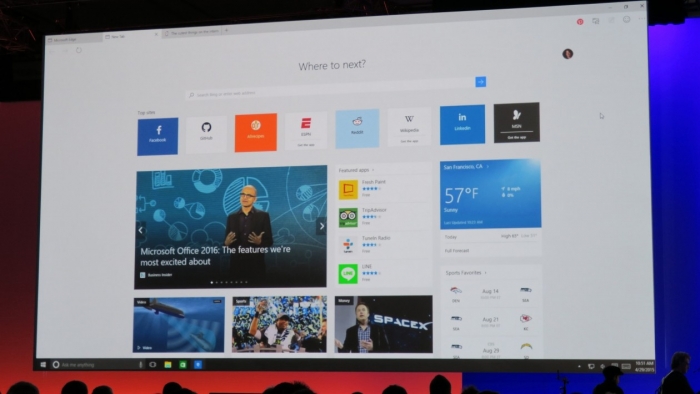 Microsoft has announced a new preview of Windows 10 for those on the "Skip Ahead" channel. It brings some small changes, like native support for HEIF (High Efficiency Image File Format) images that take up less space.
Build 17623 also introduces a controversial change: If you use the Email app, all links will open in Microsoft Edge — even if you have another browser set up as default.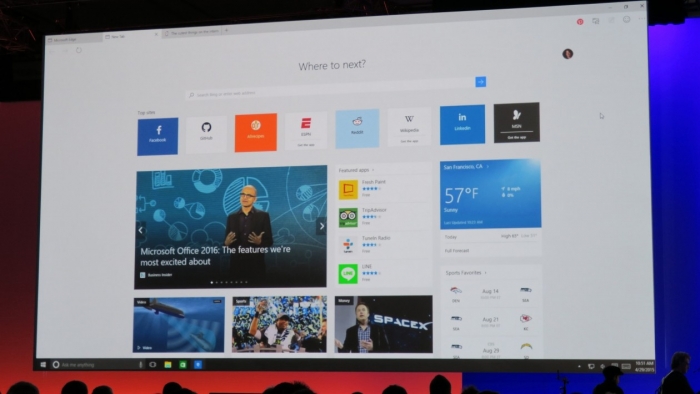 For Microsoft, Edge "provides the safest and most consistent experience across Windows 10 and all its devices". The company likely wants to force more users to use the browser — which has only 4% share on desktops, against 67% for Google Chrome.
The change only affects Windows Insider users in the "Skip Ahead" channel, and there is no guarantee that it will be implemented for everyone. But it's something even Apple doesn't do on macOS — you can click any Mail link to open it in your default browser. (iOS doesn't allow you to change the default apps.)
This isn't the first time Microsoft has tried to encourage the use of Edge. It's the default browser for opening web searches through Cortana — always using Bing, of course.
Microsoft says, "As always, we're looking forward to feedback from our community." Other email applications such as Outlook and Thunderbird are not affected.