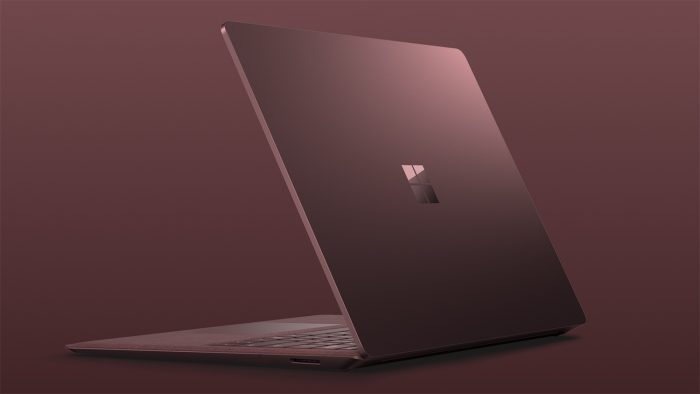 Many people (including this one who writes to you) do well with compact notebooks because of the portability factor. There are indications that for this group, Microsoft is preparing a Surface laptop with a 12.5-inch screen. The project would even have an internal codename: Sparti.
How to link Microsoft account to Windows 10 digital license
How a Windows 10 digital license works Windows 10
The information comes from sources close to Microsoft consulted by Windows Central. According to them, the new Surface will have a tenth-generation Intel Core i5 processor, 4 GB of RAM, 64 GB for data storage in the most basic version and, of course, Windows 10, in addition to the aforementioned 12.5-inch screen.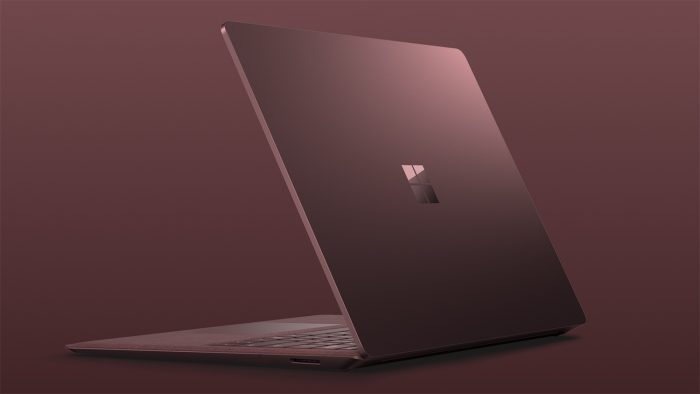 In the United States, the initial price of the model must be between US$ 500 and US$ 600. account and the compact proposal, the sources suggest that the Sparti will not have an inferior finish in relation to the other laptops of the Surface line. Microsoft's idea, apparently, is to offer more affordable options on the line, while respecting minimum quality criteria.
The Surface "Sparti" should have students as its main target audience. This would make the model a rival to the simpler versions of the Google Pixelbook Go, for example, a line of notebooks based on Chrome OS that was launched in the last quarter of 2019 with a starting price of US$ 649.
If confirmed, the equipment will also be a level above the Microsoft Surface Go 2, a device with a 10.5-inch screen announced in May with a starting price of around US$ 400.
Rumors point out that the new Surface will be announced in October 2020 along with other accessories and devices for the line. For the record, there is no release date in Brazil.