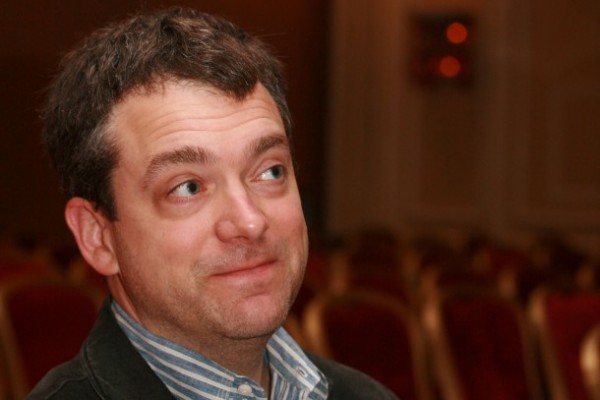 Microsoft's focus for games currently (and in recent years) is Xbox, but the company seems interested in increasing its portfolio in this area. For this task, Jason Holtman was hired, who worked at Valve for eight years until he left the company in February of this year.
Holtman was the head of Steam when he was at Valve and was one of those responsible for the rise of the sales platform and its consolidation. He was the person who liaised with developers to get their games onto the store and is credited with convincing companies like Activison and EA to do so, as well as bringing in smaller companies. That is, it is one of the main cores of the changes that Steam has brought to the world of games and digital distribution. And, in addition to his good relationship with devs, Holtman is very tactful with the public; this is something Microsoft should be especially interested in.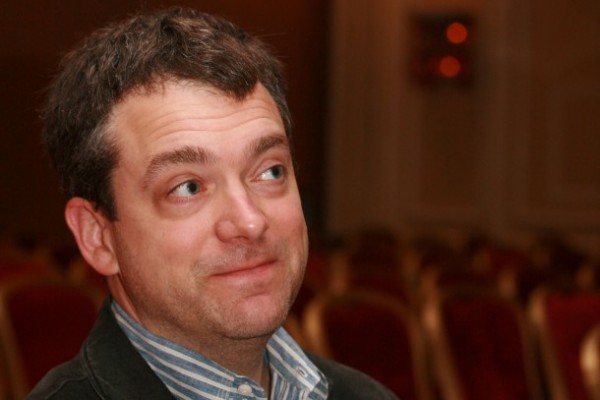 Jason Holtman, ex-Steam, should make Windows the new favorite for PC gamers GamesIndustry International. "I think there's a lot of opportunity for Microsoft to deliver the games and entertainment that customers want and work with developers to make that happen." played at Valve for eight years for Microsoft. It is possible that Games For Windows Live, which today is more of a boring imposition on some games than something really useful (I don't know a single person in the world who has a registration there because they want to), ends up becoming a strong competitor of Steam in the future ? I believe so.
But it is also possible that its know-how will be used on Xbox One, as digital distribution should be one of the hallmarks of the eighth generation. And it is curious that Microsoft is considering expanding its range of games just a few months before the console's launch.