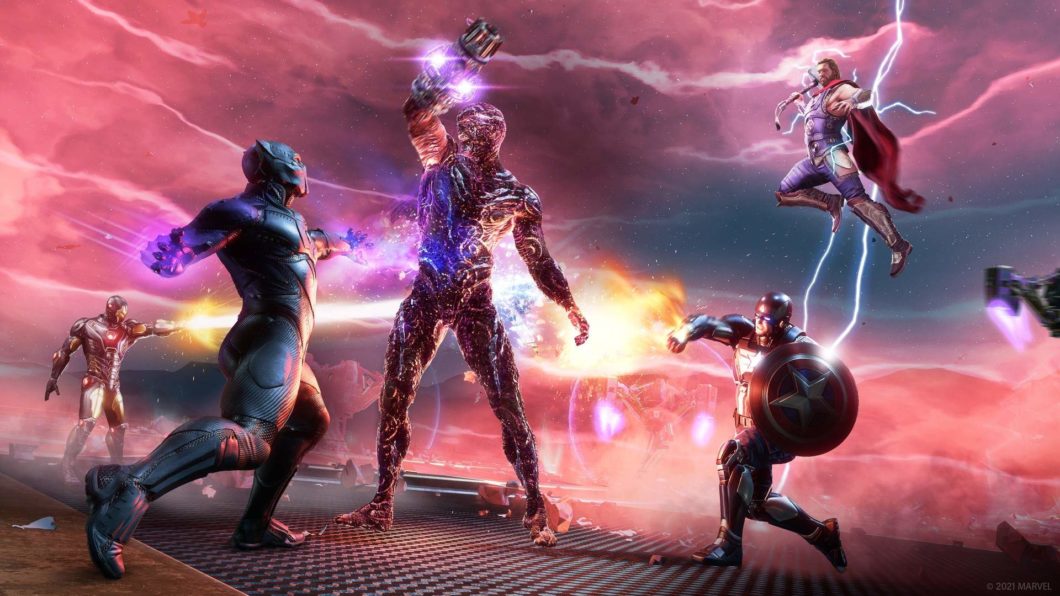 Marvel's Avengers will be released for XboxGamePass on September 30th. Thus, those who subscribe to the service will be able to download the game on Xbox One, Xbox Series S, Xbox Series X, Windows 10 and also play via Xbox Cloud, where available. No additional cost, of course, and with all content already released previously by updates.
Best order of Marvel movies to see on Disney+
Marvel's Avengers confirms Man -Spider and more for this year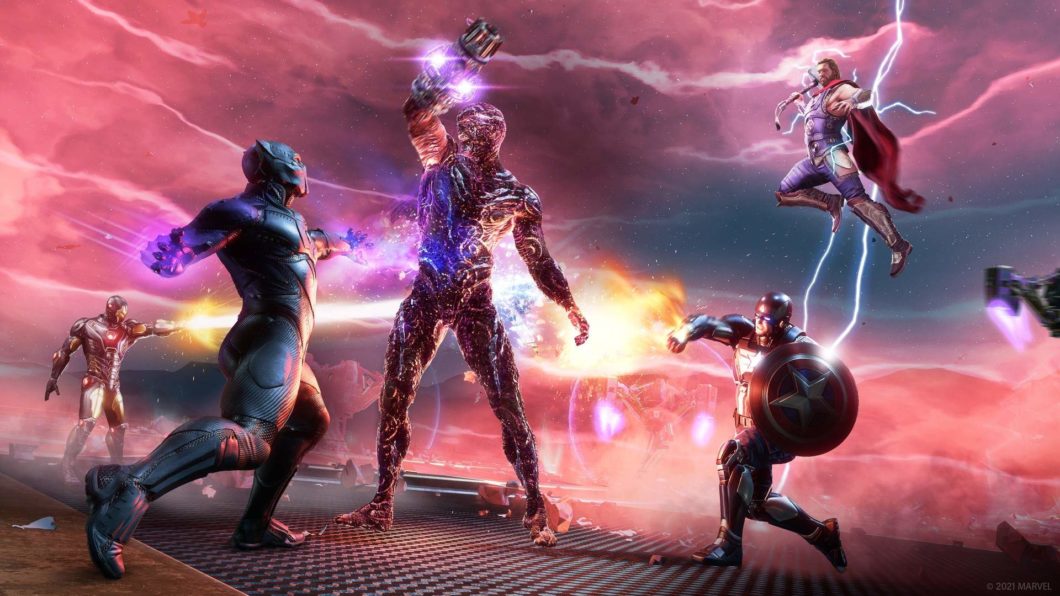 The game's current content includes four story campaigns that feature one or more heroes with unique abilities, as well as the Avengers Initiative - a world of constantly growing online multiplayer, where you and three friends can play as any hero in the cast and embark on global adventures.
The game currently features characters such as Hulk, Captain America, Iron Man, Widow Negra, Thor, Ms. Marvel, Hawkeye, Hawkeye and also Black Panther, available in the War for Wakanda expansion.
In this expansion King T'Challa faces his greatest threat yet when Ulysses Klaue infiltrates the kingdom of Wakanda to steal your precious Vibranium. T'Challa will not be able to defeat this enemy alone; he will need to join the Avengers and confront his distrust of people outside the realm of Wakanda if he is to protect his realm.
The only content left out is the upcoming Spider-Man expansion, which will be exclusive of PlayStation consoles and coming out at the end of the year.
More updates will come for Avengers
In addition to this expansion, Marvel's Avengers is an evolving game with frequent updates that add new Heroes, quests, villains, campaigns and events – and Xbox Game Pass members will be able to play all of these, without hindrance or additional costs, just like in the standard version of the game.
If you play on Xbox Series X and S, you will have access to the optimized version of Marvel's Avengers and you will have advantages such as faster loading. Marvel's Avengers also supports Smart Delivery, which ensures you have the best version of the game automatically delivered to your console, regardless of generation and with no further steps required.
With info: Xbox Wire.