The Xbox Game Pass of March has something new for Star Wars fans: the Star Wars game Squadrons arrives in the catalog, for consoles only, through EA Play. Other titles that stand out are for lovers of sports genres, such as NBA2K21 and Madden NFL 21, in addition to the RPG Undertale. Check out what's new.
What you need to know about the PS Plus version of FFVII Remake on PS5
How to cancel Xbox Game Pass
March Game Pass comes with Star Wars Squadrons (Image: Disclosure/EA)
Game Pass
Game Pass is a subscription service available to all users who have an Xbox Live account. As long as the user keeps the subscription active, he continues to have access to the games. When games leave the catalog, it is not possible to continue playing even if you have already downloaded them.
Also follow free games that arrive on Nintendo Switch Online, Twitch Prime, PS Plus and Xbox Live Gold.
Game Pass: March Games
Madden NFL 21 (Console) EA Play – Available Now
Built with new features and gameplay enhancements, Madden NFL 21 offers new levels of ingenuity and control designed to inspire creativity on and off the field. Only for Game Pass Ultimate.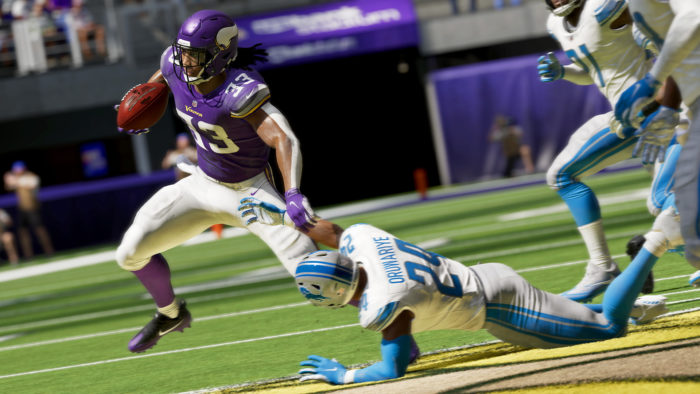 NBA 2K21 (Console) – Now Available
NBA 2K21 continues to push the boundaries of fun as the most authentic and realistic basketball game. Enjoy best-in-class gameplay and a unique immersion in all aspects of NBA basketball and its culture.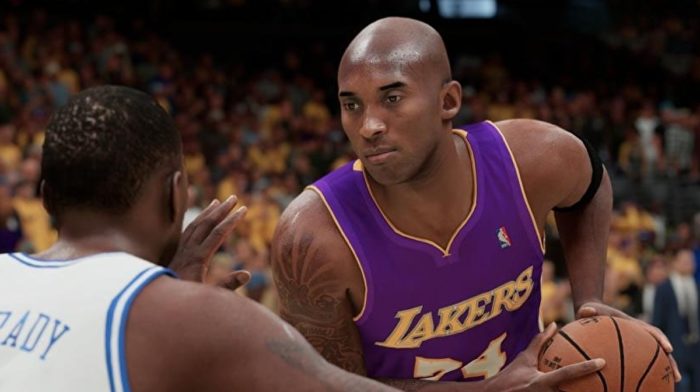 Star Wars: Squadrons (Console) EA Play – Available Now
Master the art of starfighter combat in this authentic Star Wars: Squadrons experience. Feel the adrenaline of first-person multiplayer space fights alongside your squad and get ready for an exciting Star Wars story. Only for Game Pass Ultimate.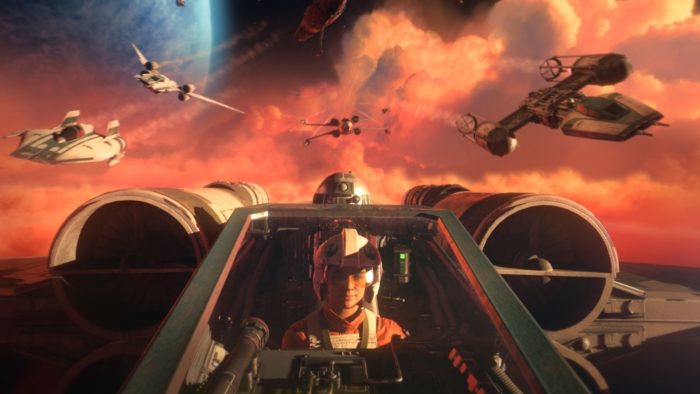 Bethesda Games (Console and PC) – March 11th
Bethesda and Microsoft consecrate, once and for all, the union between the two companies with news for the Xbox Game Pass, on consoles and PC (Windows 10 ). Starting this Friday, March 12, users will have 19 full games to download, including hits like Dishonored, Rage 2, Doom 3, Fallout New Vegas, among others. See the full list here.
Undertale (Console) – March 16th
Explore a fantastical RPG world filled with weird and wonderful characters where violence is not the only answer. Dance with a slime, pet a dog, whisper your secrets to a knight… or ignore it all and destroy your enemies. It's your choice, but do you have what it takes to survive?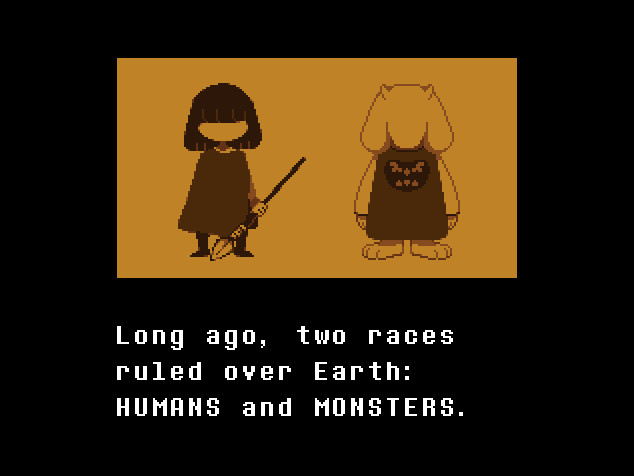 Leaving the Catalog
For now, these are the games confirmed to leave Game Pass in March. If you want, play or buy with 20% discount while there is still time:
Games leaving the catalog on March 15:
Alvastia Chronicles (Console and PC)
Astrologaster (PC)
Bloodstained: Ritual of the Night (Console and PC)
Kona (Console)
The Witcher 3: Wild Hunt (Console)
So, which Game Pass game excited you the most this month?