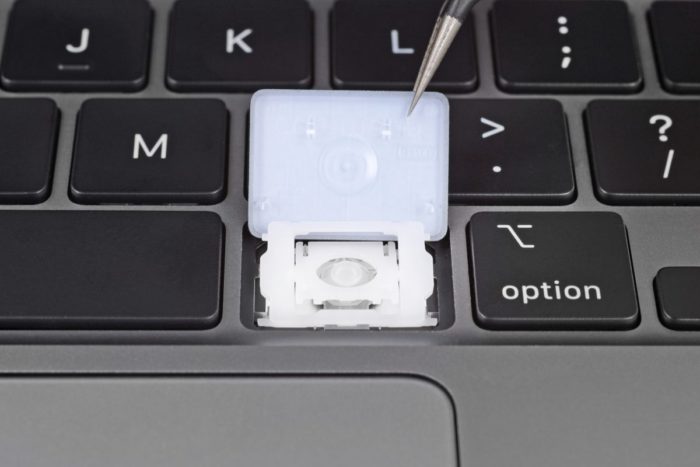 Announced on the 18th, the new MacBook Air with 13-inch screen and Magic Keyboard with scissor mechanism has already fallen into the ruthless hands of iFixit. The disassembly shows that the notebook is not easy to repair. But what matters most is the realization that the return of keys with the scissors system was really a hit by Apple.
How to share folders and files from iCloud Drive
Comparative : iPhone 11 Pro Max or Galaxy S20 Ultra, which is better?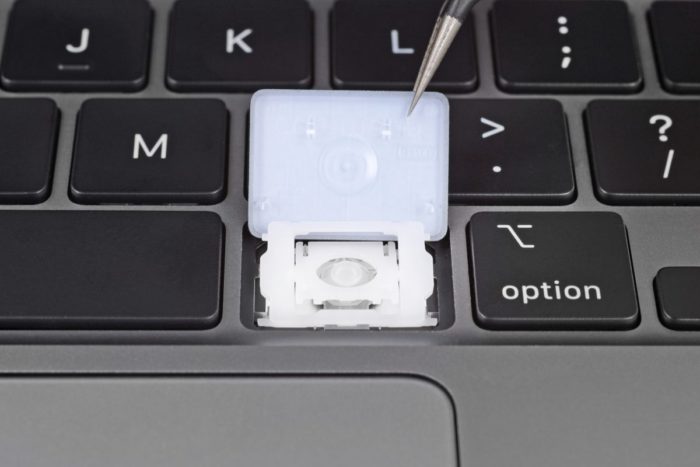 In 2015, Apple introduced a keyboard with a butterfly-shaped mechanism on the keys that promised to allow the user to type more comfortably and make fewer mistakes compared to the keyboard with the then old scissor mechanism. At the same time, the new system made it possible for Apple to reduce the thickness of the keys.
But time has revealed that, in fact, the butterfly mechanism has flaws. Apple was even sued by users who had their MacBooks damaged due to the accumulation of dust below the keyboard that the new system provided.
In the dismantling, iFixit makes it clear that the new MacBook Air is thicker than the previous generation model due to the return of the old but reliable scissor mechanism. But the difference is insignificant: the thickness increased by only 0.5 mm.
By bringing back the scissors system, Apple was even able to get rid of a "gambiarra": the iFixit noticed that the MacBook Air no longer has the silicone barrier that, on models with a butterfly mechanism, serves to make it difficult for debris to enter the keyboard. With the "old new" system, this is no longer necessary.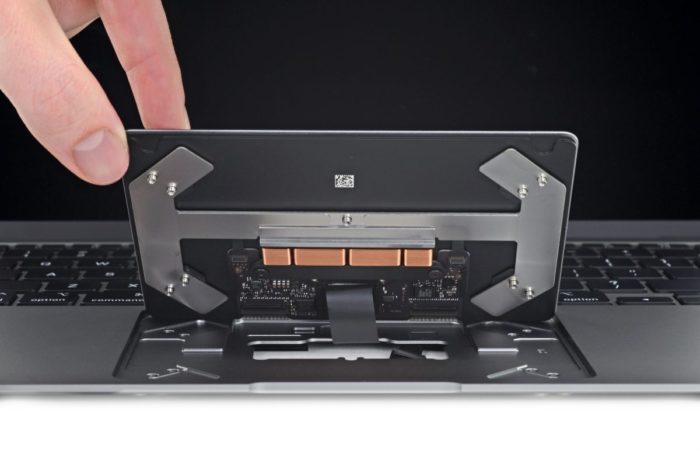 iFixit also noticed that the laptop now has a larger heatsink over the processor, plus a cable routing that makes it easier to repair the touchpad and remove the battery.
Thanks to that, the MacBook Air has "less worse" repair ": on a scale from 1 (hard to fix) to 10 (easy to fix), iFixit gave the device a 4. The score is still low, but it is better than the previous generation, which received a grade of 3.
It is worth remembering that, in Brazil, the new generation of the MacBook Air starts at R$10,299.