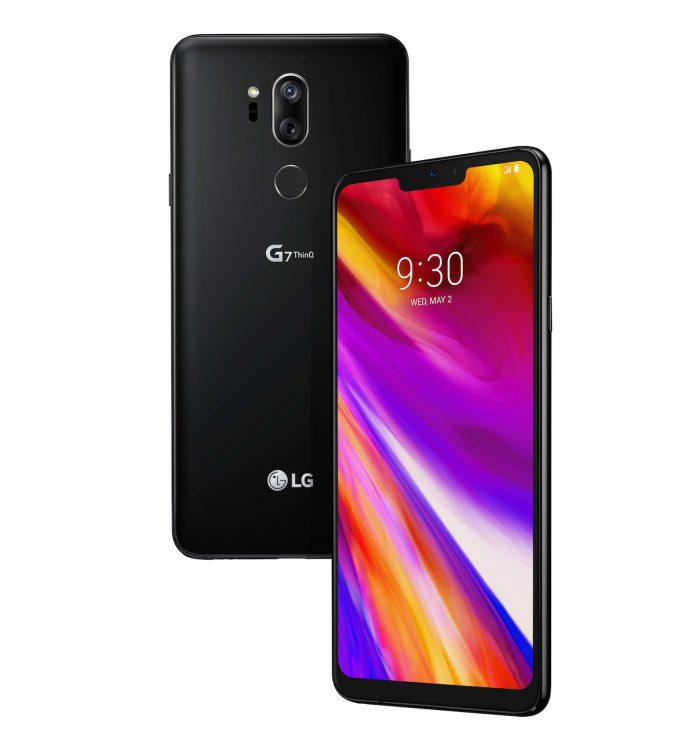 DxOMark released today (18) the analysis of the cameras that equip the first flagship of the South Korean brand for 2018, the G7 ThinQ. Even with very good cameras and bet on artificial intelligence, the LG device managed to score enough to lose even to the iPhone 7 and Galaxy S7, launched in 2016.
LG G7 ThinQ brings powerful sound , screen with notch and button for personal assistant
LG announces G7 ThinQ for R$ 3,999; V35 will also be launched in Brazil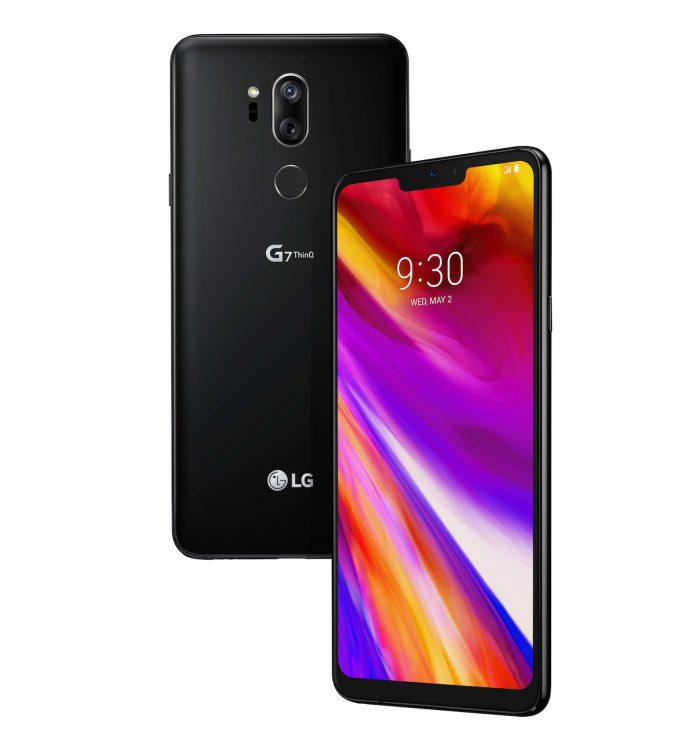 The LG G7 ThinQ comes from a respectful line of good smartphones for photos, with lots of cool features on the inside and bigger numbers than the competition on the outside. It uses two 16-megapixel rear lenses, one of which works with an aperture of f/1.6 and the other, for super wide photos, with an aperture of f/1.9. There's mechanical and even laser image stabilization to help with focus.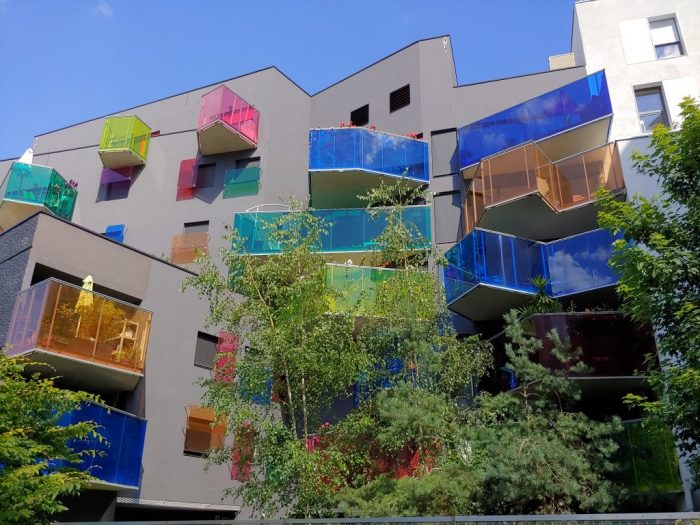 LG G7 ThinQ achieves good color reproduction (image: DxOMark)
Even with good numbers, good performance in exposure and in the production of correct colors in videos, the result left the G7 ThinQ with 83 points, below models released two years earlier such as the iPhone 7, the Galaxy S7 and even the first Google Pixel. It even loses to the Zenfone 5, a cheaper and simpler smartphone than the G7 ThinQ.
The website claims that the device tends to deal well with images with good lighting, but loses details in some points, can add noise to these scenes, worsens when shadows appear, and loses focus quite easily when in video recording mode – so it doesn't even use autofocus that follows the selected object.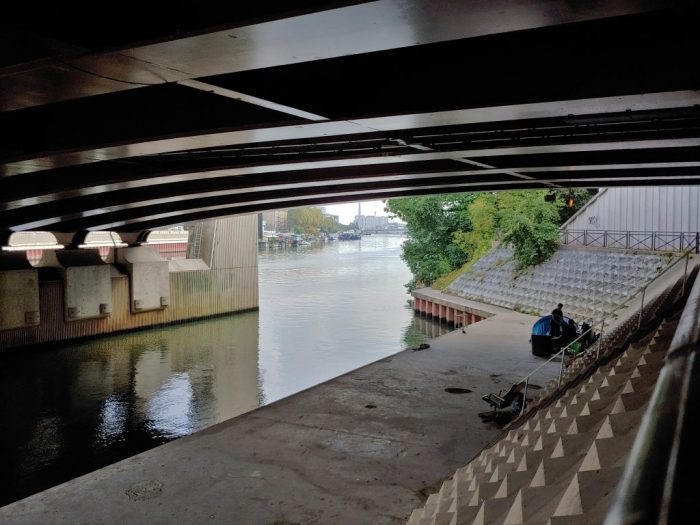 Areas with shadows lose detail (image: DxOMark)
"In good condition, the LG G7 ThinQ is capable of capturing good images and videos with color nice and good exposure. However, the overall image quality is not on the same level as the best handsets. The dynamic range is a little more limited than you'd expect from a high-end smartphone, and the image details are just average, especially in low-light scenes.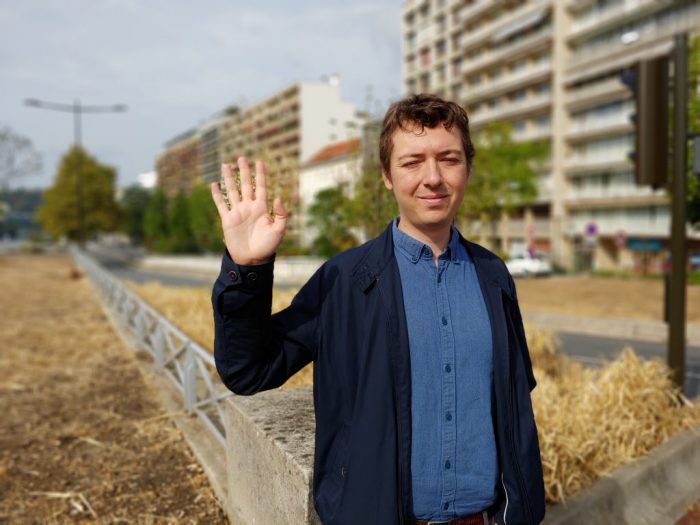 Bokeh effect makes wrong clippings (image: DxOMark)
"We also found that the autofocus system is a little slower to react compared to with other models that rival this one", he completes.
With information: DxOMark.