Airbnb has confirmed that Jony Ive, formerly of Apple, will work with the rental platform for years to come. The announcement of the hiring came from Brian Chesky, CEO of Airbnb, in a statement released yesterday (21). Ive will be responsible for the redesign of the brand, working on the possible renovation of the website and the app.
Airbnb prohibits stays for more than 16 people
How does Airbnb work for owners?
Who is Jony Ive and the controversy with Apple
Jony Ive (Image: Reproduction/Apple )
Jony Ive worked at Apple for nearly 30 years. He was the company's design director and participated in the creation of several brand products such as Apple Watch, iMac, MacBook Air, iPad and iPhone. His departure, in 2019, was also accompanied by conflicts, because, according to a report in the Wall Street Journal, Ive had been dissatisfied with the company for years.
Controversies aside, soon after leaving Apple, he decided to dedicate himself fully to LoveFrom, his independent company of designers, engineers, architects and musicians. Currently, the leadership is shared with Marc Newson, another ex-Apple.
Airbnb should get new website and app
"Jony and I have been good friends for many years and he was kind enough to guide and advise me," says Brian Chesky. "Today, I'm delighted to announce that Jony and his partners at LoveFrom will be involved in a special collaboration with me and the Airbnb team," he adds.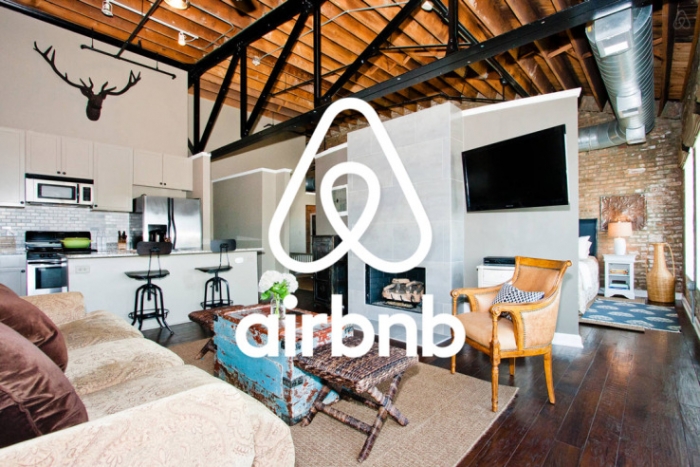 Airbnb (Image: Publicity/Airbnb)
Chesky's statement does not detail Jony Ive's attributions, it only says that the friend "will help design the next generation of products and Airbnb services". However, a report from Financial Times says Jony Ive will revamp Airbnb platforms, for example developing a new customer rating system.
"He [will also] help us continue to develop our in-house team of design", says CEO Chesky.