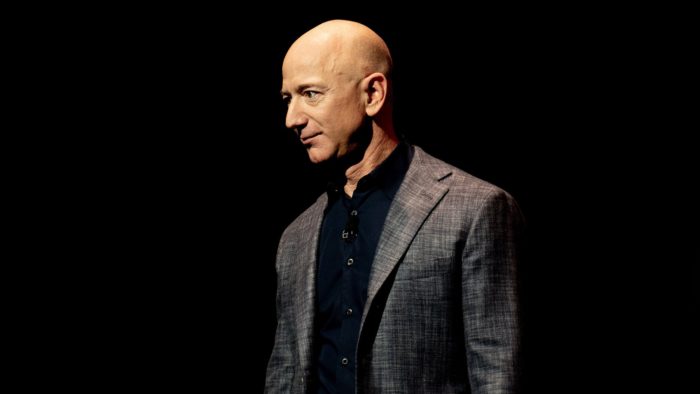 A new era at Amazon is beginning: Jeff Bezos is officially stepping down as CEO this Monday (5), exactly 27 years after taking over, to focus on fun projects like traveling into space. The new CEO is Andy Jassy, ​​who previously ran Amazon Web Services (AWS).
How to Create a Wishlist on Amazon
How to Shop at Amazon US and from other countries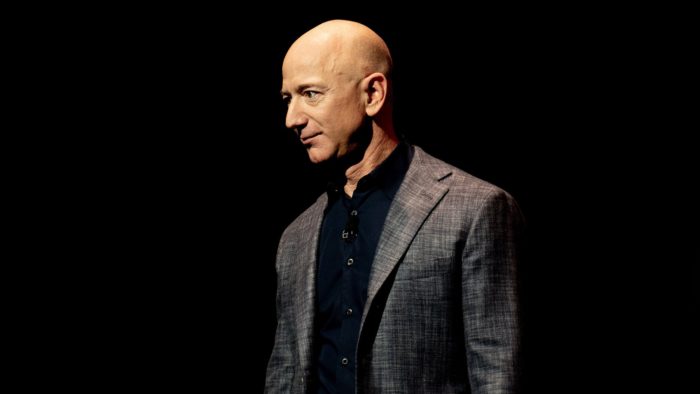 Jeff Bezos is no longer CEO of Amazon (Image: Daniel Oberhaus / Flickr)
You may never have heard of Andy Jassy, ​​but he was head of a division that underpins much of the global internet: AWS represents about a third of the total cloud computing market. Last November, the service went down and took down Alexa, Roku, Duolingo, Adobe Spark, LoL and Pokémon Go.
Jassy has a degree in political science from Harvard and an MBA from the Harvard Business School. He joined Amazon in 1997 and has led the AWS project since its inception in 2003.
Now, Jassy will be tasked with continuing the legacy of Bezos, who made Amazon survive the dot-com bust in the end. 90s and dominate e-commerce in several areas of the world – in addition, of course, to keep AWS in relevance against competitors such as Google Cloud and Microsoft Azure.
It is worth remembering that Amazon was already betting in a variety of other industries: Kindle e-book readers, Echo smart speakers with Alexa, Ring connected doorbells, Eero routers, and physical retail (Whole Foods, Amazon Go, Amazon Fresh).
It has become huge even in the entertainment industry thanks to Prime Video, which led to the purchase of MGM for $8.45 billion. There's also Amazon Music; Luna, a game streaming service; and Twitch.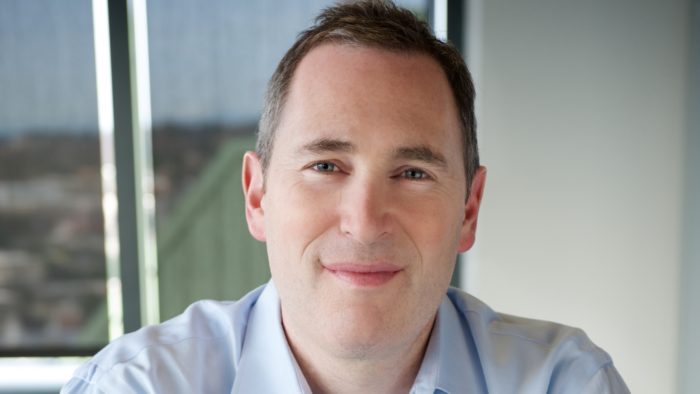 Andy Jassy is the new CEO of Amazon (Image: Handout)
Jeff Bezos is heading for space
Amazon's management has been successful but marred by problematic labor practices, including the infamous case of some employees having to urinate in plastic bottles to meet high productivity goals from the company. Bezos is currently the richest person in the world, as well as being the richest man in recent history (adjusted for inflation).
Bezos, who took over as CEO on July 5, 1994, will still be present at Amazon as executive chairman of the board of directors. He plans to devote more time to initiatives such as the Bezos Earth Fund, the Washington Post newspaper and the space company Blue Origin.
Incidentally, on July 20, Bezos must fly to the edge of space accompanied by his brother Mark, in a built rocket by Blue Origin; will be the New Shepard's first manned mission.
With information: The Verge.