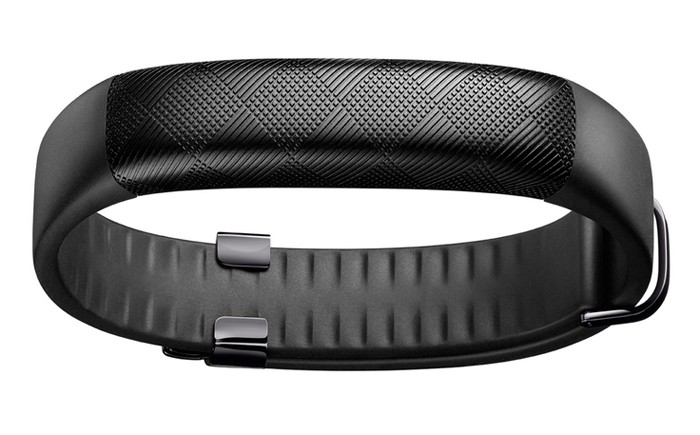 Known for its bluetooth headsets and speakers, Jawbone has also taken a good chunk of the fitness tracker market in recent years. They started in 2011 with the UP tracker, which received an update in 2013 in the form of a smart bracelet, the UP24. Today the company announced two new models in its line of fitness bracelets, the Up2 and the Up4.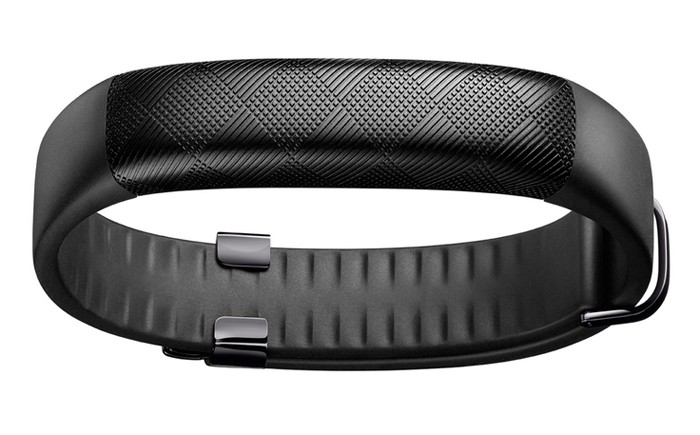 With a similar design to the UP24 , the Up2 is slightly smaller and lighter than the model it is replacing, and it also tracks steps, sleep patterns and comes with a smart alarm. Jawbone guarantees that it is water resistant (not waterproof, I should point out) and one battery charge will keep it running for up to a week. Like the other bracelets, the Up2 can only be fully used with the help of the smartphone app.
For those who can spend a little more, Jawbone also announced the Up4, whose main functionality is a sensor of NFC. It gives the bracelet the option to be used as a credit card to make purchases in stores that offer the option of payment by NFC. This novelty, however, is restricted to American Express cards at least for now.
It is worth remembering that Jawbone still sells activities in two other price spectrums: Up Move, which is the cheapest of all at 49 dollars and is able to calculate steps and distance walked, and Up3, which costs 179 dollars and besides being capable of everything Up Move and Up2 can do, it also tracks heart rate and with that it can offer better exercise options through the app.
With the two new smart bracelets announced today, Jawbone plans to really grab the fitness tracker market. Even if for now he is as stopped as a Netflix user on the day of the premiere of new series.
Jawbone Up2 is available in the US from today, while Jawbone Up4 only hits stores between June and August this year.
With information: The Verge, TechCrunch.