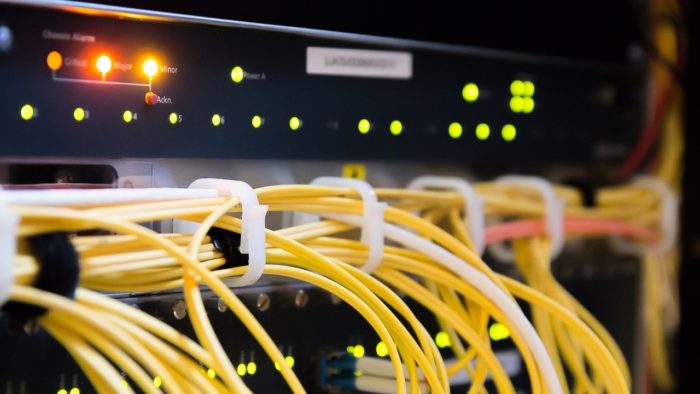 The most recent data from Anatel show that fiber optics now account for more than half of all fixed internet accesses in Brazil. Of the 36.3 million broadband contracts accounted for by the agency, 51.5% use FTTH technology, in which fiber arrives inside the customer's home.
Brisanet surpasses TIM Live and becomes 5th largest internet operator
What is FTTH, FTTC and FTTB? [Optical Fiber Internet]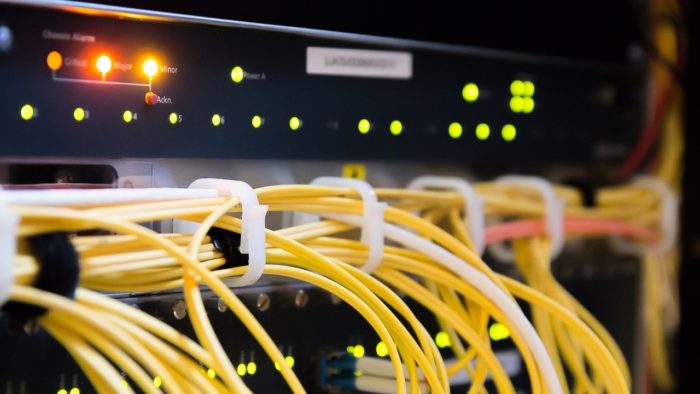 Optical fiber is already bigger than cable, xDSL, radio and satellite (Image: jarmoluk/Pixabay)
Optical fiber was already the main broadband technology in Brazil since March 2020. A year later, the FTTH modality (fiber to the subscriber's home) surpassed for the first time the sum of all other means of access such as metallic cables (xDSL or Ethernet), coaxial cable (HFC), radio and satellite.
Vivo and Oi are big in fiber, but regional ones stand out
Of all the 18.7 million fiber optic accesses, Vivo is the leading operator in the segment, with 20.1% of the market. Oi appears in sequence, with 14.9%, followed by Brisanet, with 3.6%. Of the other large companies, Claro appears in the ranking with 2.7%, followed by TIM with 1.8%.
Although optical fiber has the majority of accesses, the large operators have a share of only 39.5% on FTTH technology. Regional providers are the real protagonists in the popularization of fiber in Brazil, and together they have 11.3 million subscribers in this access medium.
In practice, the percentage of optical fiber should be even higher, since not all small providers report their data to Anatel, which causes underreporting of broadband numbers.
The growth of optical fiber in Brazil
10 years ago, it was practically impossible predict that fiber optics would be the main residential broadband technology in Brazil in the near future: the service even existed at the time, but it was expensive and had limited coverage to the wealthier neighborhoods of large cities.
According to with data from Anatel, the leap in fiber optics began at the end of 2016, when technology was still disputing access with radio connections. The most expressive growth started in 2017, when Anatel relaxed the rules for small providers.

Broadband accesses by technology (Image: Reproduction/Anatel)
Investments in fiber by large operators
With the exception of Claro, large operators have found it difficult to maintain broadband customers with old technology. Investment in fiber optics is on the investment radar of all major telecoms.
Vivo is one of the main fiber optic operators, but still has millions of customers in copper, either in the areas of Telefónica or the former GVT. The operator bets on the franchise model for small providers (Terra Fibra) and on a neutral network to cover up to 5.5 million households.
Claro already adopts optical fiber as a means of access in the cities where it started to operate as of 2018. The operator operates with broadband services in 290 Brazilian municipalities, and uses FTTH in 84 locations. The company also started to switch from coaxial cable to fiber in some neighborhoods of São Paulo (SP).
Oi is another protagonist when it comes to fiber optics, and is also betting in the neutral network model to replace the legacy copper network. The operator is expected to raise up to BRL 2.5 billion through convertible debentures, and recently accepted a billion-dollar proposal from BTG Pactual, and wants to take FTTH coverage to 15 million homes by 2021. in São Paulo (SP), with a 500 Mb/s plan for a monthly price of R$ 129.90.
Finally, TIM also bets on the neutral network model . Without revealing values, the tele company signed an agreementthe exclusivity with an infrastructure company that will be responsible for the maintenance and expansion of the entire TIM Live network, including the legacy copper infrastructure.