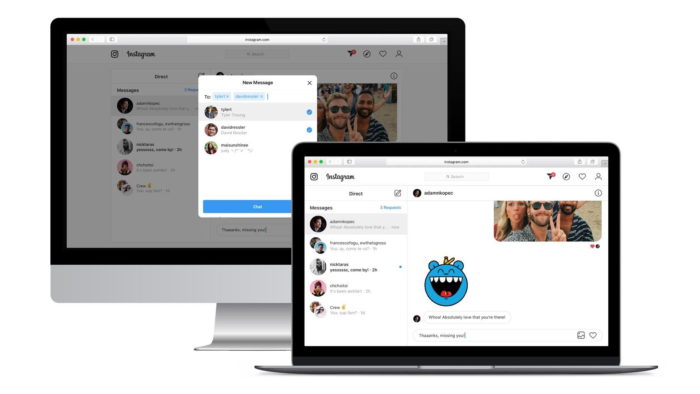 It's about time: after almost a year of internal testing, Instagram now allows some users to access DMs from Direct via the desktop web browser. You can view your messages, start new individual or group conversations, double-click to like and more. The company says the feature will roll out gradually to "make sure it works well."
How to view and send Instagram Direct messages on PC (Windows and Mac)
How to hide Instagram Stories from certain contacts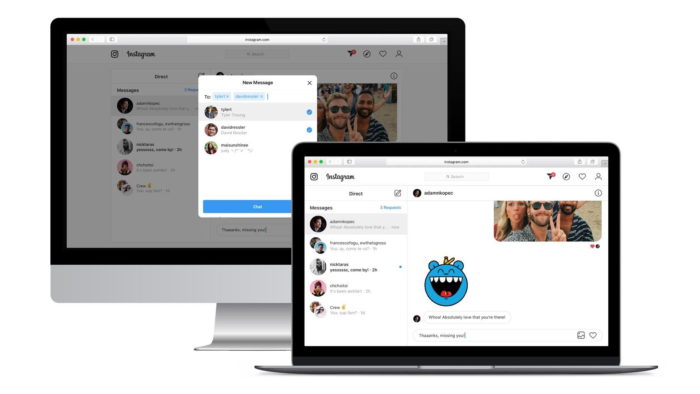 Adam Mosseri, CEO of Instagram, warned this Tuesday (13 ) through from Twitter that "we started testing Direct on the Web to computers; it's only for a small percentage of people at the moment – ​​we need to make sure it works well – but we hope to bring this to everyone soon."
According to TechCrunch, Instagram Direct on the web displays notifications when new messages arrive, shows the entire inbox, lets you start new individual or group conversations, gives you the option to send photos (not save them) and lets you double-click to like. You can also share feed posts in a DM.
In February 2019, developer Jane Manchun Wong revealed that Instagram was testing a web version of Direct; at the time, only a few employees had access to the tool. Then, in October, she discovered more hints that Direct on the web would be released. It took a while, but finally arrived is coming.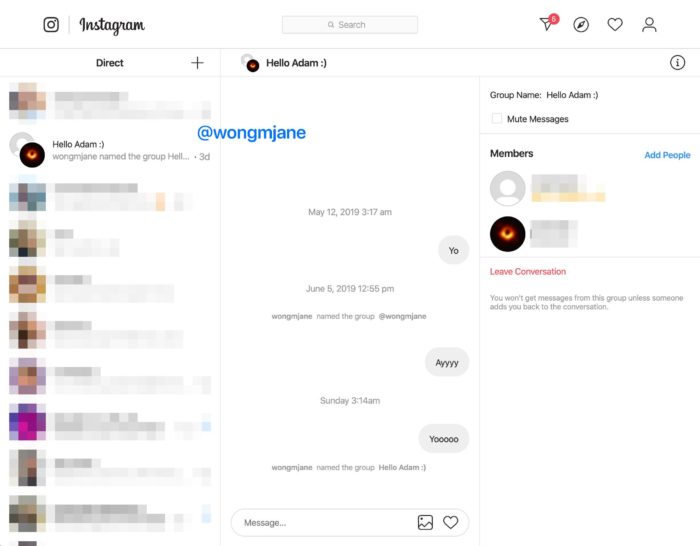 Instagram Direct can make integration with WhatsApp difficult
However, there was a doubt in the air: Mark Zuckerberg promised that Instagram, Messenger and WhatsApp messages would be end-to-end encrypted and interoperable. That is, you could use Instagram to say hello to a WhatsApp contact without switching apps.
Alex Stamos, former head of security at Facebook, notes that Instagram Direct on the web makes this task difficult. : it is not a mirror of your mobile messages like WhatsApp Web; the site works independently of the iPhone and Android app.
"This goes against the advertised goal of end-to-end encrypted compatibility between Facebook, Instagram and WhatsApp," explains Stamos on Twitter. "No one has created a reliable web messenger with this type of encryption, and I was hoping they would remove support for the web version of FB Messenger."
It's worth noting that, according to a Facebook developer, Messenger can take years to have encryption by default: "Adding end-to-end encryption to an existing system is incredibly challenging and involves fundamentally rethinking almost everything."
With info: TechCrunch.