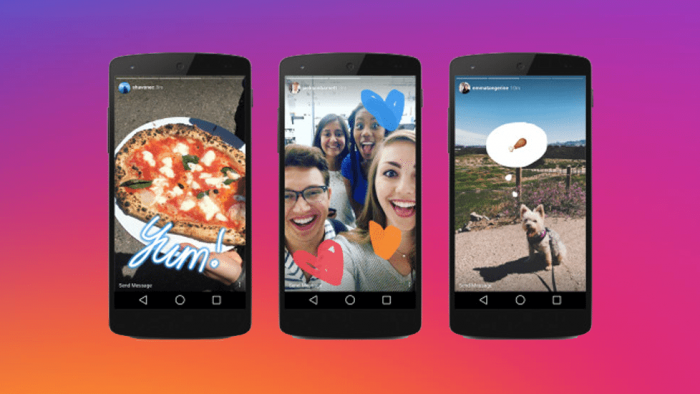 We joke that Instagram Stories is a hard copy of Snapchat, but the clone has been gaining good numbers and user attention. According to a study by TechCrunch, The impact of Instagram's new feature on Snapchat is quite clear, with the first one only growing and the second one in free fall.
Launched in August 2016, Instagram Stories is less than six months old and already complete. 150 million active users, the same number that Snapchat had in the last report released in June. Instagram itself has 600 million active users, so there's still plenty of audience to join the feature.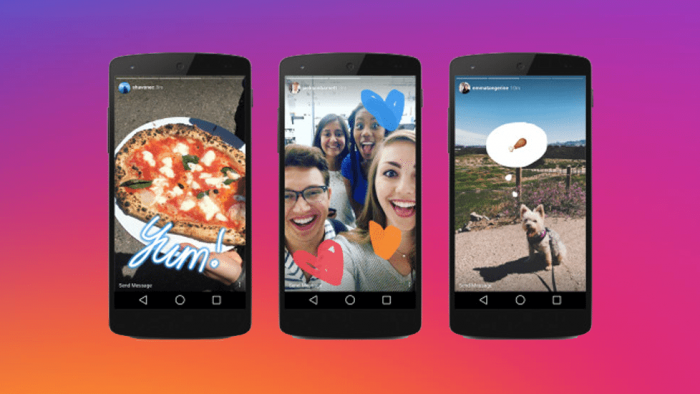 Still, Instagram's impact on views has been far more concerning for Snapchat content creators. A CEO of a content company that manages social media celebrities revealed to TechCrunch that the average drop among his customers has been 20% to 30% since August, when Instagram Stories launched, to half January.
The numbers do not vary much when other experts in the field are consulted. Nick Cicero, CEO of a content analysis company, did a study of 21,000 Snapchat stories and noticed a 40% drop between July and November last year. Charlie Buffin, a social talent manager who represents Vine celebrities on Snapchat, said his best creators had around 330,000 views between 2015 and June 2016. In December of last year, however, they were between 205 and 250. thousand (!).
It's a pretty big impact, but the simple launch of a service that looks like Snapchat isn't the only reason for this drop. Views, for example, may also have dropped with the removal of the auto-advance to next snap feature, which Instagram has kept. With the user selecting only what he wants to see, without letting the videos scroll naturally, the number of stories seen is usually lower.

Overall, Instagram also has a more favorable environment for those seeking more visibility. The Explore tab, which now shows the stories of successful profiles, really helps small profiles grow, which is difficult on Snapchat. "Influencers who didn't get such a huge audience on Snapchat pretty much abandoned the platform because it was so much easier for them to grow within their own audience on Instagram Stories," said Mike Albanese, CEO of another social talent management company.
According to Albanese, the only way to grow on Snapchat is to promote the account on other social networks, such as YouTube or Instagram. With the Snapchat product integrated into another social network, such as Instagram, there is more room to grow. As Snapchat did not invest in this audience reach, distancing itself from the creators, the agencies were frustrated and this led to the migration to Instagram.
Statistics of social networks of the personality Hannah Stocking, revealed by TechCrunch , show that she has seen her Snapchat views drop from 150k in August to 90k now in January. In the same period, the number of followers on Instagram grew from 1.2 million to 4.3 million. How not to naturally focus her resources on the social network she is gaining?
Without proximity to creators and with an environment more conducive to growth, "everyone forgot that Instagram Stories is a clone of Snapchat", said Albanian.