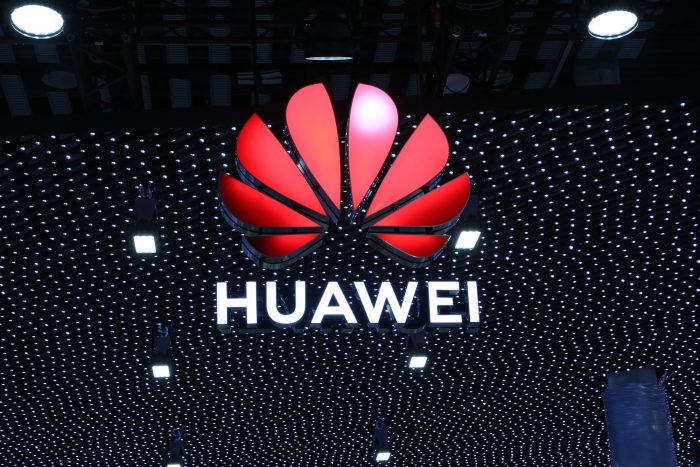 The coronavirus outbreak has made companies like Google, Facebook and LG change the pace of their activities in China. On the other hand, companies like Huawei decided to keep production despite orders from the Chinese government to stop work.
Apple temporarily closes stores in China due to the coronavirus
Uber suspends 240 users in Mexico for possible contact with coronavirus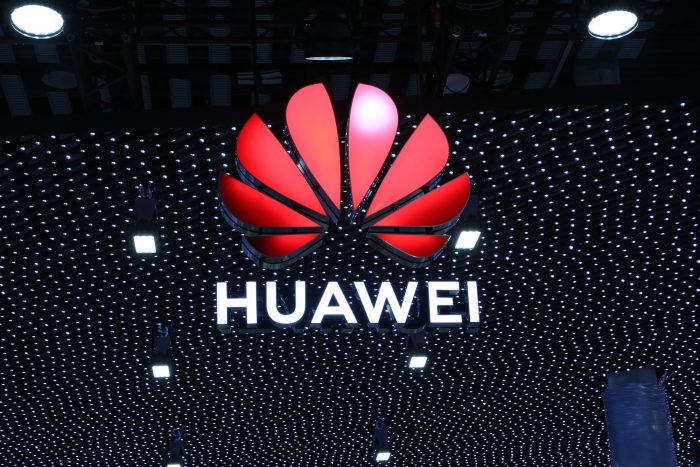 Huawei has even paused operations for the year -New Chinese, which took place on January 25, but they resumed this Monday (3). Production of cell phones and telecommunications equipment has returned to its normal pace.
According to Huawei, most of its production is in Guangdong province. It is about 1,000 km from Hubei province, where the city of Wuhan, the epicenter of the coronavirus, is located. The company continues with its operation due to a government exception that allows activities in sectors such as food, medicines and those considered relevant to the country's economy.
In addition to Huawei, other companies maintained activities even with the outbreak of the new coronavirus. Samsung Display and LG Display operated in recent days, while Samsung Electronics continued to produce even on the Chinese holiday.
The semiconductor company YMTC (Yangtze Memory Technologies Co), based in Wuhan, also maintained its production on the holiday and claims to have planned measures for the safety of employees, although there are no confirmed cases in its factories. "Production and operations at YMTC are proceeding normally and in an orderly manner," the company said.
SMIC (Semiconductor Manufacturing International Corp.), another semiconductor manufacturer, says it has created a working group to ensure the safety of employees. With factories in Beijing, Shanghai, Tianjin and Shenzhen, the company informs that its operation is partial and will return to standard level next Monday (10). "SMIC needs to ensure that factory production takes place 365 days a year and 24 hours a day to meet customers' manufacturing needs."
Display manufacturers TCL and BOE Technology have factories in Wuhan and already informed that production in the city may have delays. In turn, Foxconn, Apple's supplier, guaranteed that the production of iPhones will not be affected by the new coronavirus.
With information: Reuters.