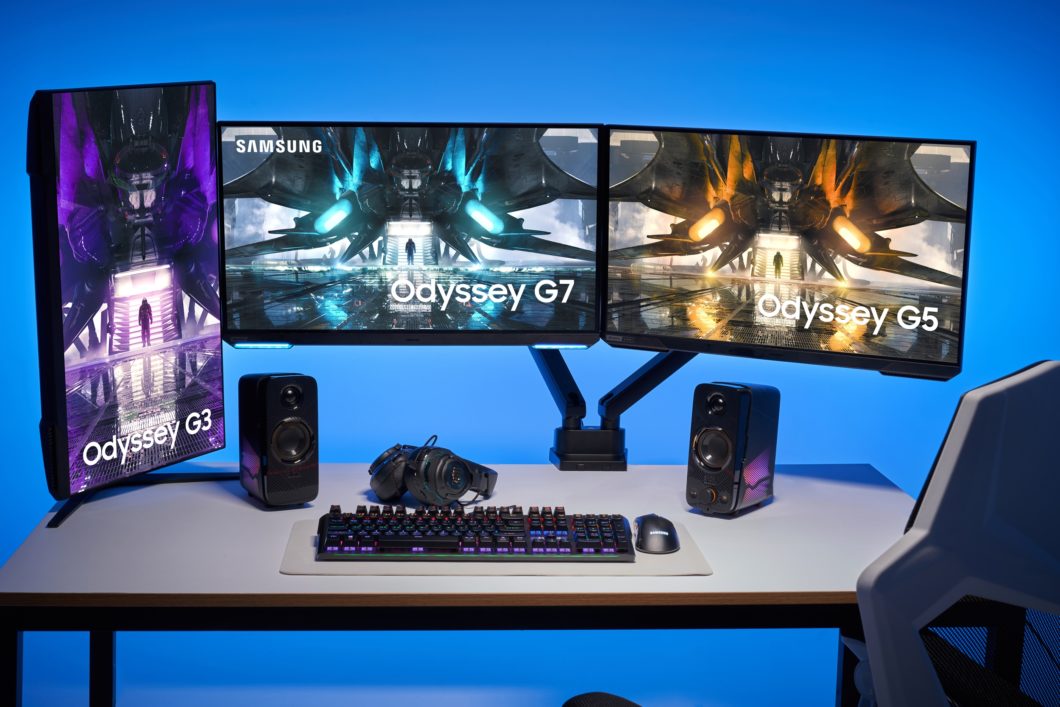 You may have seen someone use dual monitors on Windows, but you may not know how to do it. This is a very useful operating system tool, from a time when screens were small and to have a really big Desktop, you had to use more than one monitor. You can use the feature, especially if you have an unoccupied monitor at home, and increase your notebook's Desktop.
How to turn a notebook's screen upside down
How to flip the PC screen and use the monitor vertically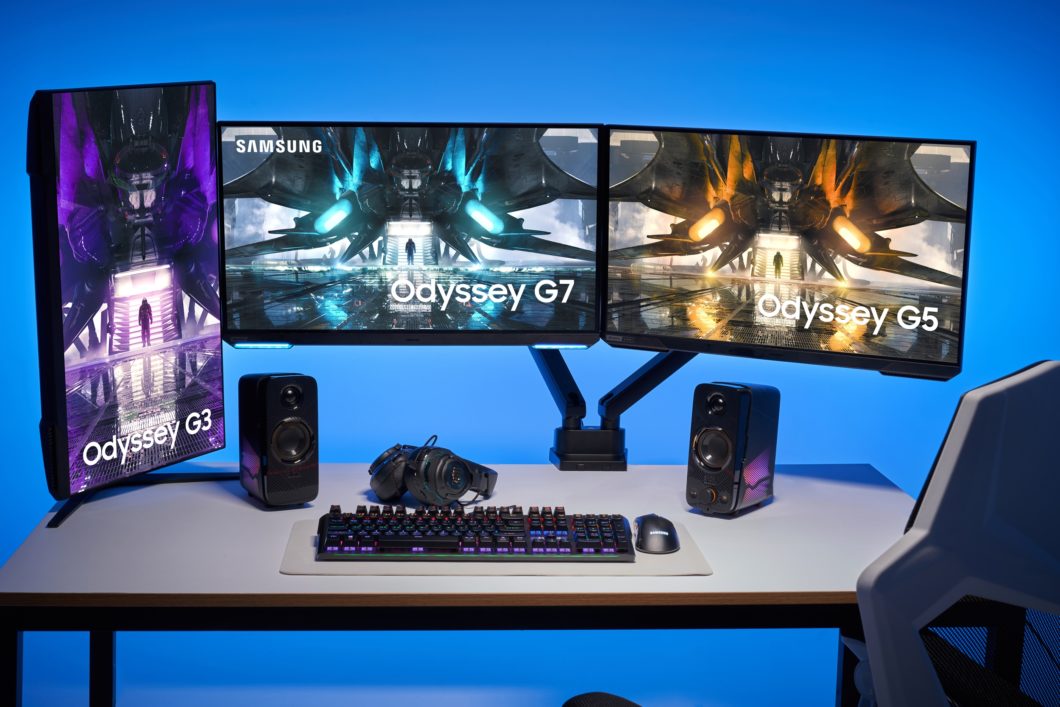 Time required: 5 ​​minutes.
If you use a notebook Windows, you can connect an additional monitor through the port HDMI, DisplayPort or the legacy DVI and VGA, depending on the hardware model. If you have a desktop, you need to check if the video card or the motherboard (in case of integrated video) has more than a video output, which is not always the case.

Anyway, the procedure is quite simple:
Connect the monitor

Connect the additional monitor to your computer's extra video output and turn it on. By default, Windows will clone the Desktop on the second monitor, and you will have the same image on both screens. It's not what we want, but using one of the screens as an extension;

Access the display settings

Right click on the Desktop, then on Display Settings (Windows 11), Screen Settings ( Windows 10) or in Screen resolution (Windows 7, 8 and 8.1);

Organize your screens

In the new window, Windows will display the connected monitors, each identified with a number. To find out which monitor is which, click the button Identify. The assigned numbers will be displayed on each of the monitors.

It is possible to change the monitor identification, changing the second monitor to be the main one, from "2" to "1". This is useful to better organize your Desktop. To do this, select the monitor you want to use as "1" and check the box Make this my main video;

Complete the configuration

Finally, choose the Extend these videos option, click Apply and then click Keep changes.
That's it.
Once you've done that, you'll have a unique Desktop , but extended to both monitors. However, you have to remember that all apps and programs you open will be displayed on the main monitor, which you have set to "1", and they will only occupy both monitors when full screen, or if dragged manually with the mouse.