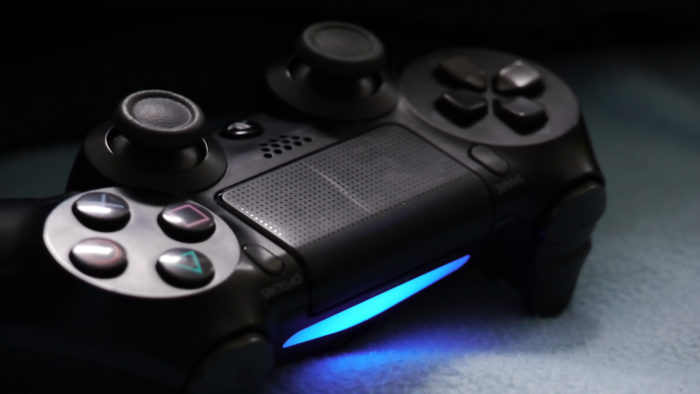 PS Remote Play is an application that allows you to play the screen of the PS4 on a computer, over the internal network of the user. With it, you can enjoy your games in another environment, while the TV where the console is connected can be used by someone else. Check out below how to play PS4 on notebook or desktop, whether Windows or Mac.
How to use PS4 Remote Play on iPhone
How to use PS4 Remote Play on Android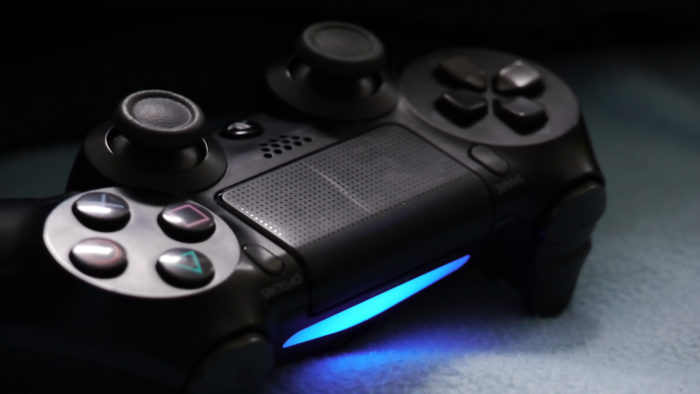 PS4 DualShock 4 Controller (Image: tdraehne/Pixabay)
What it is PS Remote Play?
Also known as PlayStation Remote Play, it is the app that allows you to connect your PS4 or PS5 to an external screen, such as a computer, iPhone or Android. With it, the player is able to access his Sony console from his workstation, and run any game or app installed on the system.
With PS Remote Play, a notebook or Windows desktop, or Apple Mac computer can connect with both PS4 and PS5.
How to play PS4 on notebook or desktop
To play PS4 on notebook or desktop, whether Windows or Mac, it is recommended that both the console and the computer are connected to the network via an Ethernet cable, to reduce interference and maintain a constant data transmission speed.
Do the following: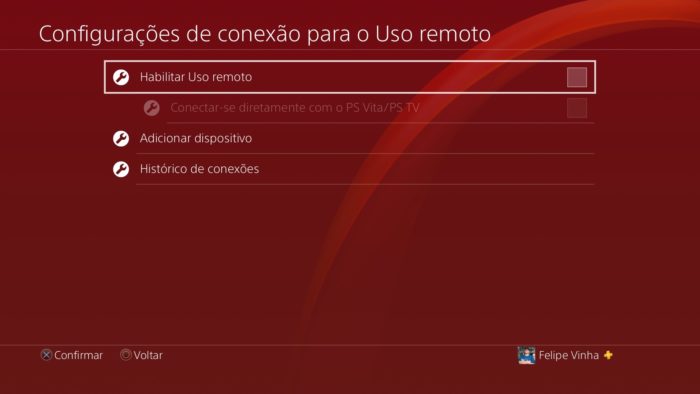 PS4 Remote Play Setup Screen (Image: Playback/Sony)
On PS4 , go to "Settings", "Connection settings for remote use";
Check the box "Enable remote use";
Go to "Add device" and check the number that appears in the screen;
On PC or Mac, go to playstation.com, download and install PS Remote Play;
Connect the DualShock 4 controller to your computer, via cable or Bluetooth (required) ;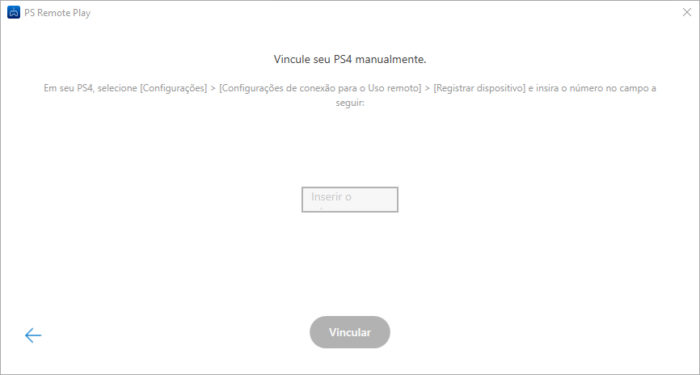 PS Remote Play setup screen on PC (Image: Playback/Sony)
Open the app, sign in with your PSN account, click on "PS4" and then on "Manually link";
Enter the number displayed on the PS4 screen and the console screen will appear on the PC.
That's it.
From this point on, you'll be able to run any PS4 game or application on your PC or Mac, and enjoy them in your office, without having to go to the living room.
PS Remote Play is also useful for leaving the TV the console is connected to unoccupied, which can be used by another person, or stay offline, while you play PS4 on your laptop or desktop.