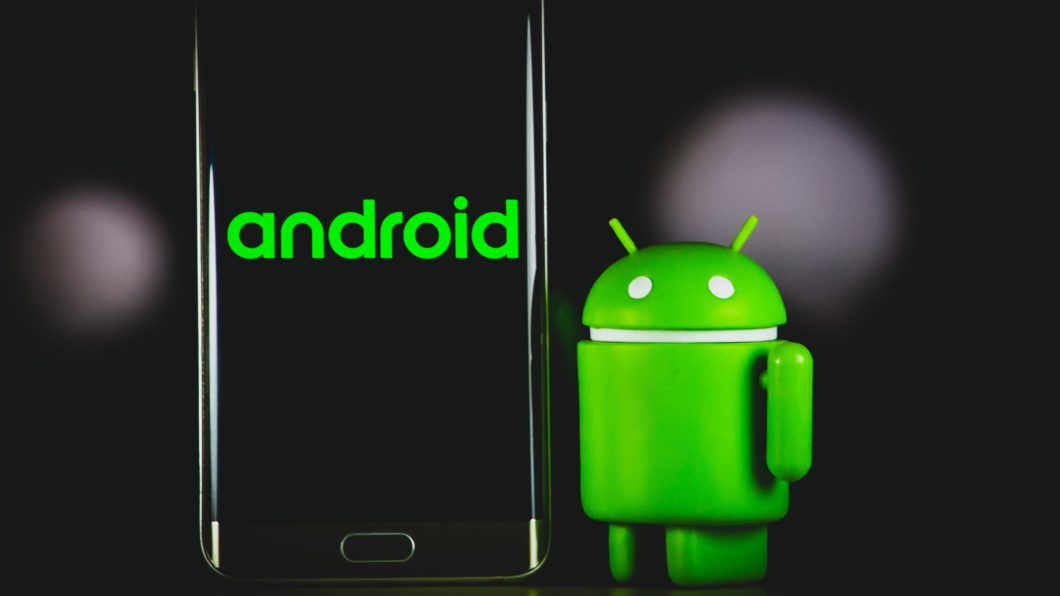 From time to time, Google releases a new version of Android for its users. In addition to fixing flaws and increasing device security, the updated operating system ensures a faster phone — and you don't run the risk of running out of your favorite apps either. Now that you know the importance, here's how to update your Android.
How to change default apps on Android
How to uninstall bulk apps on android [no root]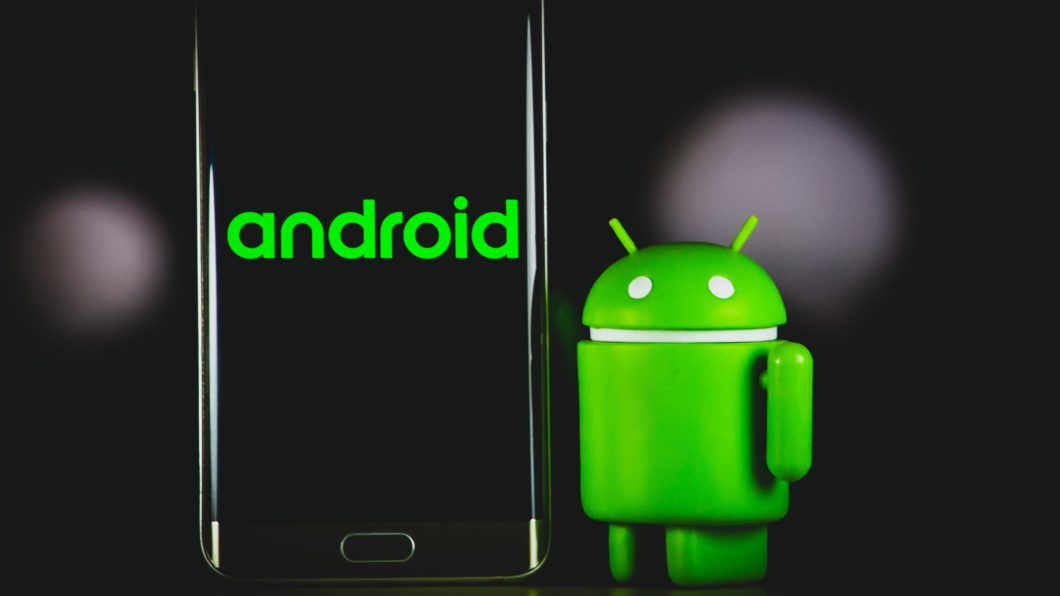 Time required: 10 minutes.
If you receive an Android update notification and you can do it at the same time (you need to have enough battery, more than 15%) just open it and start the update. But, if you dismissed the notification, you can still do it manually. Here's how:
Go to "Settings"

Open your phone's options menu, look for "Settings" (gear icon);

Select "Software Update"

Scroll down and then click on "Software Update";

Update your device

Select " Download and install" and wait for the system to search for new versions; soon after, you will see your update status which will inform you if there is an update to do; if yes, just follow the wizard's directions and ensure enough battery.
If your phone already has the new version, the message "Your software is up to date ". To find the name of the current version, go to "About Phone" still in "Settings" and select "Software Information".
When will the new Android be available to me?
It is true that older phones cannot always receive versions latest Android and the answer may be "never". At some point, they will "park", becoming obsolete. There's a way for everything, but it can be tricky.
How to install LineageOS and update your old Android
Updates vary according to three variants: device, manufacturer and carrier.
After the release of the new Android by Google, it is necessary to adapt the firmware by device. For this reason, devices do not receive the update as soon as announced by Google and need to mature the features for their platforms.
What is firmware?
According to Samsung's explanation, the Firmware has several parts:
Source Code: a brand new Android, created by Google, that cannot be immediately put on the phone. It is necessary to adapt with device drivers.
Drivers: that connect Android with smartphone components or tablet as processor, memory, buttons, connectors, sensors, chips and others.
Services Interface: are responsible for the look of menus, applications and unique features. Without this interface, all smartphones and tablets would look and function the same (as per the pure version).a).
Services: At this stage, the firmware is tested to find and fix all errors, the total number of tests may vary and some are tested thousands of times.
Still according to the South Korean , the new firmware version is not always released for all devices of the company, it is necessary to verify the technical characteristics of the product, avoiding future problems with performance.
Also remembering that as soon as a device is ready to receive the update (if any), a notification is sent to the user.
I'm having problems updating Android — what to do?
You may have problems with the update for two reasons: insufficient space due to too many files on your internal storage — in this case, just clean your device's memory — or failure to download d of an update due to a broken internet connection — connect to a strong network and continue.
Why is my phone restarts at update time?
Installed updates are usually activated the next time you restart your smartphone. As a result, many Android phones and tablets automatically restart while installing updates, and they are activated when the installation is complete.