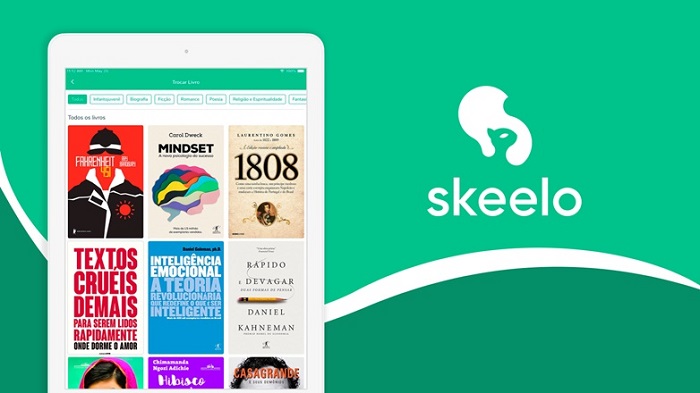 Sick of your account on the platform and no longer see the point in keeping it? Here's how to cancel your Skeelo subscription on any channel you've subscribed to, or simply deactivate your account if it's included in a partner company's plan.
How to subscribe to Skeelo [App Store and Carriers]
How to set a book as a screen saver on your Kindle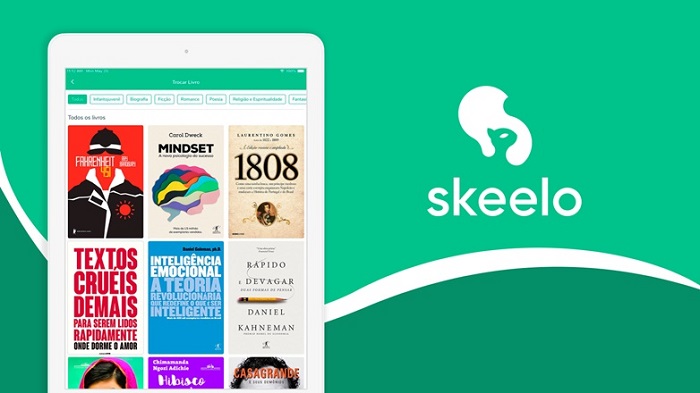 Skeelo (Image: Publicity / Live)
How to cancel Skeelo
App subscription (Apple Store or Google Play)
If you subscribed to Skeelo through the Apple Store app and want to cancel your subscription, follow these steps:
Go to "Settings";

Tap your name and then "Subscriptions";

Select the service and to than "Cancel Subscription".
If, however, you signed up through Google Play, do the following:
Go to "Google Play";

Tap on "Subscriptions";

Select the service and tap "Unsubscribe".
Partner company plans
If you are one of the recipients of a plan that has the Skeelo as a benefit, instead of canceling your subscription permanently, you can choose to deactivate your account. In both situations, the value of your invoice will not change.
Disabling, however, allows you to return to the access you previously had at any time. This includes continuing with all the ebooks you already had, as well as receiving all the digital books sent monthly by the platform during your time away.
If you still prefer to cancel your subscription, you must contact the operator or company that your plan is part of and request the cancellation of the service.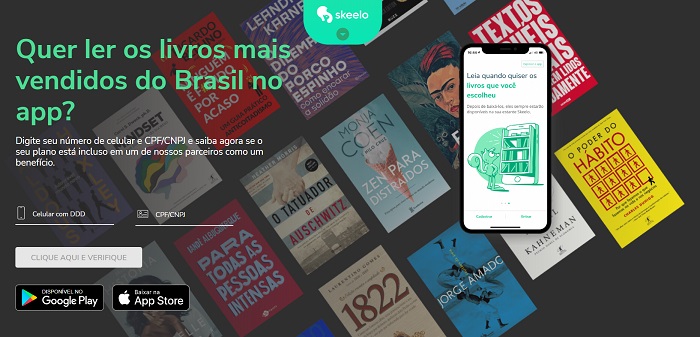 Skeelo's page (Image: Reproduction / Skeelo)
Single contract on the cell phone plan
Users who subscribe to Skeelo through a separate contract charged on the cell phone bill, also need to do the canceling the service directly with the operator. In these cases, it is necessary to send a new SMS to the number used to contract the service, but now with the SAIR command.
Portability : what happens?
In cases of portability, your account remains intact with the digital books you already had. To access it again, just log in with your email and password on the new device and enjoy your shelf.
If you, however, lost your subscription because it was built into your old plan, it's worth checking if it too is not offered as a benefit of the new.