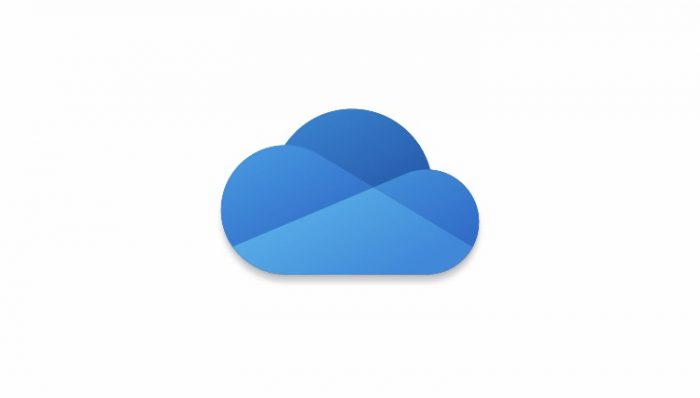 If you want to unlink a folder from OneDrive, you can use two different methods: via the website or via the desktop app. However, there are some procedural differences and the results may vary depending on what you want to do.
How to save folders to OneDrive
How to download all files and Photos from OneDrive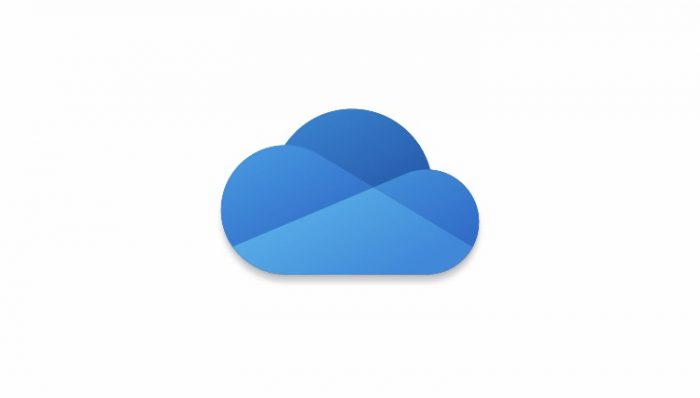 How to unlink a folder from OneDrive
From the website :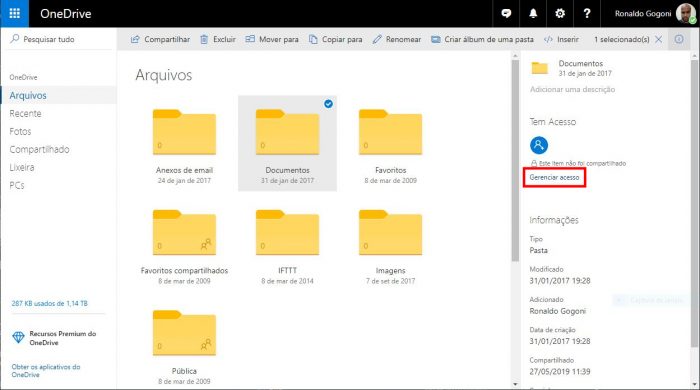 Go to the OneDrive website;
Select the folder you want to unlink;
Click on "Manage access" on the right;
If sharing was done via link, click the "x" to remove it;
If sharing was done via email contacts, click the "x" next to each address.
And that's it, the sharing of the folder will stop.
If you want to remove the folder from OneDrive, do the following :
Go to the folder you want to remove;
If you haven't linked it to OneDrive, download all files ;
Select the folder, click "Delete" and confirm the requests.
That's it.
By the desktop app (Windows and macOS):
If you linked your computer to OneDrive, the folders are saved in the service's local folder or in other locations. It is advisable to back up the folders you are going to remove, so as not to lose anything.
There are two ways to unlink a folder from the desktop: one is valid for both Windows and macOS and the other is exclusive to the app version of OneDrive for Windows 10.
Method 1 (Windows and macOS)
The OneDrive desktop app lets you link folders that are not inside the OneDrive folder and , if you have enough cloud space, you can backup your entire computer.
To reverse the process, you will have to undo the changes.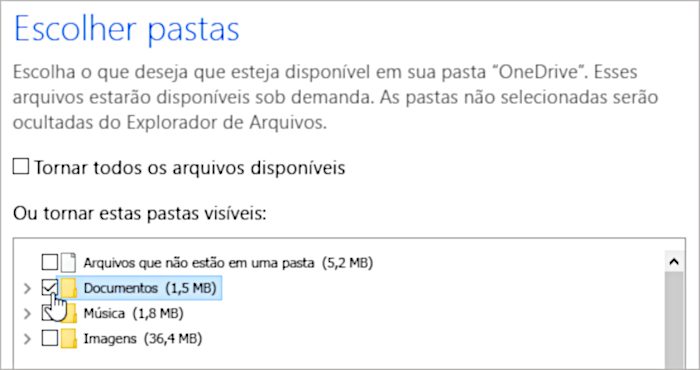 Download , install and configure OneDrive for desktop;
Click the OneDrive icon in the notification area of ​​the Taskbar;
Click "More", "Preferences" (Windows) or "More", "Settings" (macOS);
Click on "Account" and then on "Choose folders";
Under "Synchronize your OneDrive files with this computer", uncheck the folders;
Click the "OK" button.
That's it.
Method 2 (Windows 10)
This method is exclusive to the Windows 10 app:
Move the folders you want to remove out of the OneDrive folder, or delete them;
Folders will be resynchronized and removed files and folders will be deleted.
If you choose to delete folders, don't forget to backup the contents before.