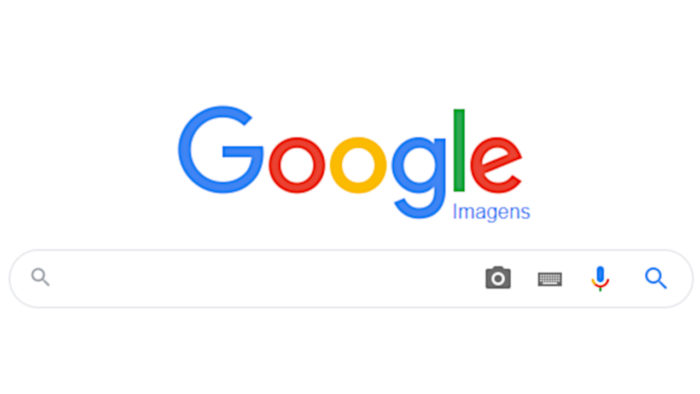 There is a way to Google image search on mobile, using Apple Safari (iPhone), Google Chrome (iPhone and Android) and Microsoft Edge (Android only). The secret is to force the Google Images page to load its desktop version, in order to access hidden functions in the mobile version.
How to use reading mode in Google Chrome [chrome://flags]
How to access Google Earth's underwater mode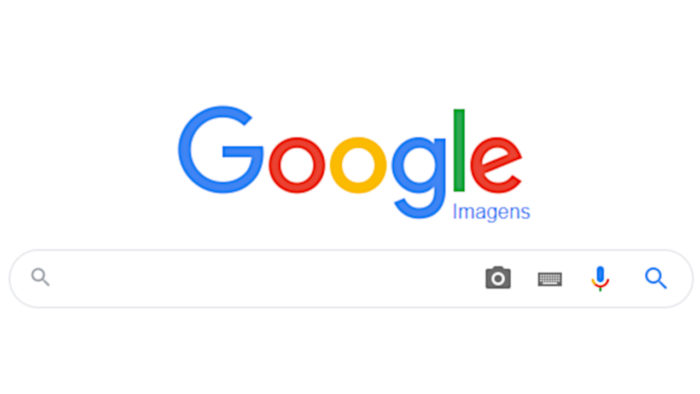 How to search for image on Google on mobile
Normally, it is not possible to search on Google Images using a photo or image on mobile, for a simple reason: the site does not display the search button by photo, which is the camera icon (seen in the image that opens the post) in the mobile version.
However, it is possible to force Google Images to allow the search for photo on mobile, loading the desktop version of the page , a feature that all mobile browsers have.
But not everything is perfect: the procedure worked with Google Chrome (both on iPhone and Android) and with Apple Safari, but it didn't work with the new Microsoft Edge on iPhone (on Android you do went well), because the photo search button was not loaded on the desktop version of the site in this browser.
Explanations given, see how to proceed.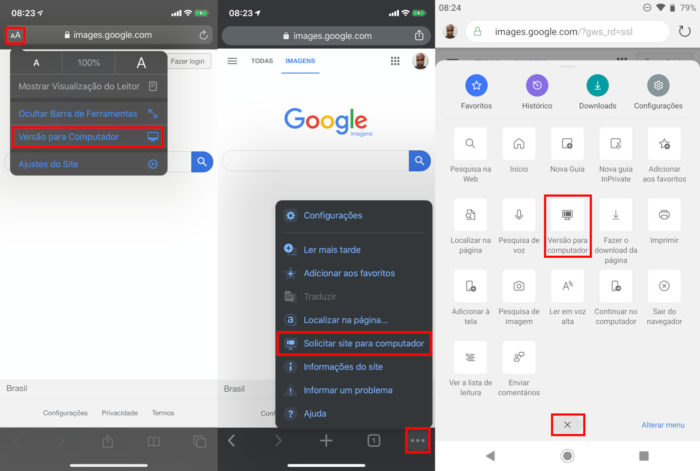 Open your browser and go to images.google.com;
In Safari, tap the "aA" icon in the left corner of the address bar.
In Chrome and Microsoft Edge, tap "More" (the three dots);
Tap "Desktop Version" (Safari), "Request Desktop Site" (Chrome for iPhone) or "Computer Version" (Edge).
In Chrome for Android, check the box "Desktop version";
The browser will load the desktop version of Google Images;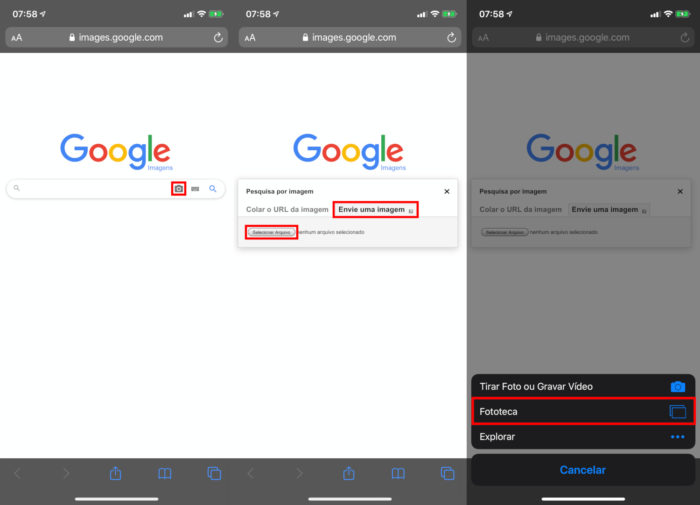 Tap the camera icon in the search bar;
Tap the "Upload a picture" tab and then , on the "Select/Choose file" button;
Tap on "Photo Library" (iPhone) or "Files/Library" " (Android);
Tap the image or photo you want to search for (it must be saved on your device).
On Android, sending is automatic, on iPhone, tap on the photo and then click "OK";
Google Images will load the image and display the search results.
And that's it, now you know how to search for an image on Google by cell phone.