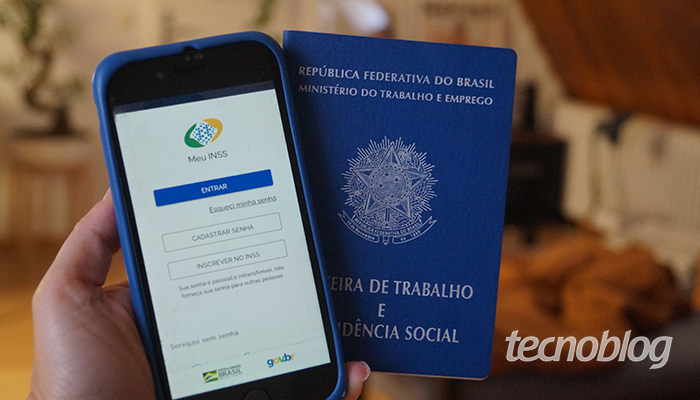 He was always curious to know how much time is left for the long-awaited retirement, but fear the size of the queues? Check out how to register for My INSS, a digital platform where more than 35 million beneficiaries streamline processes and access labor and social security data without leaving home.
How to check the FGTS balance [website and app]
What is NIS/PIS? [how to find my number online]
My INSS is available to all citizens who receive any type of INSS benefit. From those receiving temporary assistance, such as maternity pay, as well as retirees and pensioners with permanent benefits.

To check the balance of FGTS accounts, it is necessary to your Work card, Guidebooks or contribution cards, identity card (RG) and CPF.
How to register for My INSS
Click on "Register password";

Click on "Create your gov.br account";

Choose one of the ways to access , such as CPF, for example;

Enter your CPF, full name, accept and agree to the "Terms of Use";

Check the field "I am not a robot", click on the requested images , then "Skip" and "Next".

As well as to know the FGTS balance, when registering, confirm some data such as mother's name, day and year of birth of birth.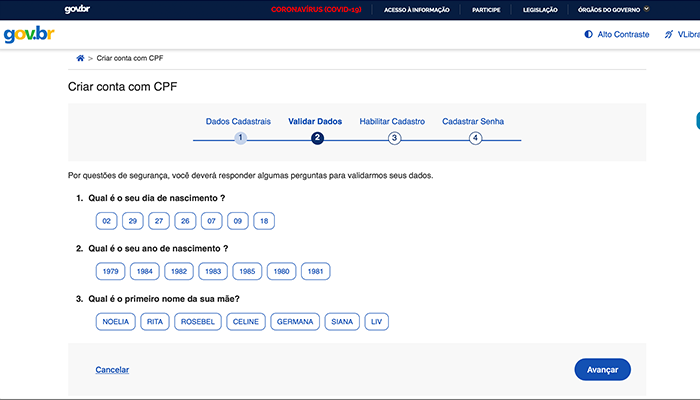 Choose to receive your account's activation code by email or SMS (message to your cell phone). Use the code received by the cell phone. Then, just create a password to start using the various services of Meu INSS, in addition to other public services.
Different data
Registering on the portal is a relatively simple task, but it can surprise us in subtle details, such as an accent on the name or a simple click on the wrong option. Atry the questions in order to avoid errors so as not to generate conflict in the data confirmation step. If any question is answered incorrectly, your registration will not take place. Return after 24 hours.
I couldn't register with My INSS, what now?
The initial password for My INSS can also be obtained from the websites of the following banks: Banco do Brasil, Banrisul, Bradesco, Box, Itaú, Mercantil do Brasil, Santander, Sicoob, Sicredi, or directly in the INSS service agencies.
If in doubt, call 135.
With information: INSS.